How Do I Reduce a Beach Vacation Packing List?
Making a beach vacation packing list can help you reduce the amount of items you bring from home but save you from leaving essential items behind. Bringing only the items you really need can reduce the amount of luggage you have to pack and haul. If you are traveling by airplane, bringing a minimal amount of luggage can also save you money on transportation fees. Build a beach vacation packing list around things that are daily essentials, like prescription medication; include beach-specific items like sunblock and bathing suits as well.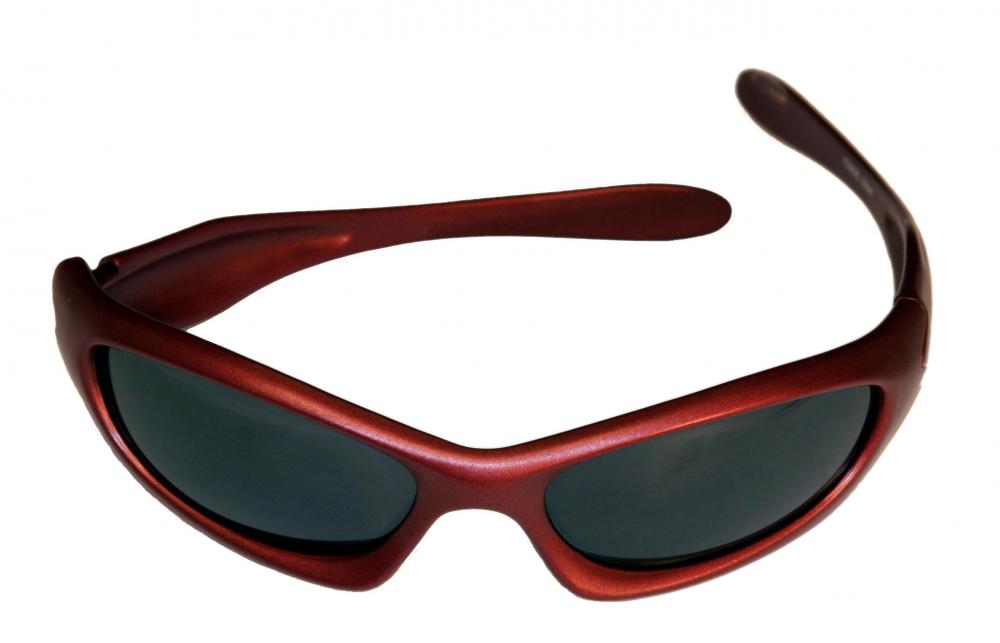 Creating a list of every item that may be needed is an ideal way to start. A beach vacation planning list should include sunbathing and swimming-related items along with clothing, toiletries, and medications for daily use. Starting with a comprehensive beach vacation packing list allows you to reduce the items you bring without making any last-minute additions. Some beach essentials to remember include swimwear, sunglasses, sunblock, and sand toys. Include items that would go well with any vacation destination, like a camera, reading material, and a cellphone with charger.
Once a full list is established, it can be edited by removing items that are not essential, are duplicates, or can be found at the vacation destination. If you are going to stay in a hotel, then items like beach chairs, towels, and floatation devices may be available on site. It's worth a quick perusal of the hotel's Web site to determine what items can easily be found at the property.
Booking a hotel room or condo with laundry facilities can help reduce a beach vacation packing list as well. If clothing can be washed and re-worn during the trip, fewer items can be included in the luggage. A room that comes equipped with a hairdryer, iron, or similar personal-care items will help reduce a beach vacation packing list as well.
Packing items that do double duty is another way to cut the total amount you bring to the beach. A sundress can serve as a dress to wear to dinner or as a beach coverup, while a pair of flip flops can be used as shoes for the beach and the mainland as well. When traveling with a family group, sharing items is a great way to reduce a beach vacation packing list. Bring a large single bottle of sunblock instead of several small ones, or pack DVDs that can be enjoyed by the whole family.