How Do I Recognize the Symptoms of Malnutrition?
Although most people think of malnourishment as being the product of a lack of food alone, malnutrition actually covers a very broad spectrum of disorders that arise from being deficient, or in excess, of the recommended daily allowance of any number of vitamins and minerals. Symptoms of malnutrition range from grogginess and irritability to death, depending on the type and degree of deficiency or excess. The statistics for malnourishment worldwide are staggering. In a 1997 study, the United Nations estimated that one in 12 people worldwide is malnourished, with 160 million children under the age of five included in that estimate.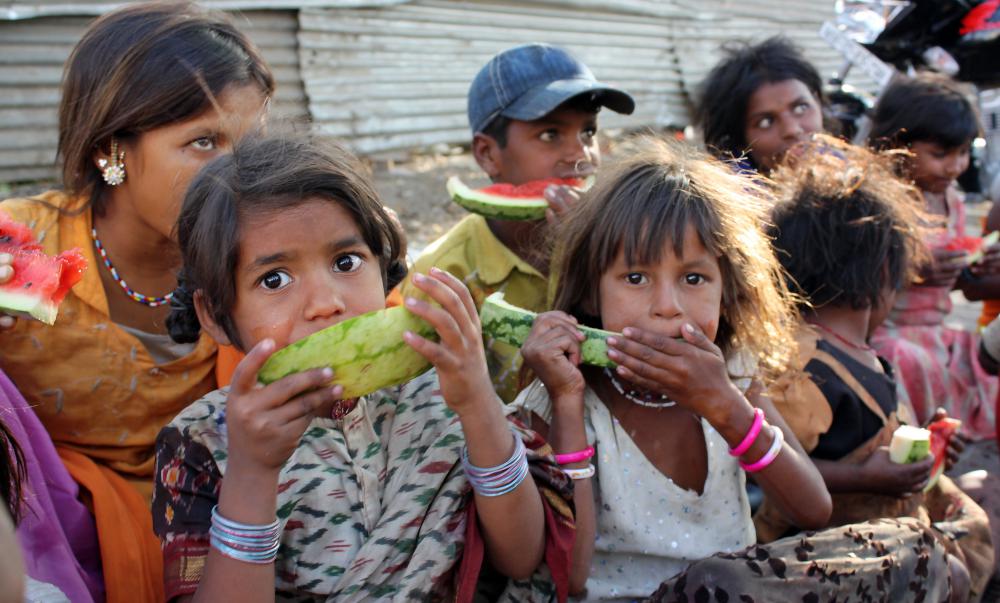 The human body requires a certain amount of calories, vitamins, and minerals to be consumed every day in order to function properly. When one or more of these substances are not consumed in enough quantity, malnutrition will occur. The signs of malnutrition are many and varied, with the majority of adults and children being mildly deficient in at least one required substance. Being deficient, however, does not always lead to being malnourished. Equally as dangerous as diet deficiencies, excess intake can also lead to serious health risks including death.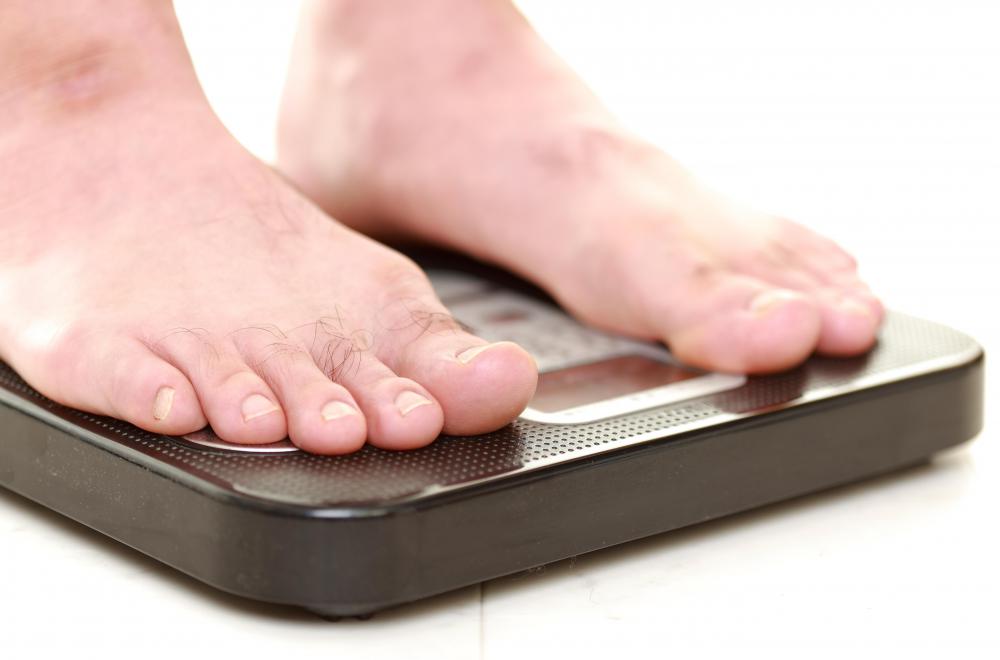 Specific symptoms of malnutrition range from mild to life-threatening, with the most common being tiredness and weight loss. Malnutrition does not happen instantly, instead taking weeks, months, or even years to fully set in since your body stores vital nutrients in fatty tissue for use when intake is low. One of the major symptoms of malnutrition is decreased mental function, which usually sets in rapidly as the body diverts necessary resources to other vital organs and muscle tissue. The decreased mental function is often manifested as confusion, irritability, or memory loss.
Other, often times more noticeable, symptoms of malnutrition include weight loss, dry skin, damaged hair and nails, and slow wound healing. All of these conditions are brought on by vitamin deficiencies that cause the body to pull resources away from peripheral bodily functions, such as hair growth and healing since the nutrients are needed to keep the heart and lungs functioning. Weight loss is usually brought about by a low-calorie diet, such as one that includes almost exclusively meat, which is high in protein and very low in caloric content. Symptoms brought about from nutritional excess include weight gain often leading to obesity, high blood sugar levels often leading to diabetes, and heart conditions such as high blood pressure and heart attack.
Grogginess is a possible symptom of malnutrition.

In 1997, there were approximately 160 million children under the age of five who were malnourished worldwide.

Weight loss is a common symptom of malnutrition.

Malnutrition is a common cause of chronic liver failure.

A person struggling with anorexia may be malnourished.