How Do I Recognize Blisters from an Allergic Reaction?
The most accurate way of recognizing blisters from an allergic reaction is to take note of their appearance and of what you were doing before they appeared. Most allergy-related blisters will develop in clusters, so if you have a single blister, you probably are not be having an allergy reaction. Actual blisters and allergy-related blisters are also different in appearance. An allergic reaction also usually has a number of other symptoms.
One way to recognize blisters caused by an allergic reaction is that they usually form in groups or clusters. While most blisters form due to friction or injury to one particular area, such as from shoes rubbing the back of your heel, allergy-related ones are not typically formed in response to an injury. Most times, you will notice several blisters formed in one area rather than just one solitary lesion.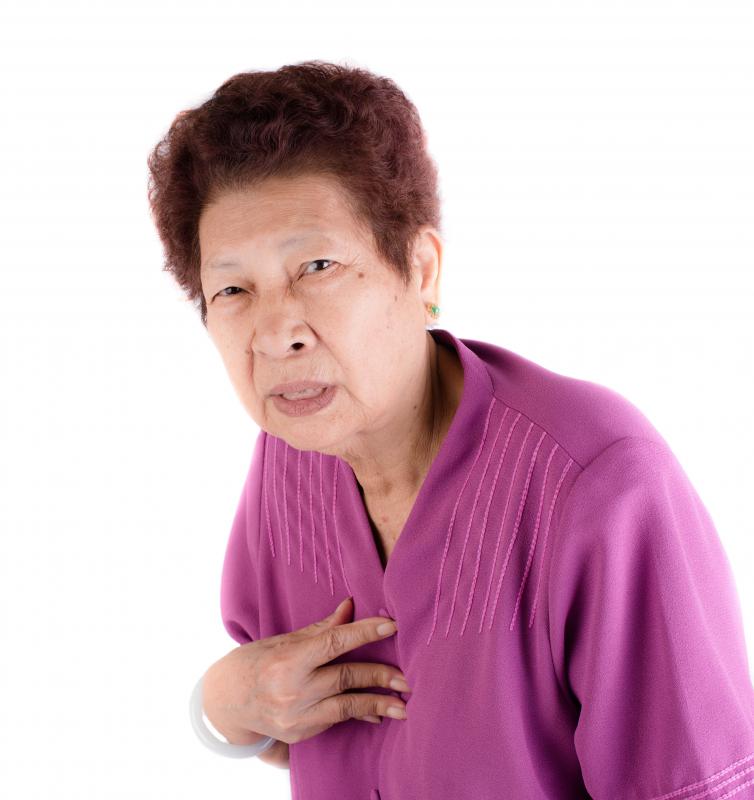 The appearance of blisters from an allergic reaction may also be different from other forms. They often form directly over an area of skin that was exposed to an allergen. For instance, blisters that form in response to henna temporary tattoos typically only form directly over the painted area. If you have sores that look different than most, you may have hives. These are bumps that appear on the skin and they resemble pimples, although they don't usually have whiteheads.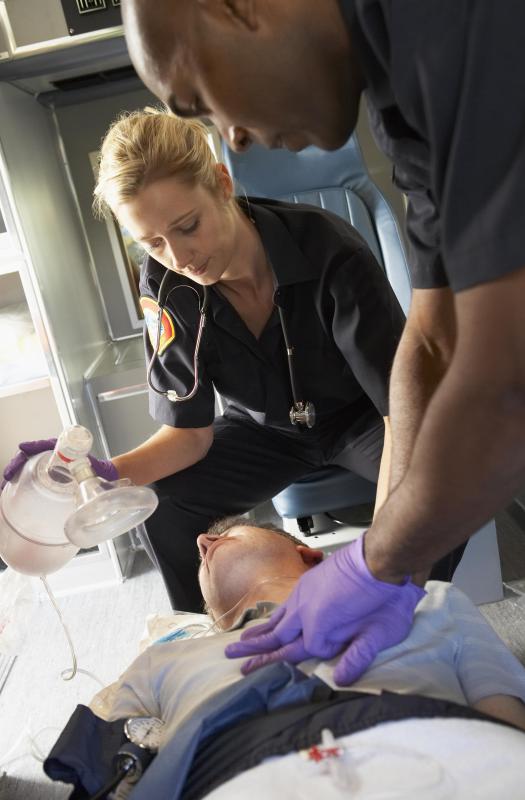 If you notice blisters anywhere around your body and you know that you have recently used a new laundry detergent, soap, or lotion, there is a good chance you are allergic to it. This is one of the best ways to tell the difference between allergy blisters and others. Pay close attention to the products you use, and try to stop using anything you think may be causing a reaction.
Take note of any other symptoms you may be having as well. Skin redness or dryness, itching, oozing, and general irritation are all signs of an allergic reaction, as are sneezing, itchy and watery eyes, stuffy nose, and wheezing. These will usually be temporary and are not serious.
Occasionally, signs of a severe allergic reaction may also develop. These can include shortness of breath, dizziness, heaviness in the chest, nausea, and even fainting. Shock may also occur in very serious cases. If any of these symptoms appear before or shortly after blisters appear, you may be experiencing anaphylactic shock and should seek medical attention right away.
Some laundry detergents can cause skin reactions.

Blisters from an allergic reaction to henna will form only over the painted area.

A severe allergic reaction can include shortness of breath.

If blisters are followed by symptoms of anaphylaxis then emergency medical care is necessary.

Consulting 911 can be helpful in suspected cases of a severe allergic reaction.

Skin blisters may be caused by an allergic reaction.

Signs of an allergic reaction may include sneezing and runny or stuffy nose.