How do I Protect my Bank Account Information?
Preventing others from accessing your bank account information is generally achieved by safeguarding personal identifiers and account numbers. If you enjoy Internet shopping, only visit websites you trust and avoid responding to electronic mail that requests usernames, passwords, or other personal details. It is also a good idea to store checkbooks and credit cards in a safe place, never unattended in a car or other areas that thieves may target.
One of the most common forms of theft occurs through the Internet. If you receive email from a financial institution or other organization that asks you to respond by entering your username, password, bank account information, or other personal identifier, you may be a target. Many times, this type of email will contain a hyperlink that redirects victims to a website that may appear genuine, when in fact, it is not.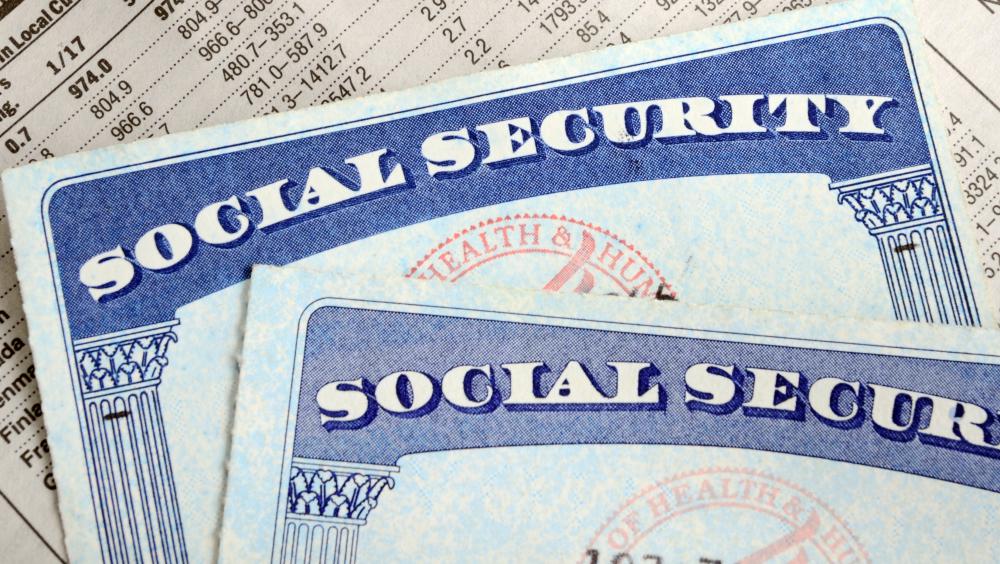 People who fall victim to phishing scams can be tricked into entering sensitive data over the Internet. To be safe, avoid clicking on a hyperlink if you receive this type of email, especially when unsolicited messages are received. Most financial institutions are aware of these schemes and will not ask you for your personal information via email. When in doubt, contact your bank directly to inquire about suspicious messages.
If you receive an unsolicited phone call from a telemarketer who tries to sell you something or asks for a donation, avoid giving them your bank account information. Many thieves use this tactic to persuade unsuspecting people to give them personal data. Your placing a call to a reputable business, is usually much safer than if someone unknown initiates the call to you. When you do make a purchase over the phone using your debit card, never give anyone your account password.
Personal identification numbers (PINs) are generally issued to account holders for credit and debit cards as a means for customers to access cash at an automatic teller machine (ATM). Safeguard your PIN and be cautious about sharing it with anyone. If you have trouble memorizing it, ask the financial institution how you can go about changing the PIN to something you will remember. Never write it down and store in your wallet. If a thief steals it, you do not want him to have access to this sensitive bank account information.
Also, it is generally a good idea to select a unique PIN that is difficult for someone to guess. You should not use common, obvious identifiers, like birth dates or Social Security numbers. If you do this and someone steals your identification, in addition to your cards, he may also have access to some of this other personal information.
Bank and credit card statements should be thoroughly reviewed to make sure that all account activity is accurate. Some people choose to wait until their monthly copy arrives in the mail. Many financial institutions have a website that allows account-holders to securely log-in and view activity, however. If your bank offers this service, you may want to review your account more often in this way. As soon as you notice a discrepancy, notify them immediately so that appropriate action can be taken.
By: Brilt

A sign in interface for an online bank account.

By: Tan Kian Khoon

Checkbooks should be stored in a safe place to prevent theft.

By: JohnKwan

Social Security numbers should not be used as PINs for bank accounts.

By: WavebreakmediaMicro

Safeguarding your ATM pin is crucial to protecting your bank account information.

By: xmasbaby

You should always be wary of giving a telemarketer your bank information.

By: Ammentorp

Safeguarding log-in passwords and user names is crucial when accessing bank information on mobile devices.