How do I Prepare for an Attorney Consultation?
An attorney consultation is the first step in hiring an attorney to deal with a legal matter. For people who do not have a regular attorney, or who need an attorney who specializes in an area outside of the area of practice their attorney handles, it is a good idea to plan on meeting with at least three attorneys to get information. Many attorneys offer consultations with clients for free or at reduced cost and encourage clients to meet with multiple attorneys to find the right fit for a given situation. Before meeting with an attorney, take the time to do some research on the attorneys you plan to speak with, gather all documents related to your case, and write down any questions you have.
The first step in preparing for an attorney consultation is finding an attorney who handles the type of law pertinent to your case. If you want to discuss a divorce, for example, an environmental lawyer would not be a good person to meet with. Many attorneys mention their areas of specialty in the phone book or on their websites, and if they do not, someone in the office should be able to answer a few quick questions on the phone about the attorney's focus.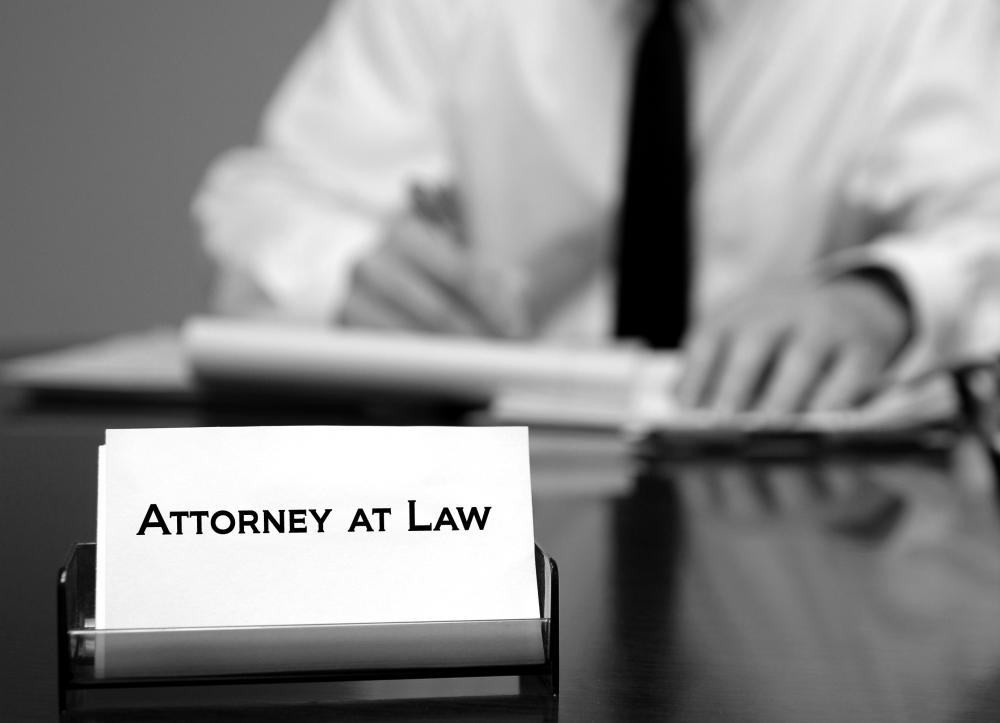 It is also advisable to look up attorneys with the bar association before making an appointment. The bar makes its records available, and these can be used to confirm that an attorney is in good standing, to look up any complaints which have been filed, and to find out how long the attorney has been practicing law. If an attorney is not listed with the bar or has received numerous complaints, that lawyer is probably not a good candidate for a consultation.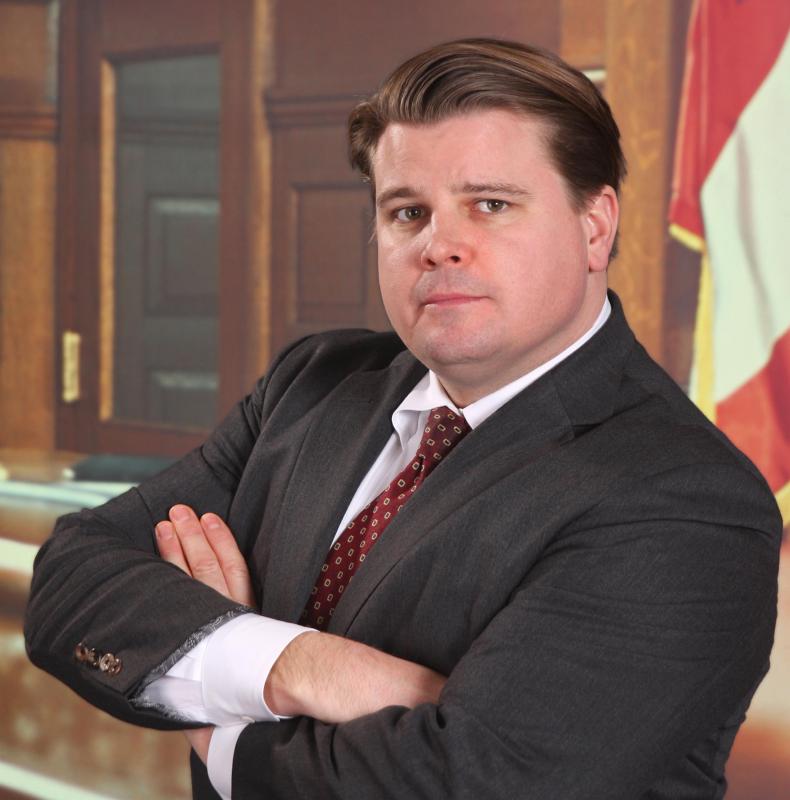 Once you have an appointment for an attorney consultation, gather together your supporting information and documentation. This includes everything relevant to the situation, such as any documents received in the mail, along with documents like deeds, birth certificates, passports, and bank statements which may be relevant to your case. For example, if you have been in a car accident and want to sue the insurance company, all of the documentation on the car, the insurance, and the driver should be brought to the attorney consultation along with any communications received from the insurance company and the other driver, the police report if one was filed, and so forth.
It is also advisable to generate a list of questions pertaining to the case. Attorneys are well aware that their clients are usually not well versed in the law and you may have questions about the specifics of the case, along with more general questions about how the legal system works. No question is a bad question. If you want to know the steps which will be taken to bring the case to court, for example, and what may happen at each step, you should not be afraid to ask at the attorney consultation.