How Do I Plan a Water Ski Vacation?
The first step in planning a water ski vacation is to determine your desired destination, based on adequate fresh or saltwater sources for skiing. Next, choose a time of the year when the weather conditions and water temperature are suitable for this activity; you'll want to avoid planning a water ski vacation in a location prone to inclement or dangerous weather conditions at certain times of the year. Consider vacationing during the off-season when there are fewer tourists at lakes and beaches. It's also a good idea to make reservations well in advance, especially if the vacation is planned during holidays or the height of tourist season.
You may want to contact a reputable travel agent to help with securing the best travel arrangements designed around a water ski vacation with ample skiing opportunities. A travel agent has instant access to available all-inclusive vacation packages at hotels and resorts that cater to outdoor water sport activities. He or she can arrange all of the necessary reservations for a flight or cruise, accommodations, boat rental, and transport of luggage and skiing equipment.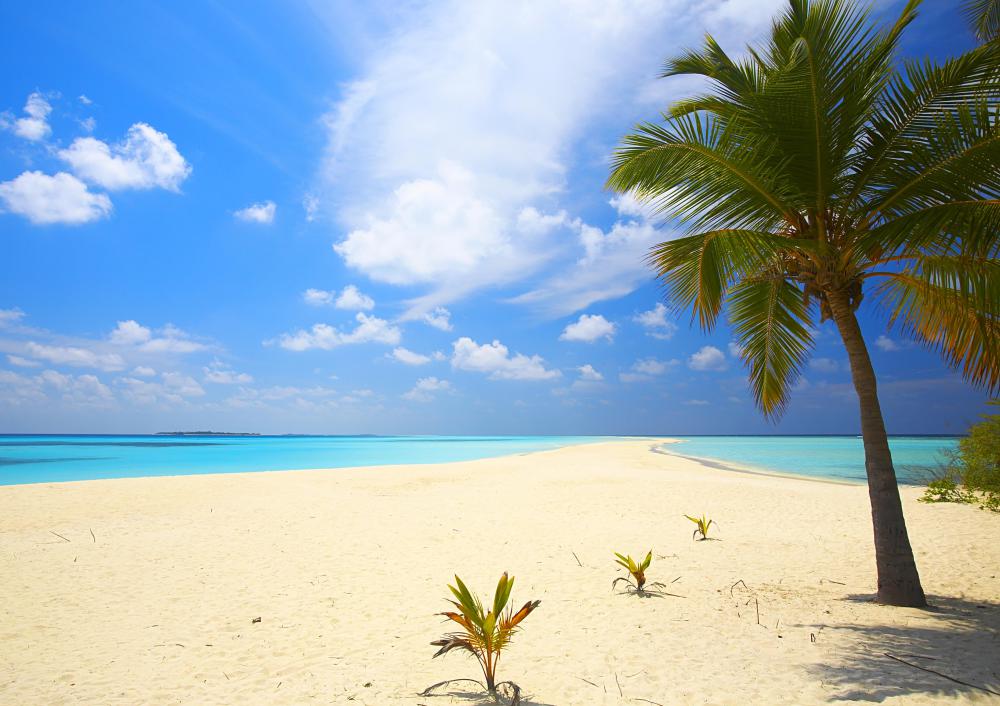 Alternately, you can make use of the online reservations option to book a room or suite at an appropriate hotel and resort utilizing any coupons, discounts, or online specials. Check for accommodations with an onsite marina or one that provides access to marina facilities. Look through the list of hotel amenities to find out if the hotel offers boat rentals or charters, skiing sessions, and all applicable skiing and safety equipment.
If the people in your party haven't all done a lot of skiing in the past, you may want to select a resort that offers water activities that include skiing lessons for beginner and novice skiers or one that provides activities for new skiers as well more challenging options for those with more experience. Find a resort or hotel that is designed specifically for water skiing activities, lessons, coaching, and equipped with a private lake. Confirm ahead of time that any water skiing professional at a resort who is responsible for providing lessons is licensed and certified.
Before going on a water ski vacation, inform yourself prior to arrival at your vacation destination about all safety guidelines. This includes understanding water safety while skiing and boating etiquette, including when seated in the boat and outside the boat when skiing. Learn about the appropriate skiing equipment required and how it is used before taking to the water. If necessary, take a refresher swimming course. It's also a very good idea to learn CPR and take a first-aide course in case of an unforeseen accident.
By: Rob

Young people should wear life jackets while water skiing.

By: Lisa F. Young

Prior to a water ski vacation, it may be a good idea to learn CPR and take a first aid class.

By: Malbert

Some beaches are better suited for water skiing than others.