How Do I Perform an Arrest Warrant Check?
An arrest warrant may be issued subsequent to a police investigation, or because a defendant in a criminal case fails to appear for court. If a person believes that he or she may have an active arrest warrant, an arrest warrant check may be able to be accomplished via the internet, telephone, or in person. Jurisdictions will differ with regard to whether or not active arrest warrants are public information; however, in jurisdictions where the information is available to the public, it is normally fairly easy to ascertain.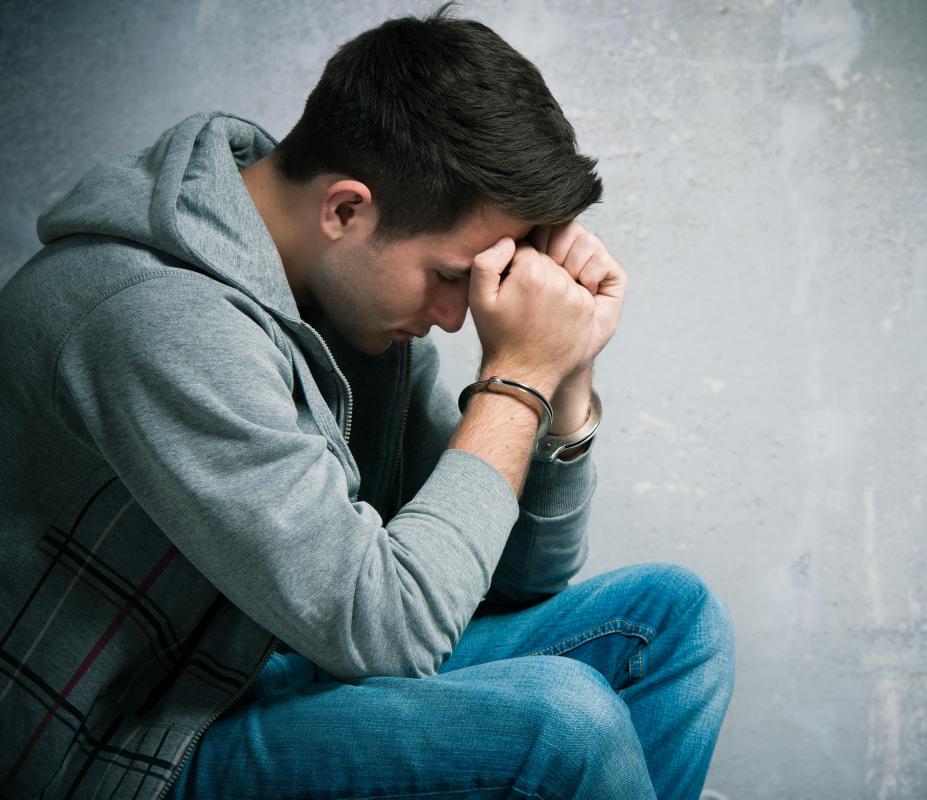 In most jurisdictions, an arrest warrant and a bench warrant are not the same thing. A bench warrant is generally issued in a civil case as a result of a party, witness, or even potential juror's failure to appear for court or failure to pay fines or fees. An arrest warrant, as a rule, is a warrant issued by a judge in a criminal matter. Although not all jurisdictions consider case information to be public information, within the United States, most states have a fairly liberal public record policy. As a result, with some basic information, such as name, case number if applicable, and birth date, an arrest warrant check can usually be accomplished successfully.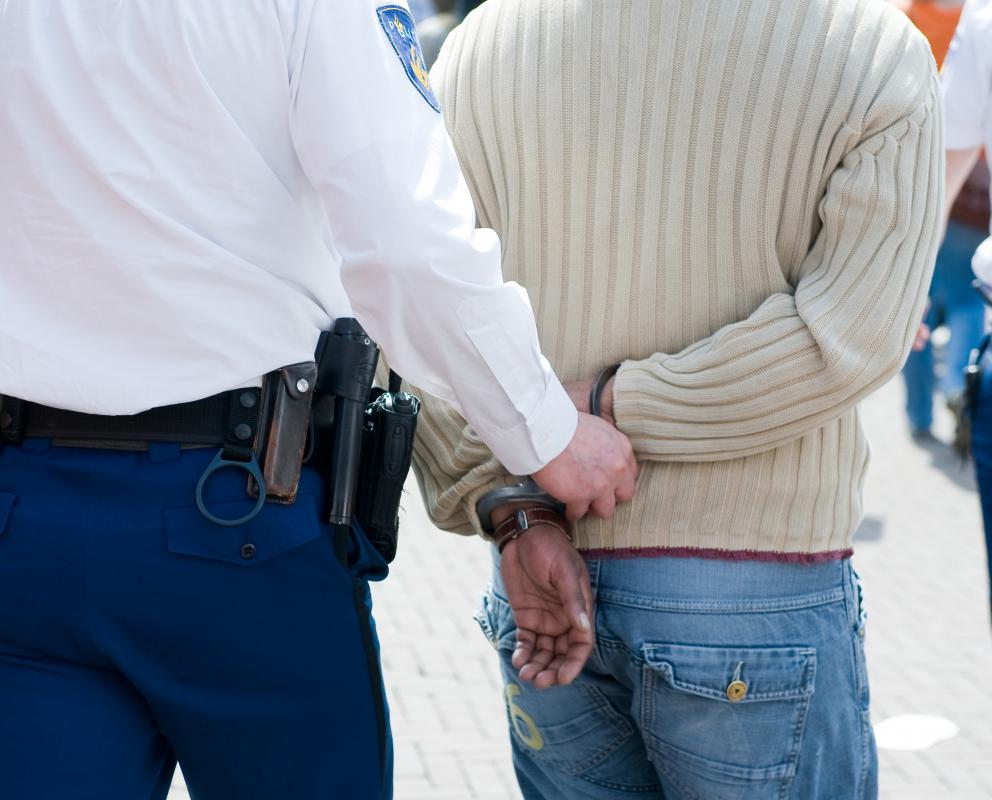 If the warrant is for a failure to appear for a scheduled court date, then the easiest method for completing an arrest warrant check is to use the case number. All court files contain a chronological case summary, or docket sheet, where all important information that takes place in the case is noted. If an arrest warrant was issued by a judge, the docket sheet will include that information.
Many court systems have an online search option that makes completing an arrest warrant check easy. Simply find the court's website and look for a "search records" option, or something similar. From there, entering the case number should produce all the entries for the case, including an arrest warrant entry if one was made. If the court does not have a search option, then calling the court or making a personal visit should secure the required information.
If the arrest warrant check is not for a failure to appear, then a case number may not be available. In that case, checking the court system by using the person's name, birth date, or social security number may locate an active arrest warrant. If none of the other methods locate the information, then there are many online companies that offer to conduct statewide or national checks for a fee. It is best, however, to confirm the information obtained by one of these companies by telephoning the court.