How Do I Organize a Yacht Party?
To organize a successful yacht party you will need a yacht that is large enough to entertain your guests. If you charter a yacht, check with several companies to get the best deal. You should also think of a theme for your yacht party. Choose a yacht with an equipped kitchen if you plan on doing your own cooking. If you plan to hire a chef for your party or you will have it catered, plan the menu well in advance.
Ask if any of your guests have food allergies, so you will be aware of any ingredients that could be harmful. Shellfish or foods containing eggs or nuts should be labeled. Also be aware of the danger of cross contamination when preparing the food for your yacht party. If any of your guests are vegetarians, be sure to include vegetarian dishes. If your yacht party is catered, specify which vegetarian dishes to be included.
Plan your destination ahead of time. If you are chartering the yacht for several hours, consider a nearby location to which you might like to sail. Ask your guests for their thoughts as well.
Entertainment should be a major consideration when planning your yacht party. Perhaps you would prefer a live band for your party aboard the yacht. If so, book the entertainment well in advance. Alternately, you can have a music system aboard the yacht or hire a disc jockey.
You will also need to plan activities for your party, and you should do so with the interests of your guests in mind. You might want to hire a comedian or a magician for your boat party. You might choose to play casino games on board the yacht or something simple like charades.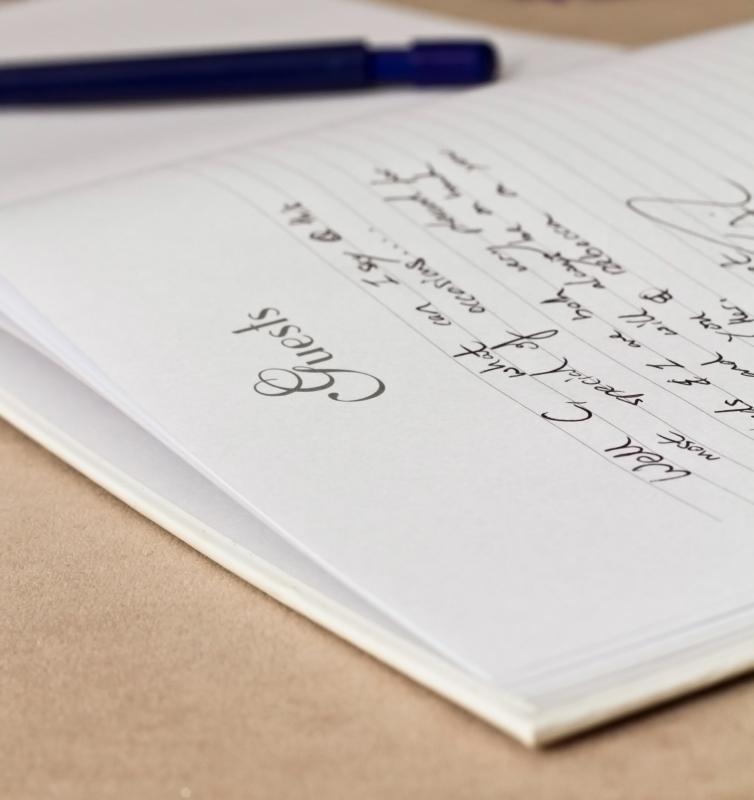 For added fun, create a theme for your yacht party. It might be a luau or another tropical theme. Ask your guests to arrive in costume and hold a contest to select the most original couple on the yacht. Use your imagination when creating a theme for your yacht party.
When planning your yacht party, it is essential to include emergency and first aid supplies. Other than a standard first aid kit, you might want to choose a yacht that is equipped with an emergency generator, in the event of a power failure. You should also have a supply of candles, flashlights, and portable lanterns, as well as necessary batteries.
By: hurricane

A party organizer may want to hire a disc jockey for musical entertainment during a yacht party.

By: MaryPerry

Casino games may be organized during a yacht party.

By: Hunta

Activities during a yacht part can include games like charades, in which players act out words.

By: tr3gi

Many yacht parties have a guest book available for party-goers to sign.