How Do I Make an Apricot Salad?
Whether fresh or dried, apricots are a popular ingredient which can be added to any salad or used as the main ingredient of any salad. The festive orange color of the fruit provides a colorful splash on any table. To make an apricot salad, it is best to first decide whether you want to make a molded salad, one with greens or grains, or a fruit salad. Once the basic type of apricot salad has been chosen, then it is easier to know which is the best recipe to follow.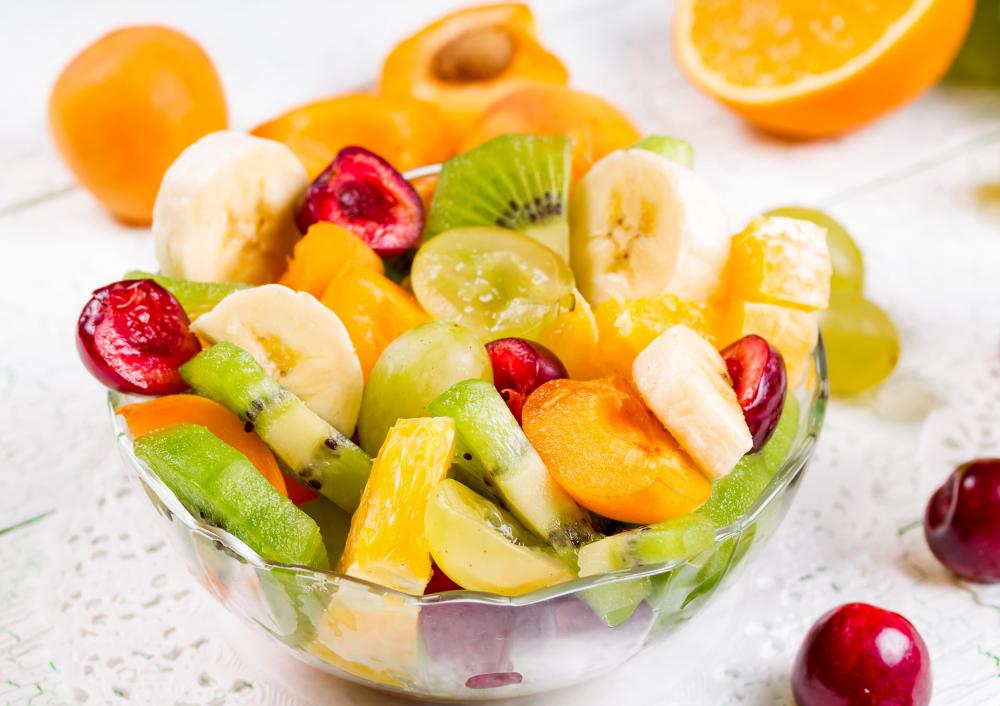 Using fresh fruit to make an apricot salad will not only provide a unique offering for guests or for family but it will also provide a host of vitamins. When choosing fresh apricots for a salad, look for those that are firm but not hard. Avoid any that are shriveled and instead choose those that are plump. To make a fresh apricot salad, combine pitted apricots with any combination of fresh fruits. A light poppy seed dressing is a perfect accompaniment, as it will not overwhelm the taste of the fruit.
A long standing and popular tradition at festive occasions is the molded apricot salad. This salad is made with apricot gelatin as its base. To this is added cream cheese and crushed pineapple along with a frozen non-dairy topping. The salad is left to chill and form overnight and then dished and plated immediately prior to serving.
Those who are following a meat-free diet may enjoy a salad made from dried apricots and quinoa not only is healthy but filling. Adding some minced garlic to this salad will not only spice up the flavor but will also provide a fresh alternative to spices which have been processed. Toast the quinoa before combining all the ingredients. This will add a depth of flavor to the salad. Dried apricots can be added liberally, supplying a sweet and chewy twist to this healthy meal.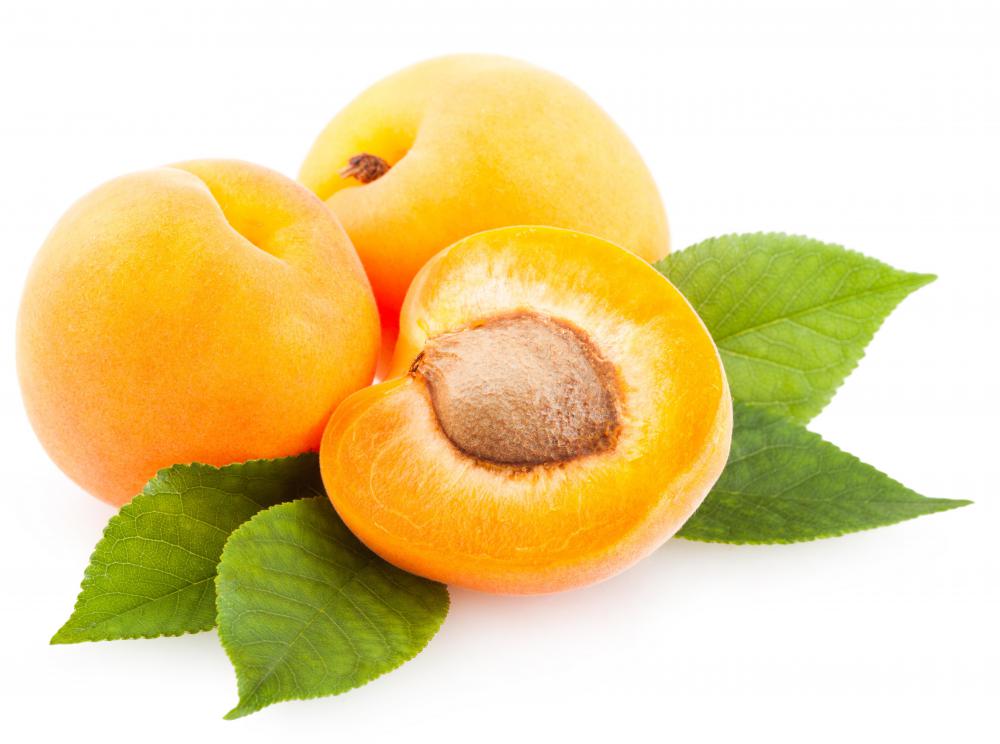 For a heartier and more savory apricot salad, apricots can be combined with chicken. Dependent on the the cook's preference, the chicken can be diced or shredded. A light mayonnaise or vinaigrette dressing will work well with these ingredients. This salad, when chilled, can be served as a hearty filling for a sandwich or on a bed of lettuce as a main course. A warm savory apricot salad with chicken can be served with crusty bread.