How do I Make a Green Card Name Change?
If you are a U.S. Permanent Resident, and have changed your name, whether you have done so due to marriage, divorce, or other reasons, you need to update your green card. The documents required for a green card name change may vary depending on the reason for the new name, but you will typically need to fill out Form I-90 from the USCIS website in any case. Of course, you will also need to update other government entities with your new name, such as the Department of Motor Vehicles and the Social Security office. If you do not update your green card soon after changing your name, you may experience difficulty when it comes to proving your identity and legal status in the country.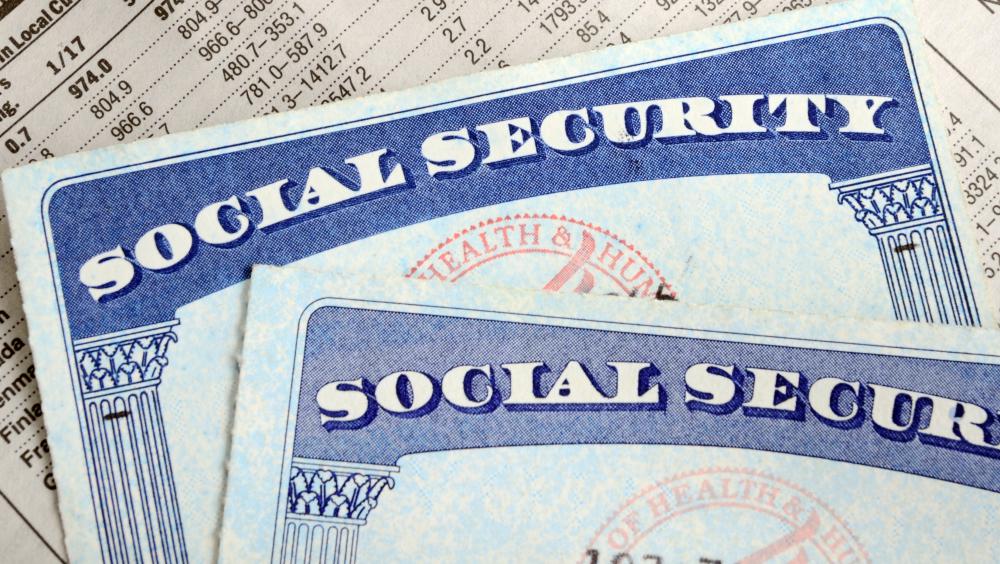 A green card name change due to marriage usually requires that you make a certified copy of your marriage certificate by going to a notary public. Note that if your marriage certificate is in a language other than English, you will need to have an authorized translator create a translation that you can turn in to the U.S. Citizenship and Immigration Services, or USCIS. If the reason for your changing the name on your green card is divorce, you should submit a certified copy of the divorce decree showing an order to restore your birth name.
The next step in the green card name change process is to formally change your name with the Department of Motor Vehicles and the Social Security office near you. This typically requires that you bring your current Social Security card, green card, and a certified copy of your marriage certificate or divorce decree. Obtaining a driver's license and Social Security card with the new name will help keep all your documents consistent, which will be helpful in getting and using your updated green card.
Regardless of the reason for the green card name change, you will need to go to the USCIS website and download Form I-90, which is called the Application to Replace Permanent Resident Card. There is a fee that goes along with this application, which you need to submit via check or money order. Part of the fee goes toward payment for biometrics, which means that you will need to be fingerprinted at the application support center near you. You will also need to send in a copy of the green card that has your old name on it, the certified marriage certificate copy or divorce decree if applicable, and a copy of a document that features your new name, such as your updated driver's license.