How do I Lose Weight Naturally?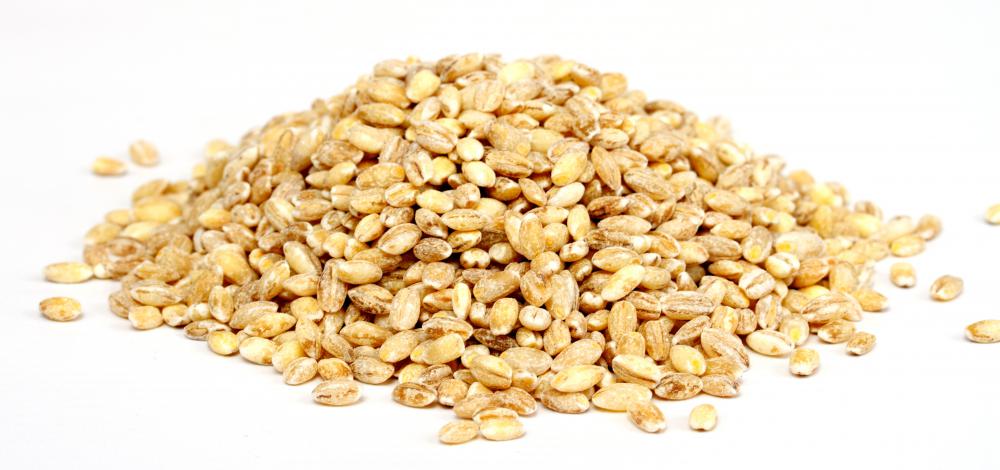 The best way to lose weight naturally is to get regular exercise and eat a healthy, balanced diet that is low in fats and sugars. There are myriad weight loss plans out there that require dieters to east certain foods while avoiding others, eat certain food combinations, or even go through periods of near-starvation. These programs may lead to weight loss, but that weight loss is usually short lived. As soon as the dieter returns to normal habits, the weight that was lost is likely to return.
The same is true for diet pills. Diet pills are used to raise the metabolism and reduce one's appetite. Just as with fad diets, these weight loss products will usually lead to weight loss that is followed by weight gain as soon as the dieter stops taking the pills. It is important to remember that many diet pills are unsafe and can cause health problems or even medical emergencies.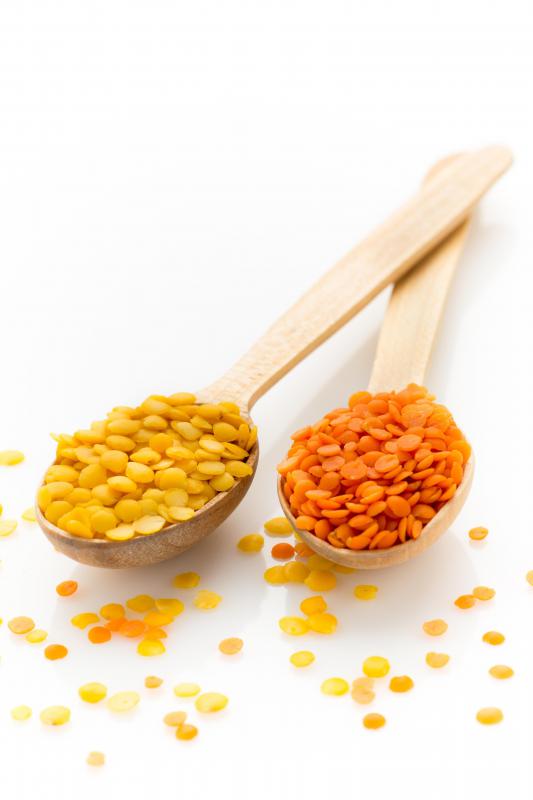 Instead of using diet pills, for those who want to lose weight naturally there are some natural products that can help to boost the metabolism. Cayenne pepper, for example, is believed by many herbalists to boost the metabolism. As such, cayenne pepper may be used, along with exercise and a healthy diet, to help lose weight naturally. Cayenne pepper can be mixed in with tomato juice or blended with water and lemon juice.
One of the most popular ways to lose weight naturally is to follow a diet that consists mainly of vegetables, fruits, lean meats, and whole grains. The more colorful and varied the vegetables the better, as depth of color is usually an indicator of how rich a vegetable is in vitamins and nutrients. Lean meats include skinless chicken or turkey, fish, and lean cuts of red meat. Whole grains such as brown rice, quinoa, and barley are also good for dieters. Vegetarians who are trying to lose weight naturally can incorporate protein-rich legumes such as lentils and soy beans into their diets as well as soy-based products such as tofu.
While working to lose weight naturally, it is likely that the weight will come off incrementally instead of quickly as with fad diets. Even though it might be a slow process, this is the safest and most effective way to lose weight and keep the weight off. Also, the lifestyle changes involved in losing weight naturally often lead to a much healthier body and higher level of fitness. Be sure to speak to a physician before beginning any diet or exercise program.
Barley can help with weight loss.

By: Justaman

Skipping junk foods can often help a person lose weight.

By: gitusik

Vegetarians trying to lose weight can incorporate lentils in their diets for protein.

By: sframe

In order to lose weight, caloric input needs to be less than caloric output.

By: Alexander Zhiltsov

Losing weight incrementally is the safest method.

By: Jiri Hera

Tofu is a soy-based product that is high in protein and popular among vegetarians.

By: Maksim Shebeko

Avoiding foods that are high in sugar and calories can help people to lose weight.

By: anyaivanova

Drinking water alleviates dehydration and can help prevent overeating to aid in weight loss.