How do I Know if Rhinoplasty is Right for Me?
Rhinoplasty, which is often referred to as a nose job, is one of the most common plastic surgery procedures preformed in North America. However, the popularity of this surgery does not mean that it is appropriate for everyone. If you are considering undergoing rhinoplasty and you are not sure whether or not you are right for the procedure, hopefully the guide below will be of assistance. Remember, however, that the best counsel on this topic will come from your doctor and prospective surgeon or surgeons.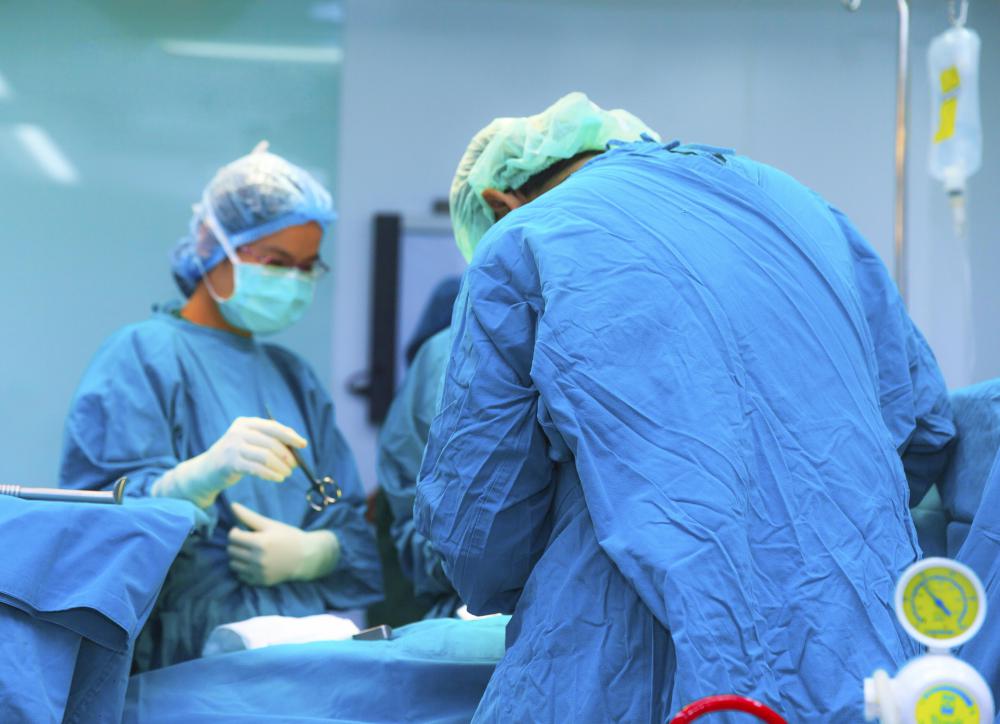 First of all, before you undergo any surgery, you must make sure that you are healthy and strong enough. Make sure that you speak with your physician before having any kind of surgery. Even if you are in relatively good health, a minor infection could put off your rhinoplasty for a period of weeks or even months. After all, even such a minor illness could cause serious complications during your surgery or in your recuperation period. Candid discussions with your surgeon as well as your primary care physician will help you to deduce whether or not you are strong enough to undergo rhinoplasty.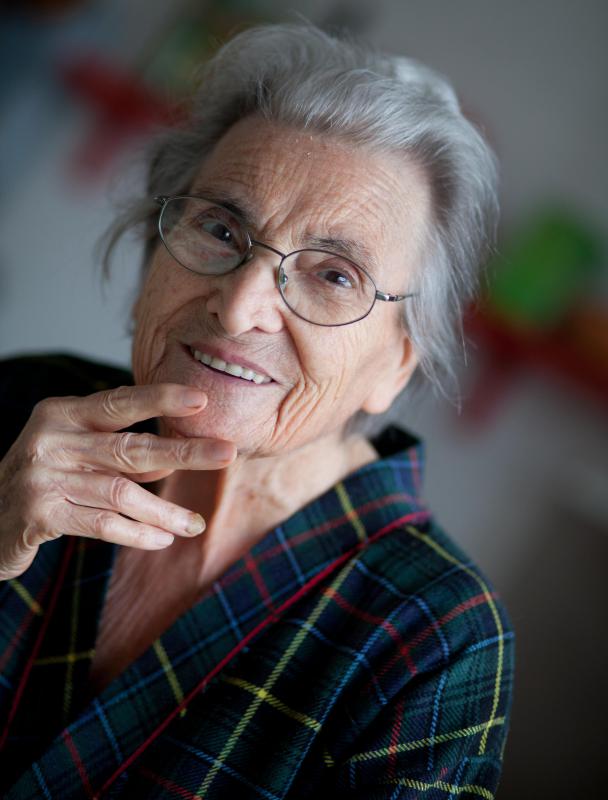 Many people who decide to have rhinoplasty make the decision early in their lives. Whether they want to correct a birth defect such as a deviated septum or are simply unhappy with the shape or proportion to their nose, many people feel strongly about getting rhinoplasty early on. However, many surgeons agree that rhinoplasty should not be performed on an immature face. In general, girls should be over the age of fifteen before having rhinoplasty. The age threshold is slightly higher for boys. After all, if the face changes significantly after the rhinoplasty is performed, the nose might begin to look wrong, or even become damaged. If rhinoplasty is performed too early, it can be compromised by the developmental process and require follow-up surgeries. There is not really an upper age limit for rhinoplasty. However, most surgeons refrain from performing cosmetic surgeries on elderly people in frail health.
One of the best ways to find out if rhinoplasty is right for you is to speak with a talented surgeon. Not only will you be able to ask the surgeon specific questions about your nose, but he or she will be able to explain all of your options to you. In fact, many surgeons have software with which they can project how different types of rhinoplasty will effect your face. You can literally look at photos of your face with different nose options. Whether you can view such photos or not, it is important to have realistic goals before proceeding with rhinoplasty.
By: rufar

The best way to find out if rhinoplasty, or a nose job, is right for you is to speak to a surgeon.

By: naypong

Rhinoplasty is one of the most common plastic surgery procedures preformed in North America.

By: riccardo bruni

A surgeon may be hesitant to perform a rhinoplasty on an elderly patient who is not in the best health.