How do I Install Anti-Roll Bar Bushings?
Changing the anti-roll bar bushings is a relatively easy task provided they were prepared properly prior to installing them onto the anti-roll bar. To install the anti-roll bar bushings, it is usually not necessary to completely remove the anti-roll bar. Simply loosening the bushing mounting straps will allow the bar to be lowered and the old anti-roll bar bushings removed from the bar. The bushings are split and will typically come off of the bar easily once the brackets are removed. If not, use a flat screwdriver to pry them off of the anti-roll bar at the split—once opened up, they will easily roll right off of the bar.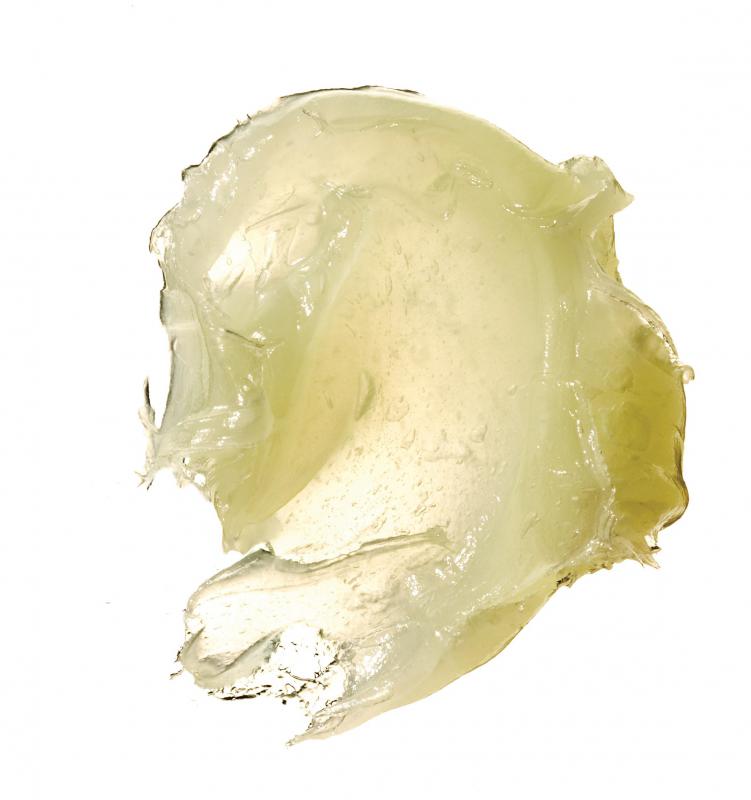 Many components of a vehicle are intended to make them handle better in certain situations. The anti-roll bar bushings are one such component. These bushings are intended to fit tightly around the anti-roll bar and provide a firm mounting point to displace torsional flex across the entire front of a vehicle's chassis. When worn out, these anti-roll bar bushings become loose and fail to act as they were designed to.
It is imperative that the anti-roll bar be free of any dirt and grime in order to install the new bushings. A rag and an aerosol can of brake cleaner should be used to wipe clean the area that the bushing rides on. After rubbing a thin layer of petroleum jelly on the inside of the anti-roll bar bushings, they can be slid onto the anti-roll bar. Placing a small amount of petroleum jelly on the inside of the rubber anti-roll bar bushings will allow them to be slid and manipulated into place much easier than attempting to do this while dry.
With some high-performance urethane rubber bushings, it is necessary to remove the entire bar to complete the installation. If this is the case, the small bolts holding the anti-roll bar to the front suspension at each end of the bar must be removed. Removing only the end attached to the bar simplifies re-installation. In this type of installation, it becomes necessary to clean the entire anti-roll bar since the bushings will need to be slid onto the bar and then coaxed into position at their mounting point.
By rubbing a bit of the petroleum jelly on the entire bar, the bushing is more easily slid into position. The mounting points can be tightened once the anti-roll bar bushings are in place. Also, it is important to clean the lubricant off of the bar once finished working to prevent a dirt build-up.