How do I Identify a Tramadol Addiction?
Tramadol, a pain reliever that may also be called Ultram® or Ultracet® has a lower addiction profile than many other pain relievers. This doesn't mean people can't become addicted to it or overuse the drug. People most at risk for tramadol addiction include those who take it on a regular basis to treat chronic pain and those who have a history of substance abuse. Yet, others may become addicted to Tramadol too, particularly if they use it without recommendations from a doctor.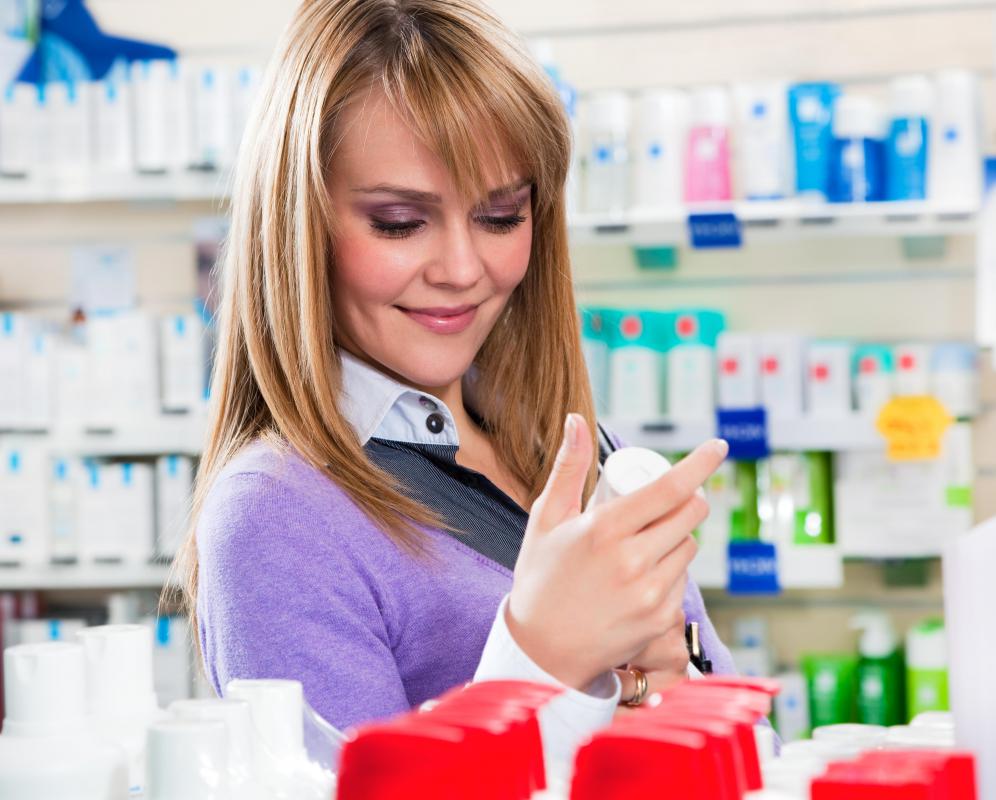 There are some similarities in structure between tramadol and morphine, though morphine has a much higher addiction profile, and there is particular danger in overusing many forms of the medication because it also contains acetaminophen. Overuse of acetaminophen can quickly damage the liver, and this action can be accelerated if a person concurrently consumes alcohol.
It should be understood that many people need to take tramadol on a regular basis in order to control serious pain as might occur from conditions like neuralgia. Regular dosage of this medication can create dependency. Dependency shouldn't be considered the same as addiction, particularly when patients take the medication exactly as prescribed by doctors. If at some point tramadol is no longer needed, doctors and patients can evolve a plan for safely coming off of the medication.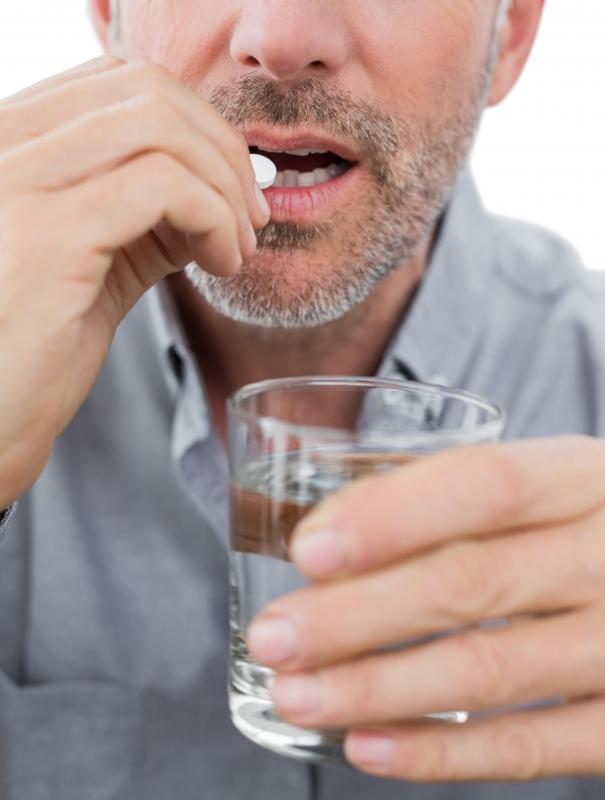 Tramadol addiction is very different than dependency. Some of the signs of this would include: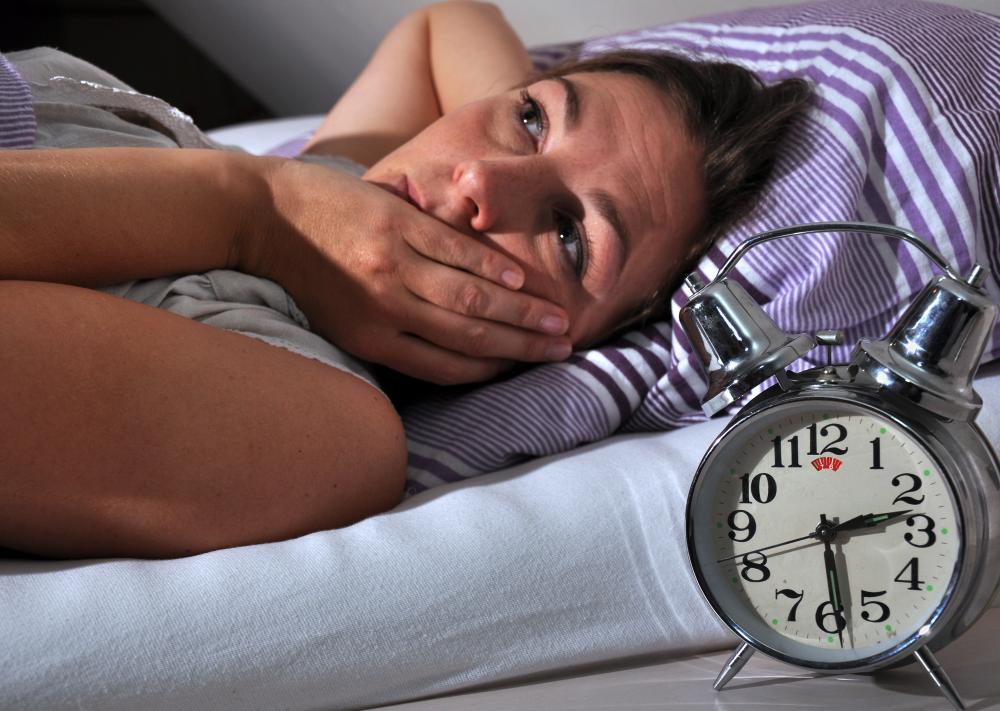 Using the medication in a manner not prescribed
Taking more of the medication than prescribed
Reporting lost medication in order to obtain more
Asking for refills long before refills would be due
Using several doctors and pharmacies to get more tramadol
Stealing the drug or asking others who take the drug for a few pills
Thinking about or obsessing over when the next dose can be obtained or taken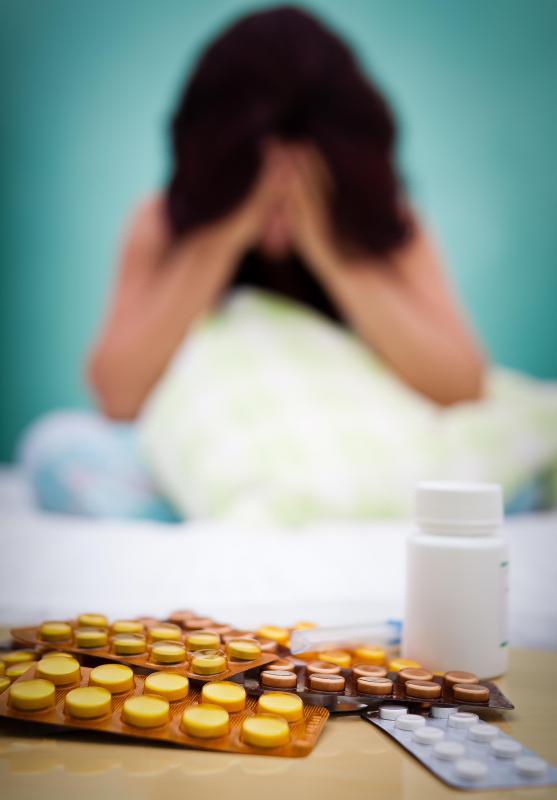 Those suffering from tramadol addiction are also likely to experience withdrawal if they cannot get the medication. Withdrawal symptoms can range from minor to severe. They could include an increase in pain, sweating, anxiety, tremors, diarrhea, insomnia and hallucinations.
Usually tramadol addiction must be addressed in two ways since people become physically and emotionally dependent on the drug. Of first importance is helping people get through initial withdrawal symptoms, but even when the worst of these are over, many still crave the drug and have used it as a way to cope with most of the problems in their lives. This means it is helpful for most people to participate in a drug treatment program so that they can learn how to reconstruct their lives without having to use tramadol or any other potentially addictive substance. Drug treatment programs can take many forms and include regular outpatient meetings with groups like Narcotics Anonymous, or they can be inpatient programs of a certain length where folks work on conquering emotional addiction and understanding how to overcome it.
Those who are concerned about tramadol addiction should speak with their physicians. Physicians can help determine which methods are safest for reducing and finally ending intake of this drug, while the person experiences less severe withdrawal symptoms. Programs offering ultra rapid detox, which quickly exits the drug from the body and ends physical addiction, best serve some patients. However these people will still require follow up work with a drug treatment program.