How do I Handle a Trademark Violation?
When a trademark is violated or infringed, the trademark owner needs to act quickly to prevent the trademark from being harmed. The best strategy for handling a trademark violation involves two steps. First, the trademark owner must contact the violator and present evidence that the violator's actions are wrongful. Second, he must demand that the violations cease, and prepare an infringement lawsuit, if necessary. Sometimes trademark owners can make demands on their own, but it is usually best to involve a trademark attorney who is familiar with the local trademark infringement laws and procedures.
Trademark violations can come in many varieties. In the most egregious of circumstances, one party uses another's trademark to market very similar goods, effectively stealing customers and deceiving the public. More often, trademark violations involve misuse of a trademark in advertising, in online links, and in Internet domain names. The sooner a trademark owner notices a trademark violation, the sooner he can put it to an end. Effective trademark monitoring and trademark management is essential to preventing trademark infringement and violation.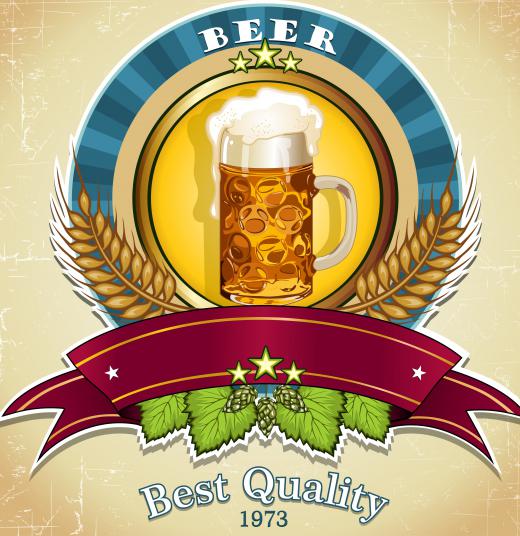 Much of the time, all that a trademark owner needs to do to shut down a trademark violation is to send a cease and desist letter to the person responsible for the misuse. A cease and desist letter has three basic parts: (1) it sets out the trademark owner's superior rights; (2) it identifies the perceived violation; and (3) it requests an end to the misuse. Cease and desist letters are often written by attorneys, and usually threaten lawsuit if amends are not made.
Almost every country in the world has a trademark law and a system for registering and challenging trademarks. In the United States, trademark rights automatically attach to words, phrases, and symbols that are used to identify the source of something. Trademarks can also be federally registered. It is generally difficult to prevent automatically attaching, or "common law," trademarks from being violated, since they are not recorded anywhere and competitors could claim to be unaware of them. If the trademark being violated is a common law trademark, the first thing the owner should do is to register it.
If the trademark violation occurs on a website or within a specific Web service, such as an online store or search engine advertising program, handling a trademark violation is often as easy as filling out an online form. Many larger web services regularly deal with allegations of trademark violations, and have streamlined the approach for their resolution.
Depending on the strength and value of the trademark being violated, speaking to a trademark lawyer might be a better strategy than trying to handle the violation alone. Trademark lawyers, particularly those who focus their practices on trademark infringement, usually have tested strategies for attacking violations. Lawyers also are familiar with the local trademark rules, and can advise trademark owners if perceived violations are actually violations in the eyes of the law.
It is important to keep in mind that not all uses of another's trademark are actionable violations. Trademark laws vary by country, but U.S. trademark law recognizes exceptions for nominative use, fair use, and other non-violating uses of a trademark. Just because someone mentions or uses your trademark does not necessarily mean that he has violated it. Researching the applicable law and its exceptions or speaking to a lawyer before acting is a good way to save time, and conserve resources for prosecuting legitimate violations.


By: 22 North Gallery

Legal action may be necessary when a trademark has been violated.

By: alexskopje

A trademark attorney may be able to quickly remove a trademark infringement.

By: iostephy.com

A trademark refers to a distinct symbol that represents a company's image, service, or product, such as beer.