How do I get School Bus Driver Training?
There are four requirements to get school bus driver training: meet the application criteria, select the school, complete the coursework, and pass the examination. Training is widely available from a broad range of driving schools. A school bus driver is licensed to operate both short and long school buses, which are used specifically for transporting children and teens.
In order to apply for driver training, you must have a driver's license with less than six demerit points, no suspensions, and no driving convictions. In the US, most states have age requirements to ensure that all school bus drivers are between 18 and 65 years of age. This requirement is based on insurability and liability and is not considered discriminatory.
The school bus driver training programs typically take eight to 12 weeks to complete. The course provides the skills necessary to become a school bus driver. The training program is divided into two components: theory and practical. The first part is classroom-based and covers driving laws, penalties for breaking the law, insurance requirements, emergency response, and more.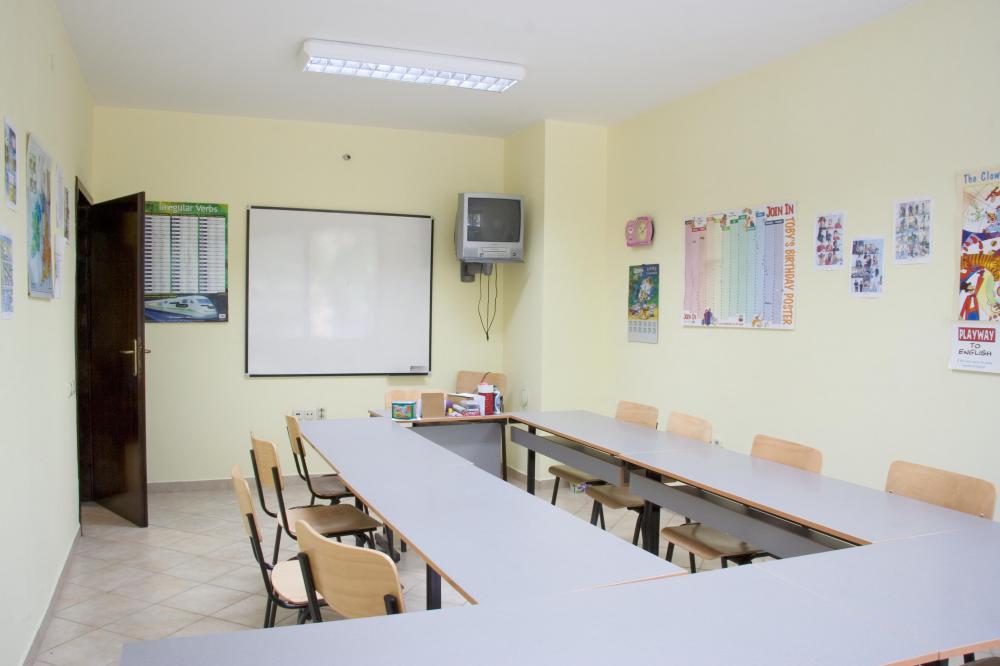 The practical component focuses on safe turning, stopping, collision avoidance techniques, student safety, and driving in poor weather conditions. Additional skills include how to maneuver a large vehicle, manual transmission, using gear shifts, and general maintenance. Most schools assign a driving instructor to the student. The student driver takes the wheel, and the instructor sits in the passenger seat. These specially equipped vehicles have an additional brake available to the passenger in case of emergency.
When selecting a school for training, it is important to review two items: reputation and license status. A school with an excellent reputation has dedicated significant money, time, and resources to the program over a period of years. Check the license status of the school, to ensure that it is current.
The cost for school bus driver training programs includes the fee to rent the school bus for the licensing examination. Many training programs can be completed part time, allowing students the flexibility to work and study simultaneously. The vast majority of bus companies pay for the training and licensing.
The driving examination for a school bus license is a combination of written and driving skills. The written part of the course includes recognizing signs, answering questions about driving laws, calculating the maximum load for a bus, and other related questions. The driving component includes turning, reversing, emergency exiting, steering, and breaking. This part of the exam is conducted by the government agency responsible for driver's licensing and is conducted in a parking lot and then on the road.
A driver must pass examinations and obtain a license to operate a school bus.

Typically, school bus driver training takes eight to twelve weeks to complete.

School bus drivers are licensed to operate both short and long school buses.

School bus driver training always begins in a classroom setting, with a review of laws and safety procedures.