How do I get Rid of Carpet Beetles?
If you have noticed carpet beetles around your home, it is important to get rid of them quickly, as these destructive pests eat more than just carpet. One of the first steps to take is to vacuum and wash your carpet, which will at least get rid of some rug beetles. Using carpet treatments and insect sprays can help keep them from coming back. It is also important to remove the items that are prone to attract them, such as piles of clothes and any animal or insect nests just outside your home.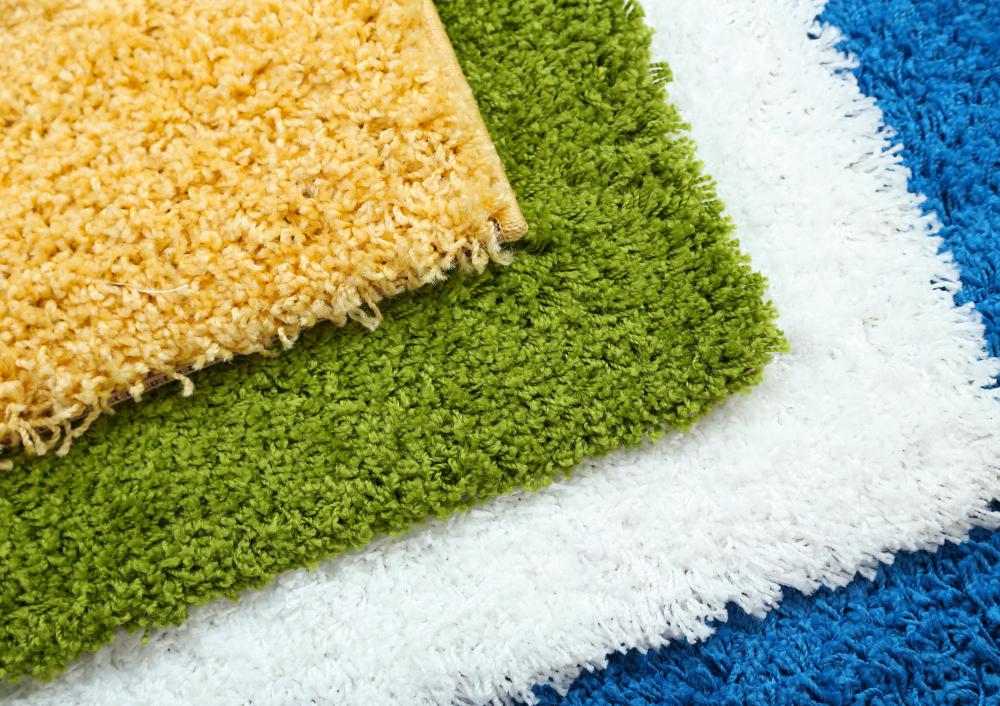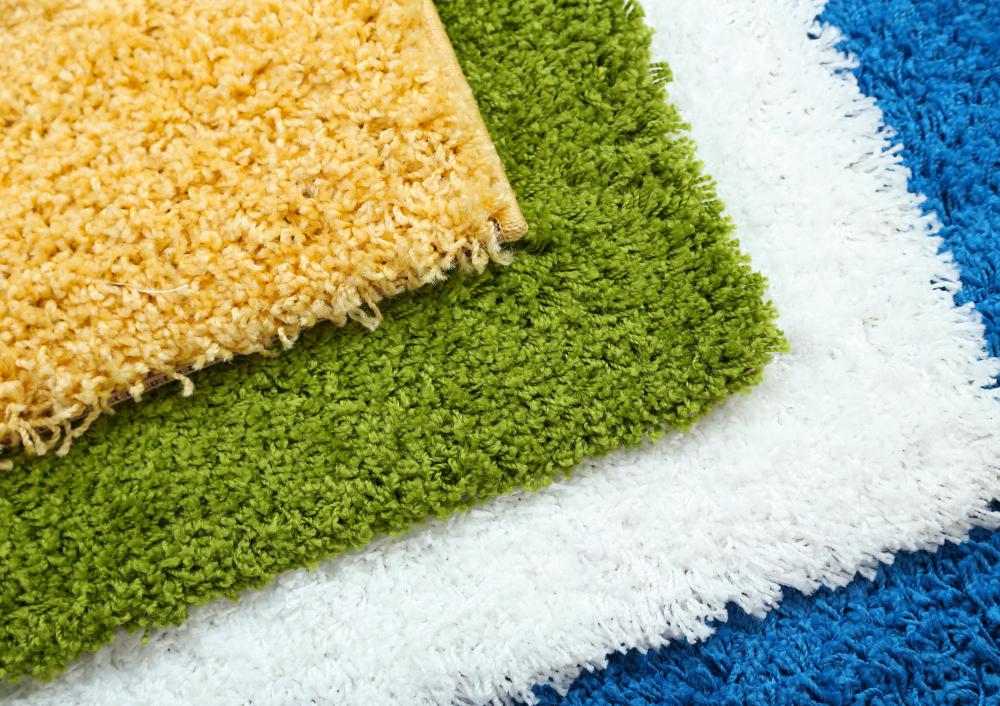 Vacuuming the carpets is one of the most basic steps for eliminating carpet beetles. You can look for beetles to ensure that you suck up as many as possible, or you can play it safe and just vacuum the entire house to be thorough. Of course, this will only get rid of a portion of the beetles, which is why shampooing your carpet is also a good idea. You can do it on your own, such as by using a steam cleaner, or you can call a professional carpet cleaner to do the job. Be sure to also wash any furniture around the house, as carpet beetles are often attracted to all kinds of fabric.
Once the carpet is free of most beetles, you can apply carpet treatments to kill the remaining pests and keep them from returning. Some treatments specialize in killing carpet beetles, and usually contain allethrin, chlorpyrifos, and bendiocarbs. You can also use insect spray around the house to get rid of this type of pest, making sure to spray in areas that carpet beetles are likely to hide, such as under the carpets. Boric acid is another method of eliminating beetles, and it can be safely sprinkled around the house without harming humans or pets.
After eliminating the majority of the carpet beetles in your home, you should make sure that they have no reason to return. The good news is that once the larvae and eggs are gone, most adult beetles have no interest in going back to your house, which is why you should focus on getting rid of the younger beetles if possible. You should also avoid leaving piles of clothes around since they are likely to attract the beetles. In fact, anything made of fabric that they can easily hide in should be thrown away or washed. You should also take care to get rid of any bee or bird nests around your property since beetles are known to lay their eggs in them.
A person applying pesticides to kill carpet beetles.

Carpet beetles are known to eat and destroy carpet.

Boric acid has been found to be effective for treating carpet beetles.