How Do I Get into Food Engineering?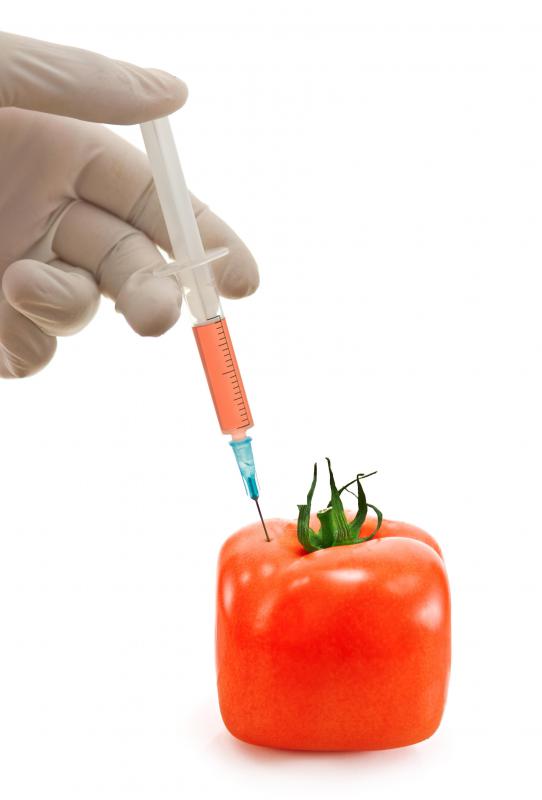 A career in food engineering means using technology to develop food packaging, processes, or machinery; overseeing food packaging and storage; improving food production; or working to ensure and improve food safety. You will usually need a high school education and a background of taking science and math courses to get into a related college degree program in preparation for this career. A minimum of a bachelor's degree is required for some jobs in this field, with food technology, microbiology, or engineering among the most common majors. Earning a graduate degree may expand your career choices, however. Additionally, some experience in the food industry may prove helpful when you apply for this job, but it isn't always required.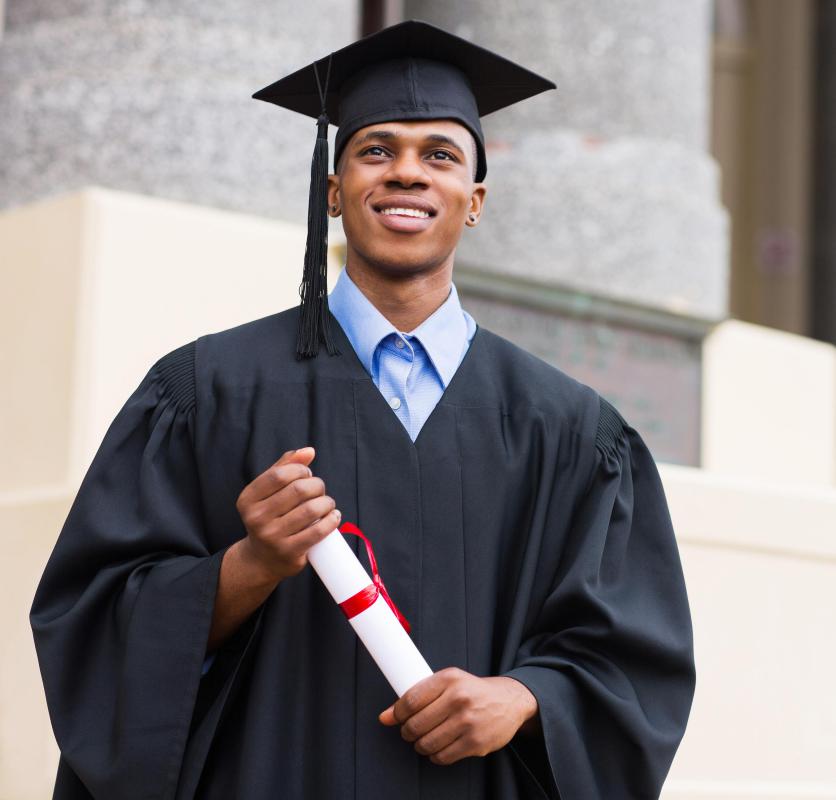 In most cases, you will need a high school diploma to go into food engineering, though a General Educational Development® (GED®) diploma may be suitable as well. The courses you take in high school will help you to prepare for college, and your grades will likely help you gain acceptance to the college of your choice. There are some courses, however, that may prove particularly helpful for preparing for this career. They include courses in biology, chemistry, and physics. Advanced math courses are usually important as well.
College education is generally required when you want to go into food engineering, and you will likely need to earn at least a bachelor's degree. The most common degree programs include food technology, microbiology, and engineering. For example, if you want to work in a career that involves direct contact with food, you could choose to earn a food technology degree. To work with food safety and biological aspects of food production, you can choose a microbiology degree. An engineering degree may prove a good choice if the machinery used in food production interests you more than other aspects.
A bachelor's degree is often a suitable credential for beginning a career in food engineering. You may, however, find that you have more opportunities for jobs and advancement within the company that hires you if you earn a graduate degree instead. For example, you may get hired as an engineering manager or a project engineer with a bachelor's degree, but many employers will prefer a graduate-level degree if you want to become a product development director or chemical process project engineering manager. A master's degree typically opens the doors for more opportunities, but you may have the most opportunities with a doctoral degree.
You probably won't need experience to land an entry-level job in food engineering, but many employers will expect you to gain extensive experience before you apply for jobs with more responsibility and higher pay. To boost your chances of landing the job you want when you are fresh out of college, you may do well to participate in a related internship before or after you graduate from college. You can also seek food industry experience through a part-time job. For example, working in a restaurant kitchen or in a food production factory may give you a bit of experience that helps you land your first job.
By: ivan kmit

Food engineers must understand food science.

By: michaeljung

A bachelor's degree is required for a person who wants to go into food engineering.