How do I get Discount Hotel Reservations? (with pictures)
While traveling is an experience that many people enjoy, there is no doubt that it can be an expensive activity. When the cost of a hotel room, transportation, food and miscellaneous expenses are factored in, a typical vacation is often a major expense for an average family. Finding discount hotel reservations is one way that travelers can reduce their expenses and stretch their valuable vacation budget.
The first step in getting discount hotel reservations is to take the time to do research. It is recommended that consumers visit the websites of the specific hotels they are most interested in. While there are many specialty travel websites on the internet, the savvy consumer can often find the best rates directly from a hotel's website. Another benefit of purchasing directly from a hotel's website is that a hotel will often reserve its best rooms for customers that reserve rooms directly from the hotel itself. Lastly, the ability to view the hotel's rates gives the customer a point of comparison when viewing other websites.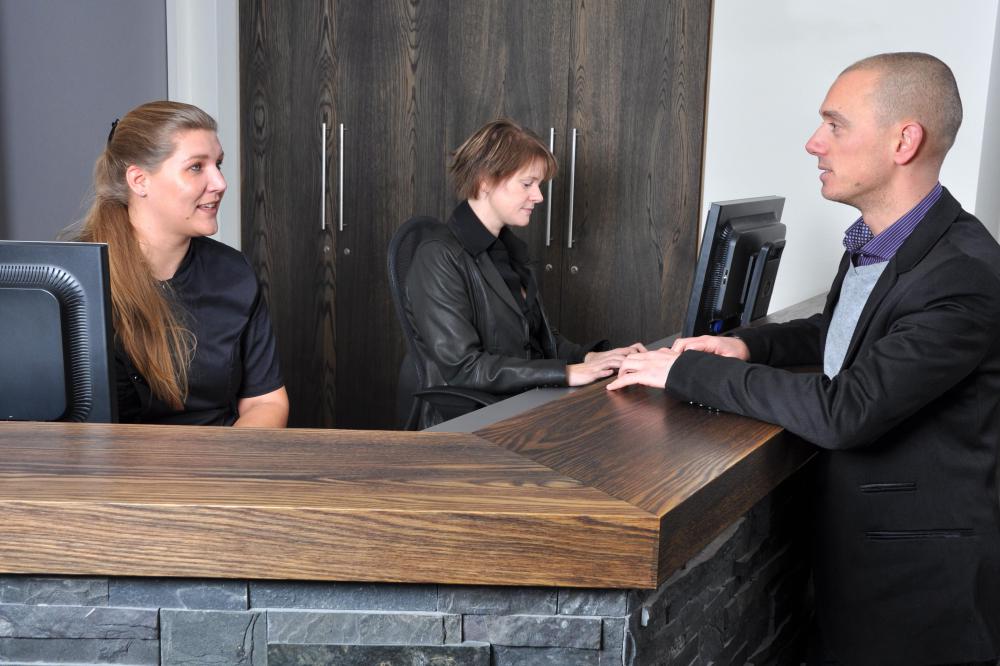 It may also be a good idea to telephone a hotel directly to see what discounted hotel reservations the hotel may be able to offer. Often times the hotel may be willing to offer further discounted rates, especially for last minute travelers. Plus, when speaking directly to the hotel, the representative may be able to advise travelers on what types of discounts they may qualify for. Some consumers even reserve a hotel room with no cancellation fee to ensure they have a room at their destination and then contact hotels trying to find last minute discounts and specials. If they find a more favorable hotel rate, they cancel their original reservations. If they do not, they keep the original reservation.
In addition to a hotel's website, there are many websites that are devoted to travel reservations. There are traditional travel sites that allow customers to enter all of the specifics of their preferred destinations and receive a detailed listing of all the hotels and pricing that are available. There are also websites that allow consumers to name a price they are willing to pay for a hotel and other sites that promise deep discounts with the caveat that customers are not able to see the specific hotel being reserved, before the sale is completed.
Another recommended strategy is to become a member of different hotel chains' loyalty programs. Companies alert loyalty program members of special discounts and promotions. Loyalty programs may also enable members to upgrade their hotel rooms, enabling members to have more room for the money.
Travelers may also be able to obtain discount hotel reservations through memberships in warehouse clubs, automobile repair and towing clubs, and community groups. In addition, members of the military, those belonging to senior citizen organizations, public service employees such as police officers, firefighters, and emergency medical personnel may be able to qualify for discount hotel reservations.
Hotel discounts are one way to save money while travelling.

It is wise to make hotel reservations to avoid no vacancy problems.

When looking for discounts, it may be helpful for travelers to join a hotel chain's loyalty program.

Discount hotel reservations are often offered on a hotel company's website.

To receive tickets at discount prices, call hotels directly, as some places will offer discounts for last-minute reservations.

Membership in the AARP provides various discounts to people age 50 and older, including hotel rooms with reduced rates.