How Do I Get an Urban Planner Degree?
Getting an urban planner degree requires many years of college, including an undergraduate and master's degree. In addition, you will need on-the-job experience through summer and part-time internships during college. Most urban planners cannot secure employment with only an undergraduate degree, unless they have extensive hands-on experience in an urban planner office.
The first step in earning an urban planner degree is to attend college undergraduate classes. Successful urban planners typically major in subjects ranging from political science to economics. One of the job duties for this position includes analyzing community needs, from schools to highway construction. An undergraduate degree in geography, social science or similar subject areas will help you understand local needs; however, future urban planners do have the option of earning a degree in other subject areas since the bulk of the planner career will be taught in subsequent graduate courses.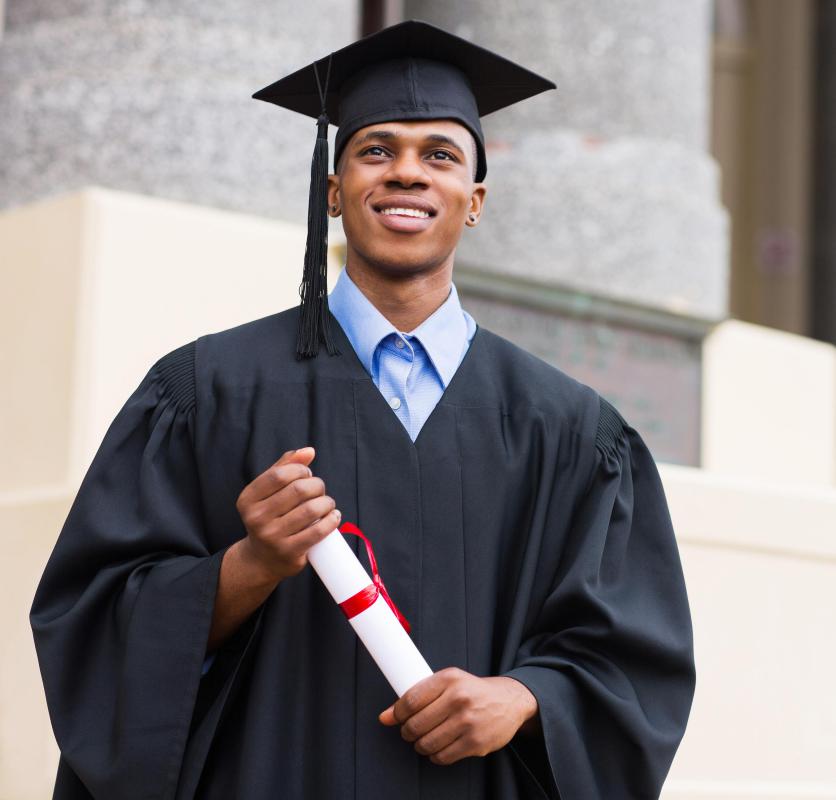 The master's degree program necessary for earning an urban planner degree is usually titled urban design, environmental planning, or regional planning. This career program is not a continuous set of lecture courses; rather, the urban planner degree courses combine hands-on workshops, discussion seminars, and laboratory work. Many classes center around creating a mock urban center with student ideas and suggestions. Alternative classes may involve a set problem presented by the professor; students are encouraged to find a cost effective and safe solution to the dilemma through group work.
Graduate courses often have mandatory internship portions, either interspersed through a semester as part-time work or a full summer internship. Many students look forward to internships since they are able to apply their theoretical school work to real life problems. Students will work alongside professional planners to offer suggestions on future projects or interject a unique solution to a city problem. The career relationships that the student creates during the internship can lead to a large network of potential employers once the urban planner degree is earned. Most internships are mandatory during the last semester of graduate school.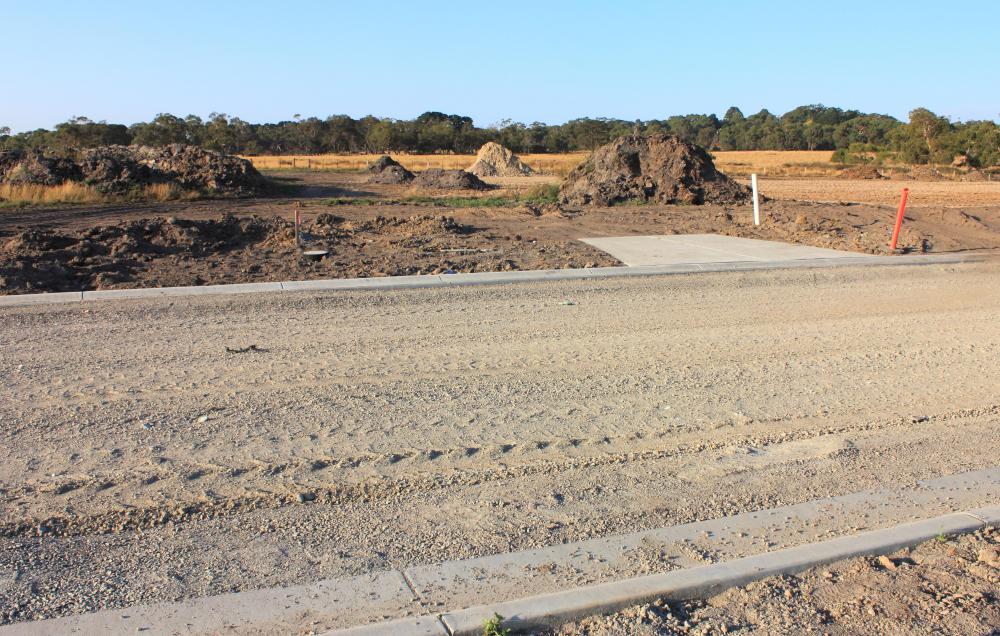 After receiving the urban planner degree from a graduate school, some students are hired by the company that offered the internship. Many companies use this hiring route since the employer knows the person's work ethic from the internship experience. This hiring technique ensures that a quality employee is hired, and can be preferable for hiring managers to spending many hours reading resumes and interviewing potential workers. Alternatively, companies that have enough urban planners on the payroll may help the previous intern by writing letters of recommendation for a better employment opportunity at another company.
Urban planners are typically employed by city and town governments.

Successful urban planner degree holders typically major in subjects ranging from political science to economics.

A career in urban planning required knowledge of basic engineering principles.

An urban planner may be responsible for deciding where to build roads in a city.