How do I get a Truck Driver License?
Getting a truck driver license typically involves passing a written exam, a road test, and a physical exam. This helps provide truck drivers with a uniform level of expertise and an understanding of driving safety requirements. Truck driver license requirements may vary depending on the size of the truck, van, or bus that is being driven. Local and regional requirements can also vary.
For small vans or trucks that transport non-hazardous materials, a regular driver license may be the only requirement. A special license will likely be required for drivers of trucks that haul more than 26,000 pounds (11,793.4 kg) — such as an 18-wheeler — and all trucks that transport hazardous materials. In the United States and Canada, for example, the special license required for truck drivers is called a Commercial Driver License (CDL).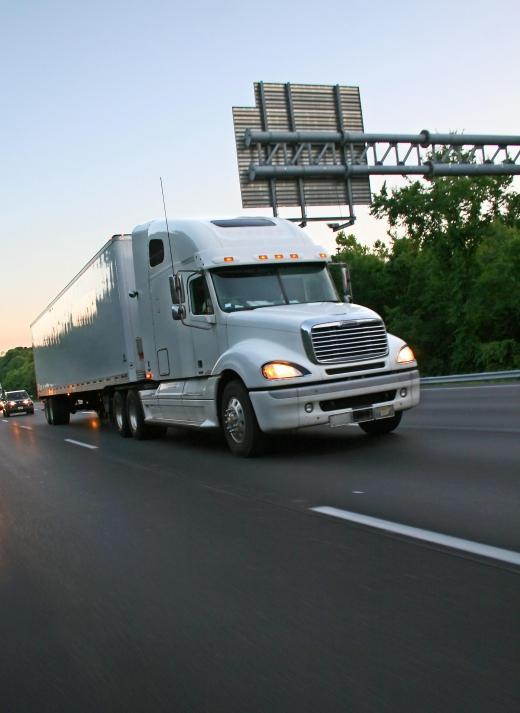 Preparation for the written portion of the CDL exam can be done by studying online, at a trade school, or a combination of both. Paid and free CDL exam preparation courses and practice exams are also available online. Additionally, trucking companies that are hiring may offer free training for prospective drivers. Areas covered on the written portion of the exam include checking your truck to make sure it is in proper working order, safety, and securing and stowing cargo. Other areas tested include how to shift gears, speed control, watching for hazards, dealing with "road rage" or aggressive drivers, adjusting to various weather conditions, and proper procedures for dealing with accidents.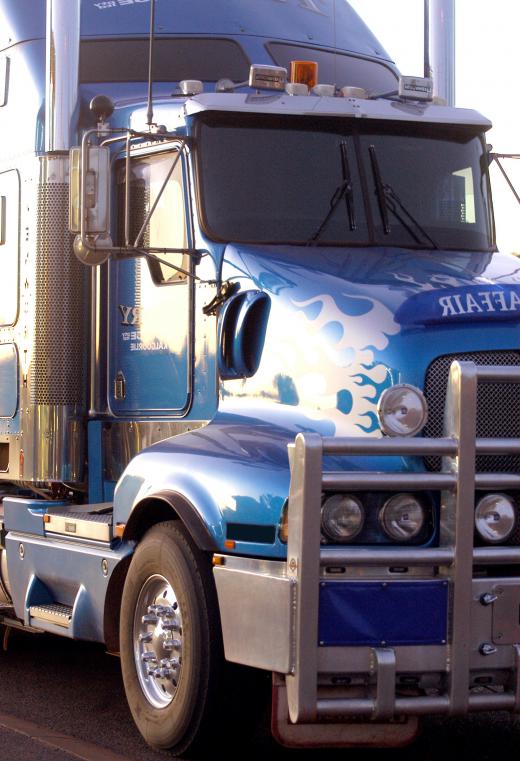 During the driving portion, an exam proctor will issue a score based on how well the driver followed all safety procedures and obeyed all traffic signs. A traffic violation or an accident will result in failing the road test. It is important to have on-the-road truck driving experience before attempting the road test. This can be provided through a trucking school or an experienced truck driver who is willing to train the new driver. Similar to getting a car license, a driver must pass both portions of the CDL exam to get a truck driver license.
Outside of testing, there may be additional requirements for getting a truck driver license, including a physical exam and a review of the driver's medical history. The exam helps determine if a driver is physically able to sit and drive for extended periods. It can also determine if any existing conditions could present safety concerns for the driver or other motorists. Additionally, drug and alcohol testing may also be required to get and keep a truck driver license. Depending on laws and employer policies, substance abuse can result being denied a license or having driving privileges terminated.


By: furmananna

A prospective truck driver needs to learn to deail with "road rage."

By: imageegami

Many people who want to be truck drivers attend trucking school.

By: torugo

Truck driver training can take between three to eight weeks.

By: Gilles Paire

Obtaining a CDL license is important for anyone who wants to become a truck driver.