How do I Find a Proxy Server?
The best way to find a proxy server is to use a search engine, database, or visit a forum where that type of information is discussed. Anonymous web proxies can typically be found through Internet searches, while the correct Internet protocol (IP) addresses to place into the proxy settings of your web browser can often be located in databases or forums. To find the one that best suits your needs, it may be helpful to first determine whether you are looking for increased security and privacy or attempting to access region locked content. In either case, you will want to find a proxy server that does not pass on your IP or other identifying information, which will prevent the sites you visit from knowing your identity or country of origin.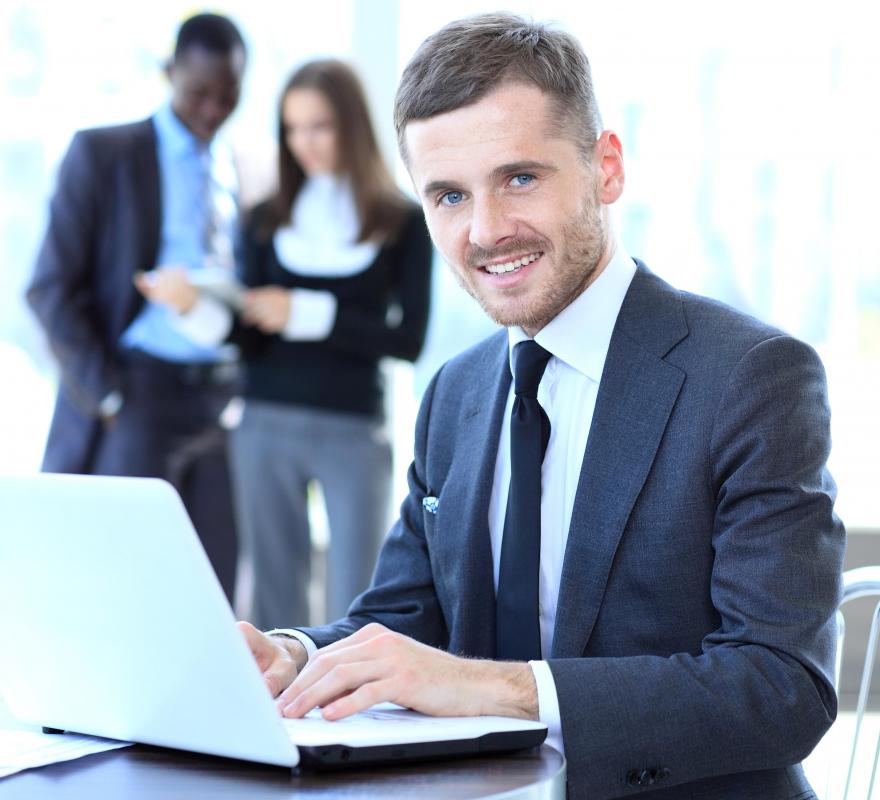 When trying to find a proxy server, it is important to understand that not all proxies will perform the functions you may want. Most proxy servers are used by Internet service providers (ISPs) and web hosts to speed up access times or decrease server loads. In some cases you may already be using a transparent proxy without even knowing it, though this probably will not be what you are looking for. You will need to search specifically for anonymous proxies if you are interested in obscuring your IP or location.
If privacy is your main concern, you can typically search for an anonymous proxy. You can look for one that will not pass on your IP address by searching for an anonymizer or for anonymous proxy settings. The search term anonymizer will typically allow you to find web based proxies, which can be used by typing the address of a site you wish to visit into the interface. Searching for anonymous proxy settings, or looking through databases or forums for that same information, can provide you with the IP numbers to put into your web browser settings for more permanent anonymity.
Another reason you may want to find a proxy server is to obscure your physical location rather than your identity. In order to find a proxy server for this type of use, you will typically need to search for anonymous proxies in a specific region. If you can determine which countries are allowed to access the content your are interested, search specifically for proxies that are physically located in those areas. You may also search specifically for proxy IPs that fall into a block that is typically associated with a particular country.