How Do I File a Defamation Complaint?
In many jurisdictions throughout the world, an individual may file a civil defamation complaint when he or she feels that someone has defamed his or her character. In common law jurisdictions, defamation is usually divided into two categories — libel and slander. In order to recover damages for libel or slander, a victim must first file an official legal defamation complaint with the court alleging that the defendant's conduct constituted defamation. The defendant will then be served with the complaint and afforded an opportunity to respond.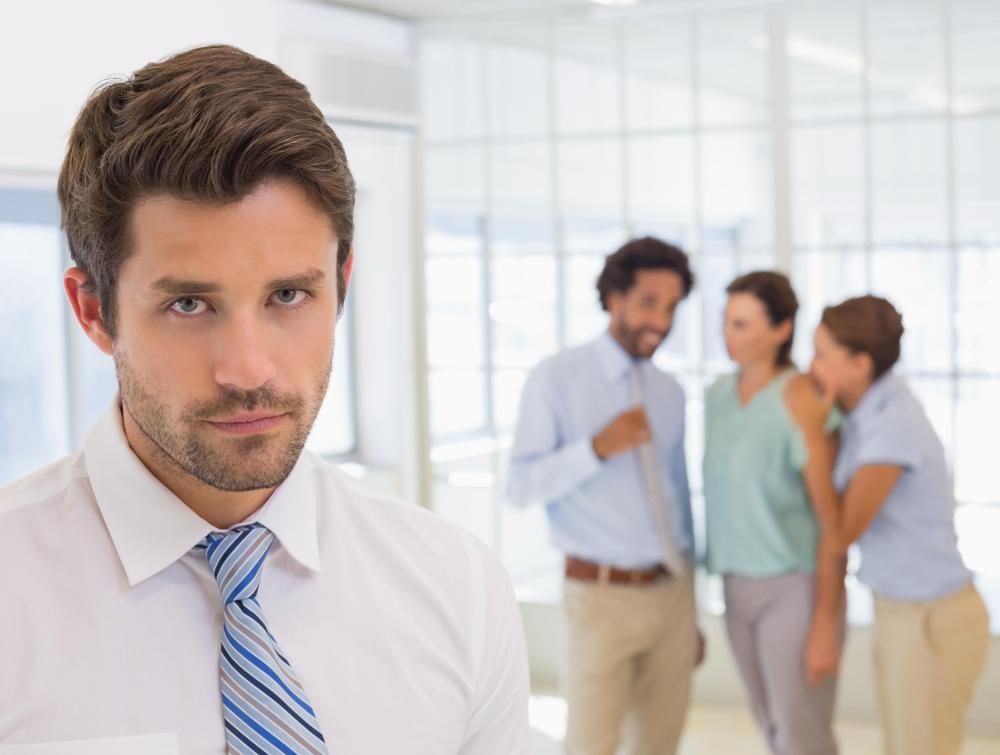 The precise definition of defamation will vary from across jurisdictions; however, defamation is generally considered to be communication of an alleged fact that impugns the character of the subject of the statement. The statement, in most cases, must actually be false and the communication must be to a third party. In addition, many jurisdictions exclude public figures from recovering for defamation of character except in extreme cases. If the communication in a defamation complaint is spoken, it is referred to as slander, while written communication in a defamation complaint is known as libel.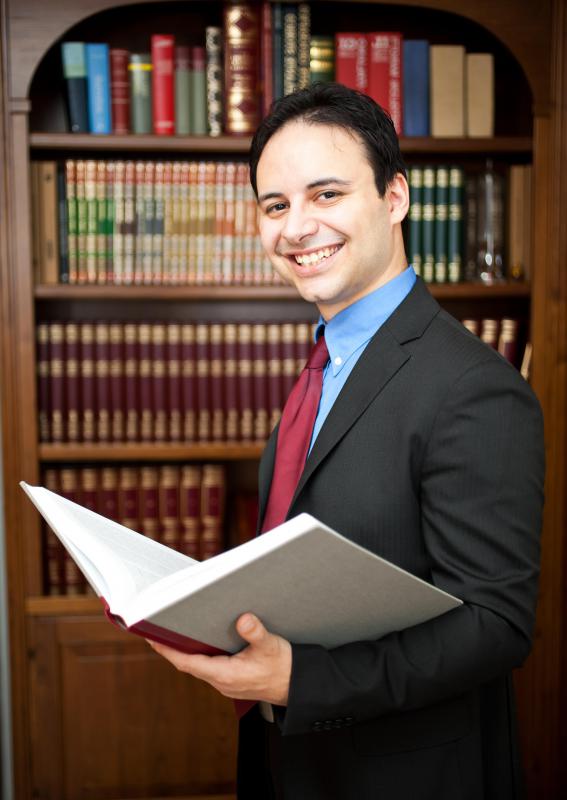 A person who believes that he or she has been the victim of defamation may wish to consult with an attorney in order to better understand the specific requirements needed to win a defamation case in the jurisdiction in question. Although an attorney may not be required in order to file a defamation complaint, consultation with one is advisable. With or without an attorney, the first step in a defamation lawsuit will be to prepare and file the defamation complaint.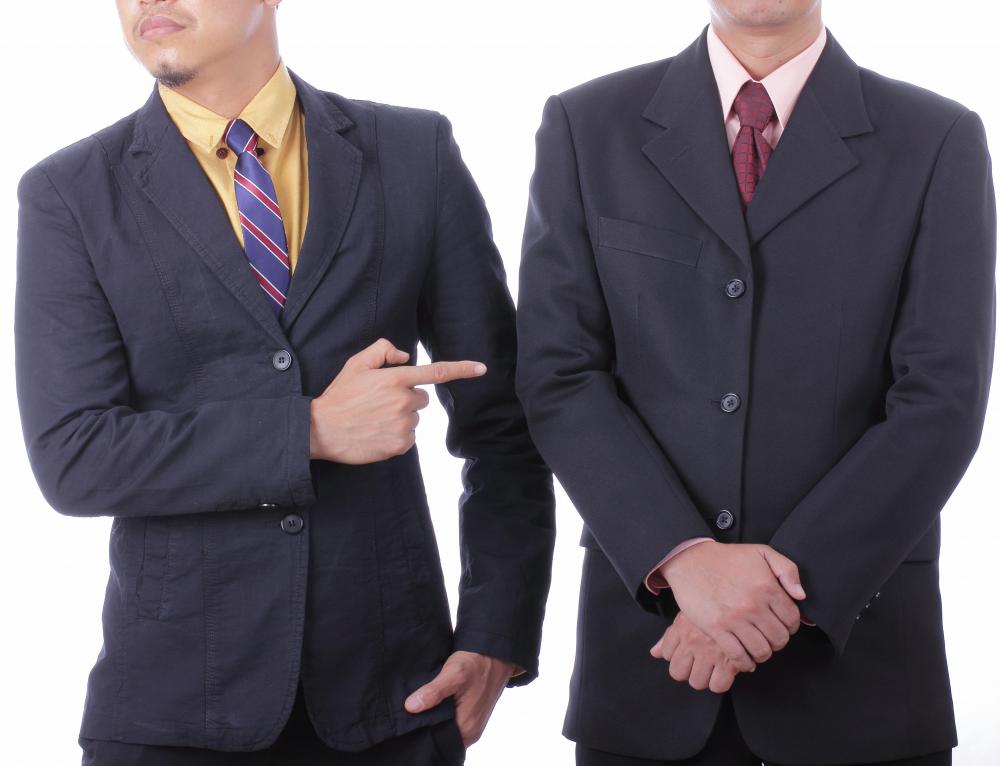 A complaint for defamation is much like any other civil complaint. While rules and laws may vary among jurisdictions, in most cases, the complaint must contain basic information regarding the parties to the lawsuit, a brief explanation of the plaintiff's allegations against the defendant, and must tell the court what damages the plaintiff seeks. The complaint will likely need to be filed in the jurisdiction where the defendant is a resident or where the defendant conducts business.
Once the complaint has been filed with the court, the plaintiff will need to serve the defendant with a copy according to the service of process procedures in the jurisdiction where the lawsuit was filed. The defendant will then have an opportunity to respond, in writing, to the allegations in the complaint. Although there are many possible defenses to a defamation complaint, one universal defense is that the statement made by the defendant was actually true and, therefore, not defamatory.