How do I Fade Age Spots? (with pictures)
Age spots, or liver spots, are brown spots that can appear anywhere on the body. They are often found on the hands and face, and though they are not truly associated with aging, though they do often appear later in life. In reality, age spots are a form of sun damage, and are caused by spending too much time in the sun without proper application of sunscreen. It is difficult to remove the spots completely, but it may be possible to fade age spots.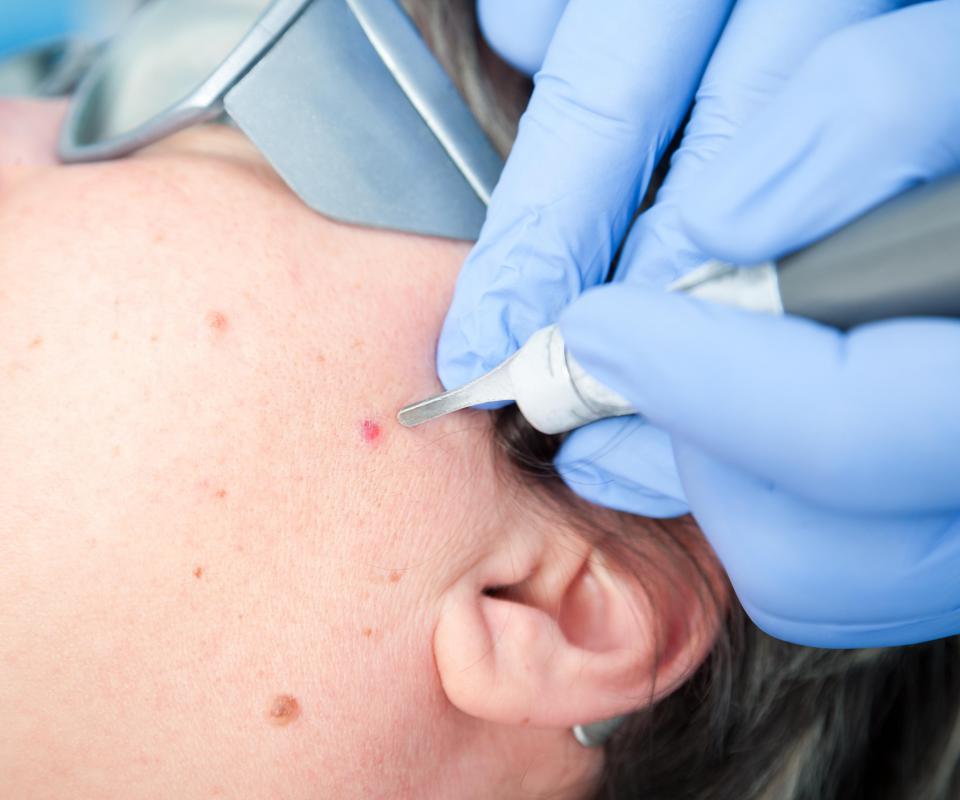 One way to fade age spots is to topically apply a cream designed to lighten the skin. Lightening creams typically contain hydroquinone as an active ingredient, generally two percent or less in the cream. Hydroquinone has been shown to lighten the skin, though there are some questions about its safety, and it should generally only be used as needed.
When using a lightening cream containing hydroquinone to fade age spots, it is important to carefully put the cream only on the age spot and not on the surrounding skin. If you put it on the skin around the age spot, this skin can actually fade, making the age spot stand out even more than it originally did. Some people choose to instead try products found around the home; lemon juice, red onion, and nutgrass root are three items that are often recommended to fade age spots. It is generally just necessary to apply these directly to the skin, and they will then slough off any dead skin cells.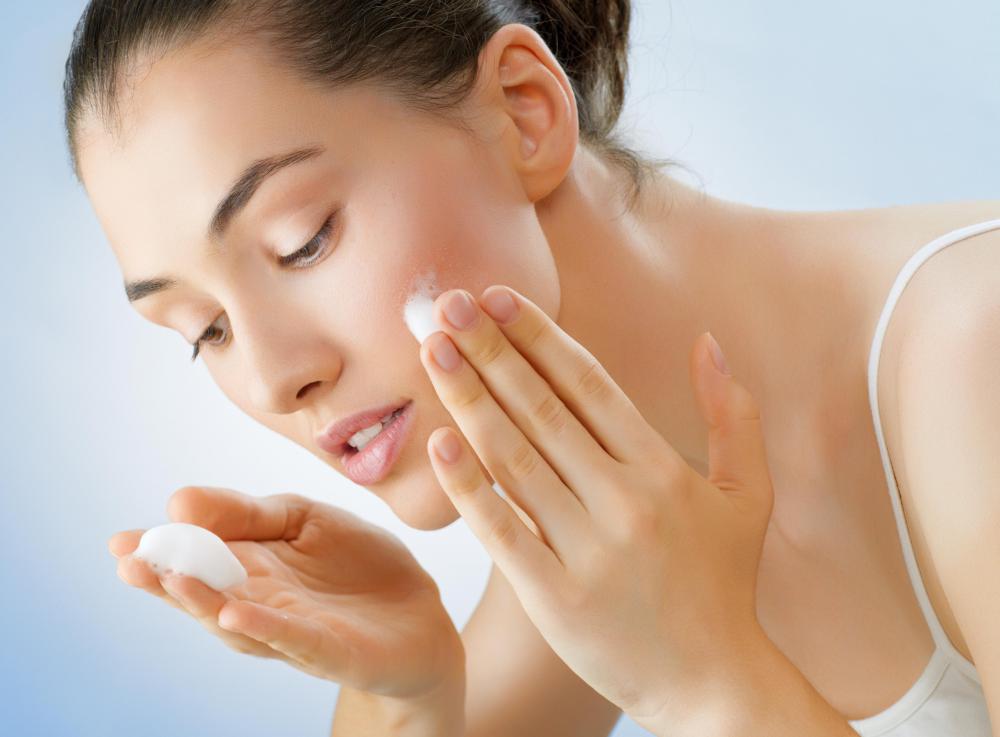 A dermatologist may be able to offer other options to fade age spots. These may include chemical peels or laser resurfacing. Keep in mind that once age spots appear, they may be extremely difficult to get rid of; some may be permanent. It is far better and easier to prevent them by wearing sunscreen every day, and reapplying often when spending time in the sun. Sunscreen may also prevent other skin damage, from wrinkles to skin cancer.
It is also important to be sure that what you are trying to get rid of is actually an age spot. Age spots typically resemble large, flat freckles, and are light brown in color. If the spot appears suddenly, however, has an irregular border or appears scaly, it is important to visit a doctor as soon as possible to rule out skin cancer. Skin cancer, particularly melanoma, can easily resemble age spots, and it is always better to ask a doctor to be certain.
Red onions can help fade age spots.

A dermatologist may be able to fade age spots by using laser resurfacing.

The proper application and sunscreen can minimize age spots.

Bleaching face cream can be applied to fade the appearance of age spots.

A dermatologist may be able to offer a chemical peel to help age spots fade.

Age spots typically appear on the hands, face, and shoulders of people over 55.