How Do I Conduct a SWOT Analysis of a School?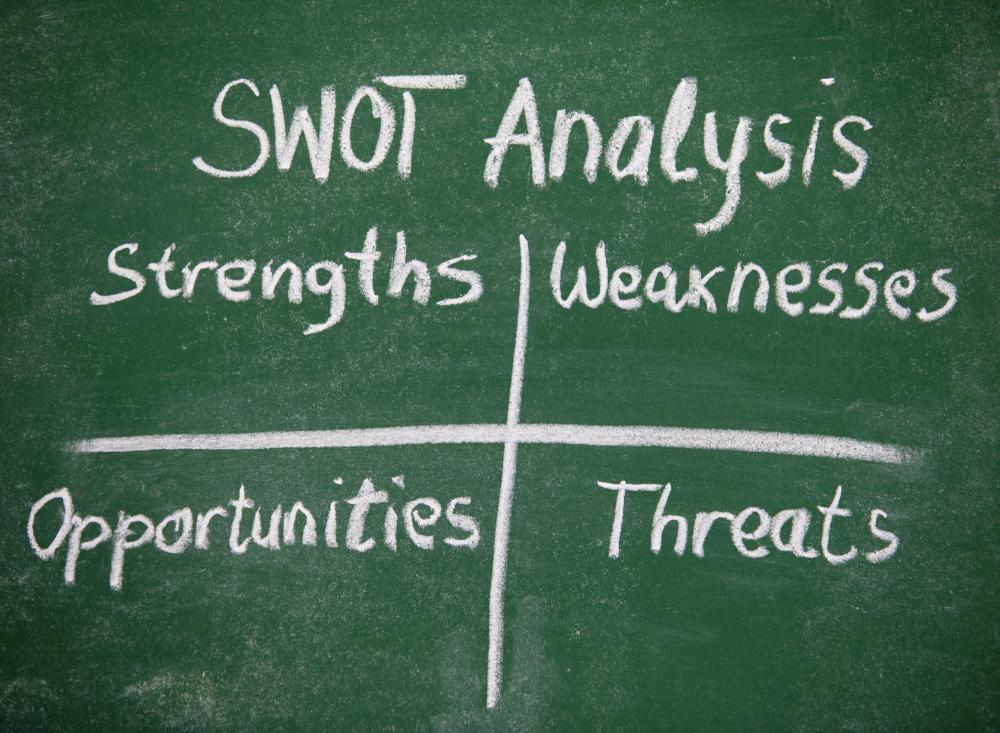 In order to perform a strategic analysis of a school that takes strengths, weaknesses, opportunities and threats (SWOT) into account, there are a number of different steps to take. Before you can carry out a SWOT analysis of a school, you will need to identify a skilled moderator. This should be someone who is not involved with your school, so you may want to work out a trade with another school or institution if you cannot afford to hire someone. You should then gather a diverse group of teachers and administrators to brainstorm opportunities and any threats, along with the strengths and various weaknesses your institution has to work with. The final step in performing a SWOT analysis of a school involves gathering all of the information together and using it to solve a specific problem.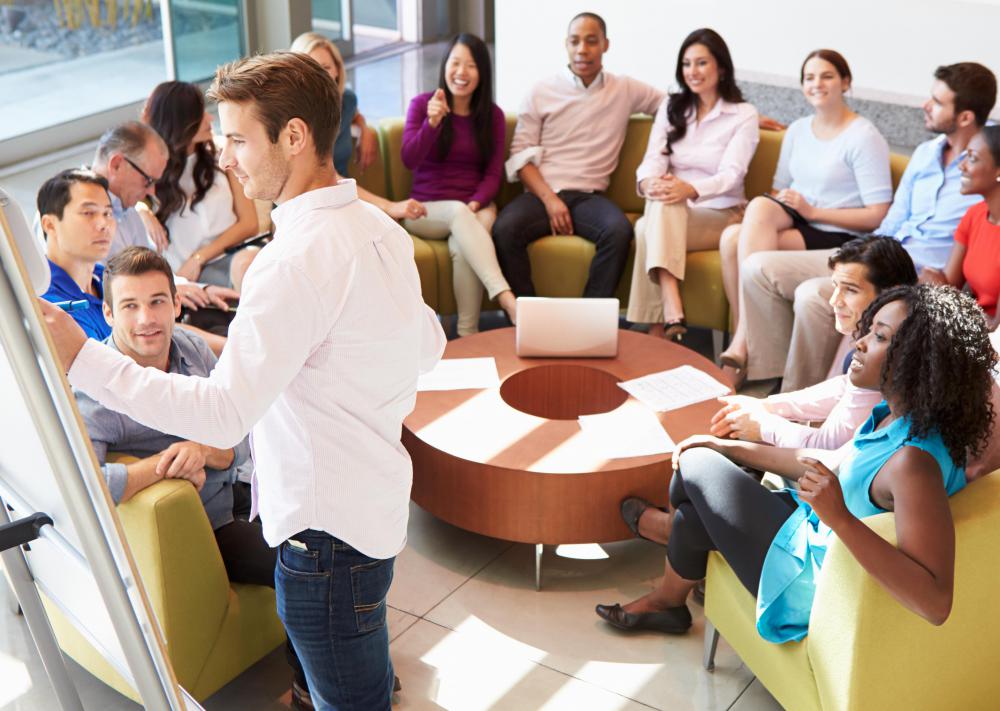 The SWOT process is a type of focus group that may be used to analyze ideas, concepts and institutions, and to solve various problems. This process deals with both external and internal factors, and can be carried out in two basic ways. The external factors are represented by various threats and opportunities, while the two internal factors covered in a SWOT analysis are weaknesses and strengths. You may choose to brainstorm strengths and weaknesses first, though it is also popular to begin by identifying opportunities and threats. It is then possible to examine your strengths and weaknesses while keeping in mind specific opportunities and threats faced by your school.
Before an effective SWOT analysis of a school can be carried out, a skilled moderator must be identified. The moderator should typically not work for your school or be involved with it in any way to ensure the best results. If your school can afford to hire an outside moderator, you should consider doing so. You may also want to consider contacting another local institution to arrange a personnel swap. In this case, the other institution will provide you with a moderator from its staff, in exchange for you sending a staff member to perform a SWOT analysis of a school other than your own.
After you have located a moderator, you will need to identify any specific problems that your SWOT analysis needs to solve. You may want to perform a SWOT analysis of a school simply to improve the institution as a whole, though it is also possible to address more specific issues such as parent involvement. It is then necessary to hold a brainstorming session to identify the SWOT issues related to your school. This process typically works better if you work with a focus group instead of just one or two individuals. A second session can then be held to devise a plan to make use of the information uncovered during the analysis.
A SWOT analysis can be used to examine a school's strengths, weaknesses, opportunities, and threats.

A diverse group of teachers and administrators can be gathered to contribute to a SWOT analysis.