How do I Choose the Best Workout Music?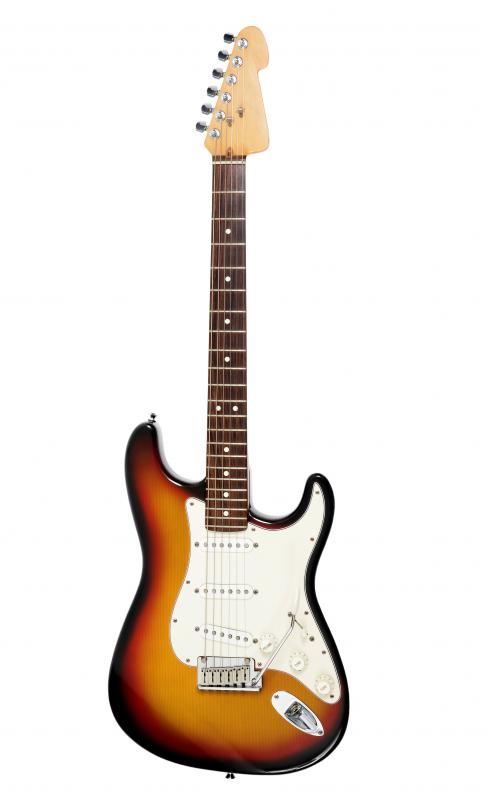 Choosing good workout music can mean the difference between an energized and productive workout and one that is subpar. The right music can completely transform a workout, either for the better or worse. It may take some effort to find it, but upon choosing the right music, it can make a workout more exciting then ever before.
Exercisers are usually looking for at least one thing that can push them to keep going with a fitness routine, and music can be just what they need. Even in exercise classes, the type of workout music a specific class plays can make a big impact as to whether or not people will attend, even if the instructor is fantastic. Some people really do not like exercising, so listening to great music is the perfect distraction.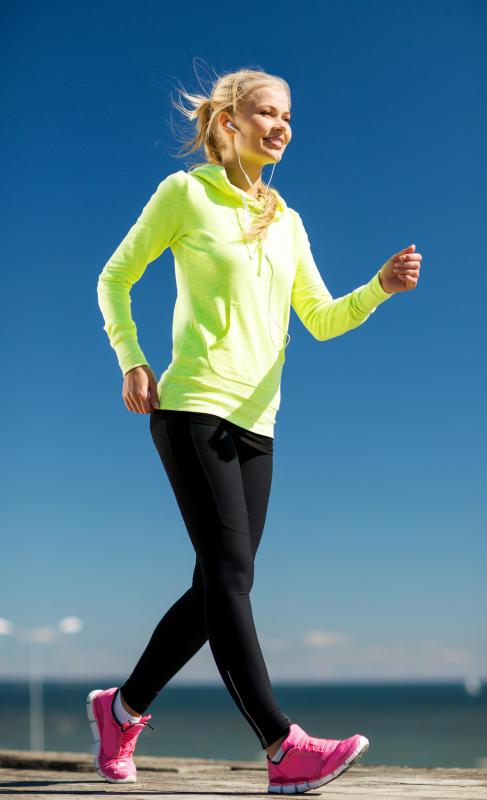 With the advancement of technology comes a more hyped up beat to music. Electronic music, such as what would play in nightclubs, can be a popular type of workout music. Music with lyrics as opposed to that which is just instrumental can be motivational as well because it could allow someone to focus more on the lyrics and less on how much longer there is to exercise.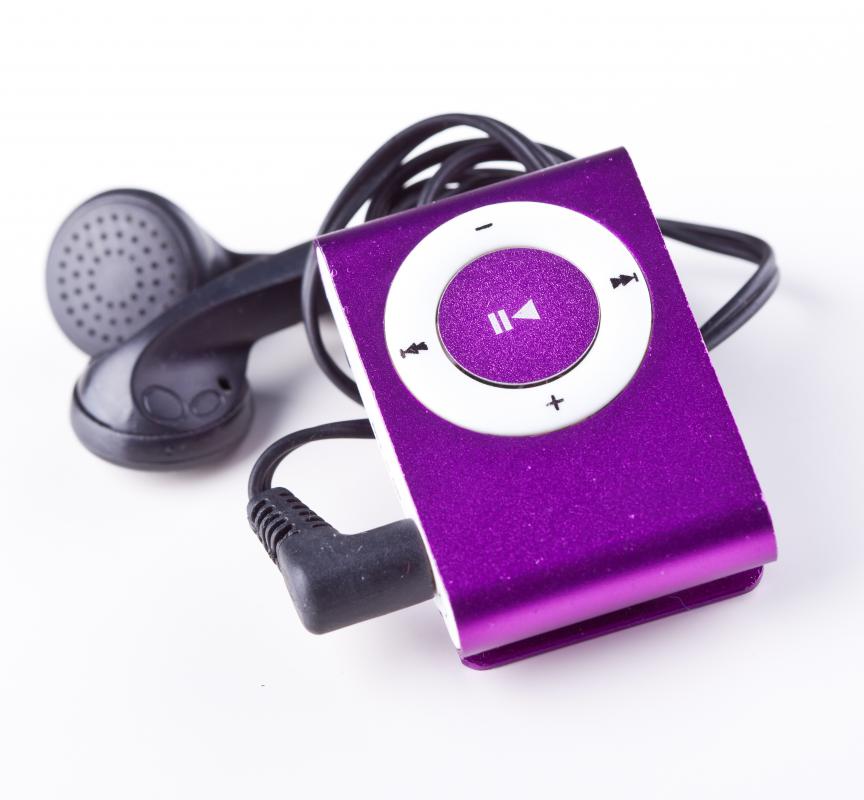 When choosing good workout music, considering picking songs that are fast and energetic, which can not only be easier to follow along to but can also provide that extra push to keep up with the workout. In addition, it can allow for more concentration on the music instead of the amount of sweat pouring down or how the fitness instructor looks as though she has never eaten a cupcake in her life.
The best way to choose workout music is to listen to various types of songs. Several Internet music radio stations are free and allow browsing through thousands of songs without any downloads or purchases. A listener's swaying body or tapping foot when listening to a specific song can mean that it is a good option to put on a workout list.
Depending on the person, the music used during a workout can be almost as important as the workout itself. In some cases, if the music is not good, there is less of a chance of the exerciser enjoying or even finishing the routine. Taking the time to find the right songs may be a bit time consuming, but once the list is complete, it can be a constant motivational tool.
By: mekcar

Rock songs, particularly those with heavy electric sounds, are often used to energize exercisers.

By: Syda Productions

Songs with a fast beat can push you to go that extra mile.

By: Csák István

Runners often use an MP3 player and music to keep them motivated.