How Do I Choose the Best Wedding Planning Courses?
Choosing the best wedding planning courses depends on the goals of the student. For a bride or groom planning a personal wedding, looking at local community classes or online courses can be a good way to get started. For those who aspire to be professional wedding or event planners, it is important to find wedding planning courses that focus on the business of event planning, as well as the creative and customer service skills necessary in this field.
Brides and grooms that are unsure of where to begin with their upcoming nuptials might do well to find wedding planning courses in their local area. These courses are sometimes offered by community centers or trade schools, and aim to help soon-to-be newlyweds get organized for their event. Many courses last only a day or a weekend, and include a variety of worksheets, planning guides, and recommendations to help make the wedding planning process efficient and fun. This can be a fun activity for an engaged couple to do together, and can help both partners divide up planning responsibilities in a sensible manner. Online wedding planning courses are also available for brides and grooms, and can be a great option for a busy couple.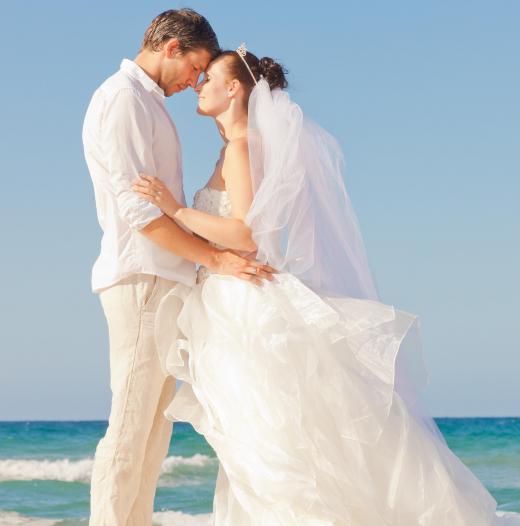 For the professional, choosing wedding planning courses is an important decision that can affect future career options. Since wedding planning is a diverse and often lucrative business, it is important to choose courses that will add up to a comprehensive education. Three major areas of education for professional planners to consider are business management, creative design, and customer care.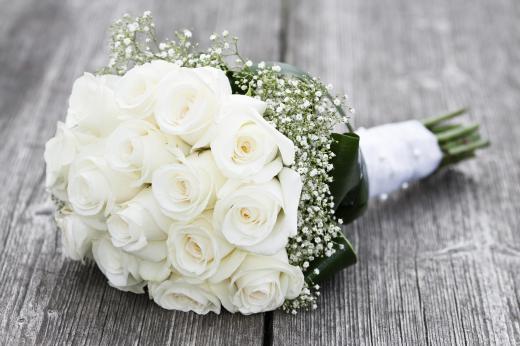 Wedding planning courses that focus on business will teach aspiring planners how to organize and run their professional lives. In addition to teaching basic skills, such as accounting, proper filing, and software use, these classes can help students understand how to file for business licenses, fill out proper tax forms, and learn how to price their services. Learning good business skills can help a planner truly turn a natural creative talent into a career, as they can help ensure income and solvency while still allowing the planner to follow his or her creative ideals.
Creative wedding planning courses help a professional understand how to package and put on beautiful events. In creative classes, planners may learn to coordinate everything from menu choices to floral arranging. Although many planners contract out to vendors to provide specific services, such as catering, understanding how to make each element of a wedding work in concert with the others is a valuable skill that takes some insider knowledge and training. Honing creative skills can also allow a planner to be of assistance to future clients who are unsure of what the want, or how to coordinate wedding elements.
Customer service and care courses will teach planners how to work with clients and vendors to form good relationships. Strategies that may be covered might include how to help a wishy-washy couple make decisions, or how to settle payment issues with a combative or dissatisfied client. Learning how to treat customers and professional partners correctly can help an event planner build a positive reputation, and may make the work experience more pleasant for all involved.
AS FEATURED ON:
AS FEATURED ON:

By: detailblick

The logistics involved in holding an overseas wedding should be covered in a course on wedding planning.

By: bridge

A wedding planner can help a bride choose a bouquet.

By: John Casey

Wedding planners can help choose the best venue depending on the number of guests and the wedding theme.

By: Kzenon

Customer service and care courses will help wedding planners establish working relationships with clients and vendors.