How Do I Choose the Best Wedding Hair Piece?
The wedding hair piece you choose is very important to your overall look. There are many, many different styles available to suit different tastes, from the most formal tiara to a more casual headband style for an outdoor or beach wedding. To begin choosing your wedding hair piece, you will want to look at your dress and other wedding accessories, and find one that coordinates with your overall existing look. It is generally a good idea not to purchase a hair piece until you have purchased everything else, since it's much easier to find one to match a dress than the other way around.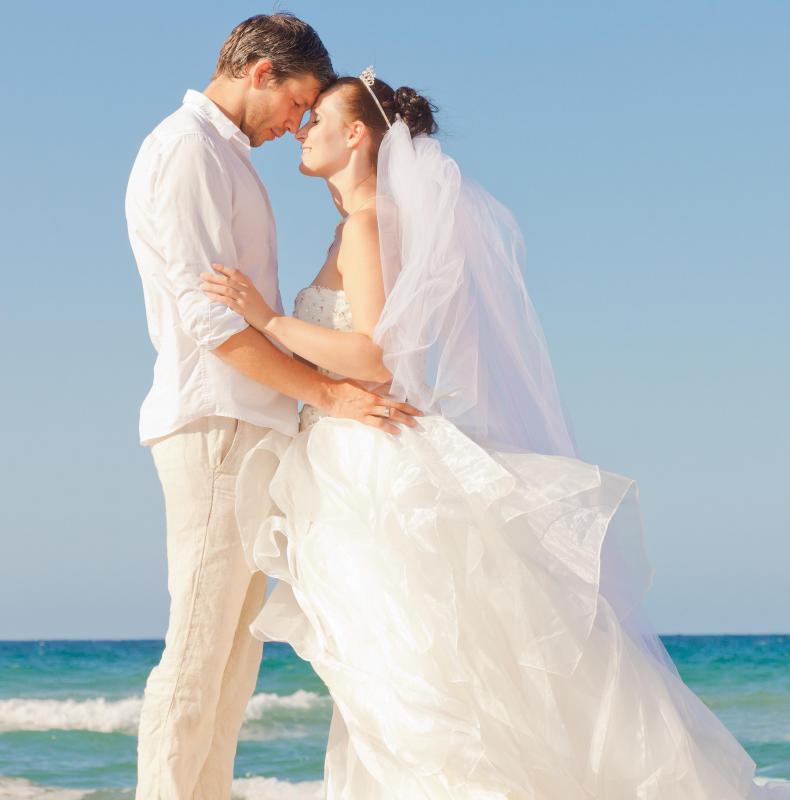 In addition, consider the theme of your wedding when choosing a wedding hair piece. Of course, there is no rule that says you can't have a formal look at a more casual wedding, or vice versa, but many people try to match their overall look to the rest of the day. For brides who want an especially formal or dressy look, particularly with an updo, a tiara is often a popular choice. Many brides want to feel like princesses on their special day, and a tiara can certainly help with this. Some can be attached to veils for the ceremony, and then removed for the reception.
Hair pins are another excellent choice for a formal or casual look, and can be worn with the hair up or even just partially pulled back. These are often available decorated with crystals, pearls, or even large flowers. A fancy headband is another option of a wedding hair piece that can be customized with similar additions, as well as lace, ribbons, or other decorative items. Larger headpieces are popular choices for women who like a vintage look. A vintage wedding hair piece might include a fascinator-type piece with feathers, or a small vintage veil that comes just over the forehead and eyes.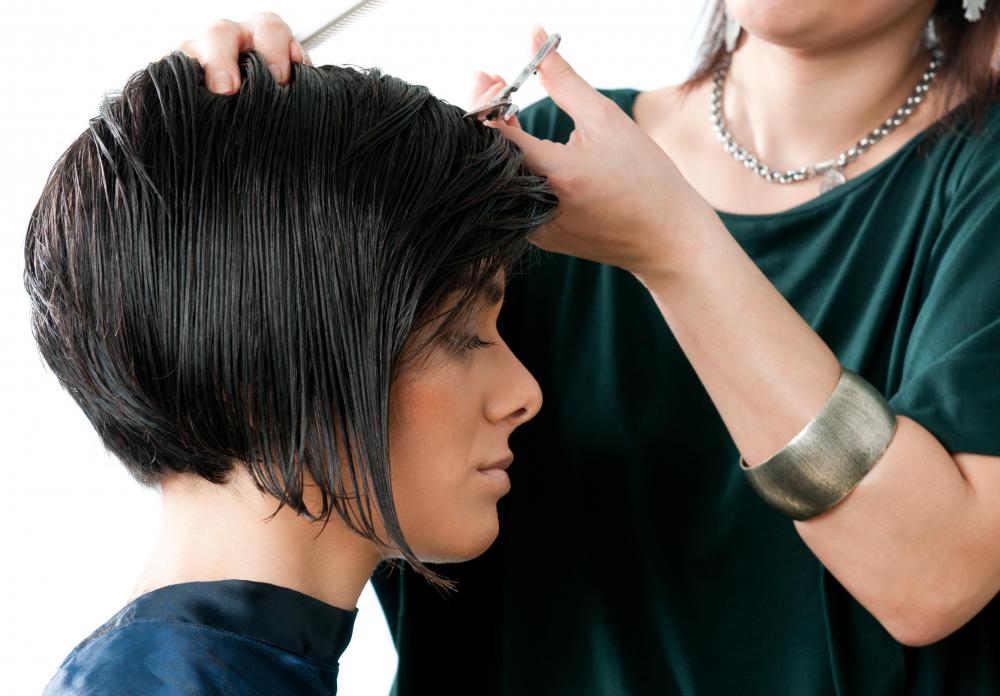 These are just a few of the many different options for selecting a wedding hair piece. The beauty of it is that it is your wedding and your choice, and you can certainly find many different options to match your personal taste. Some brides even have hair pieces custom made if they can't find what they are looking for. Keep in mind that if you will be hiring a hair stylist to do your hair for the big day, it will generally be necessary to do a trial run ahead of time with your selected wedding hair piece, so be sure to purchase it in advance and discuss it with your stylist.