How Do I Choose the Best Washable HEPA Filter?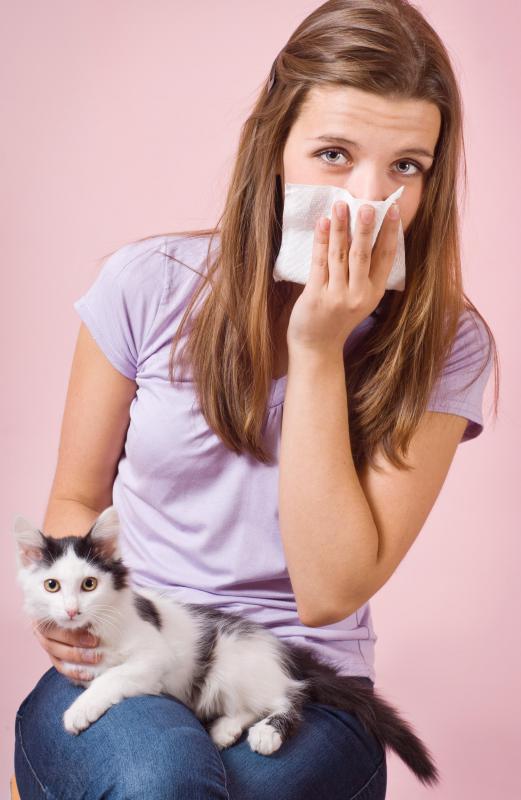 To choose the best washable high-efficiency particulate air (HEPA) filter, you need to think about what type of appliance you are using it in, what material the filter is made out of, and how much maintenance it requires. There are several different types of appliances that can use a HEPA filter, so the first thing you should do is to make sure that you get the right kind of filter for the appliance. All HEPA filters have some similarities in the way that they work, but there are a few options regarding how the filter is constructed. Several types of filters are considered washable and each has its own maintenance requirements, so be sure you know how much work is involved in keeping a washable HEPA filter clean.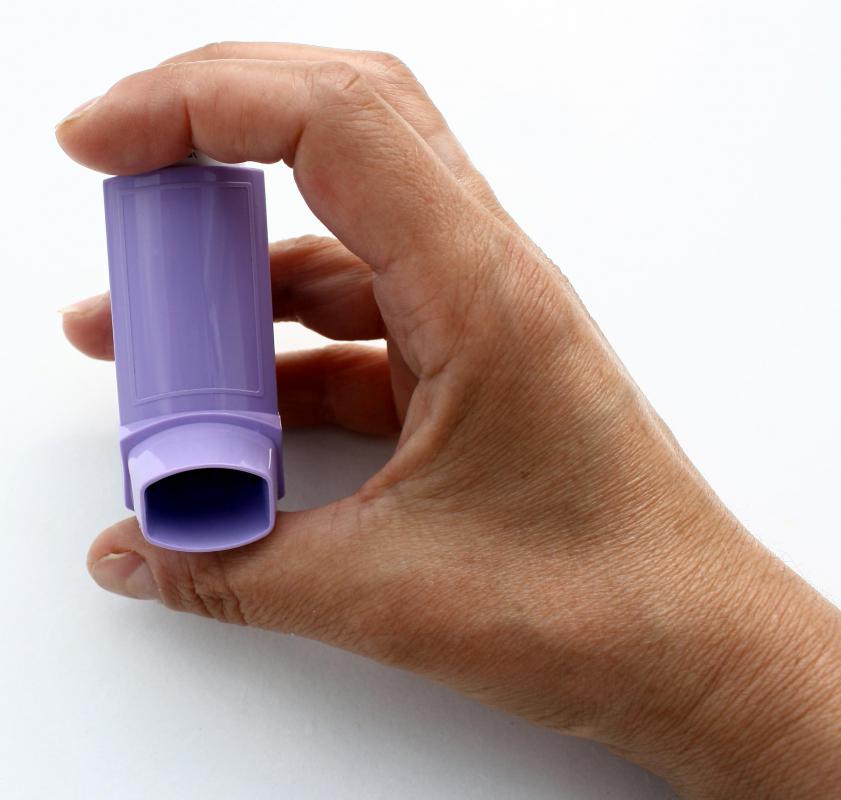 The most common appliances to use a washable HEPA filter are air purifiers, air conditioning and heater systems, and vacuum cleaners. Each type of appliance has its own type of filter, so make sure you pay attention to which kind you are getting. Look for the specific model of your appliance when buying a filter for it. Vacuum cleaner filters, for example, come in several different sizes and shapes and can be very specific to the vacuum they are meant for. If you buy a filter that is the wrong size or shape, it will most likely not fit in your appliance or will not work effectively.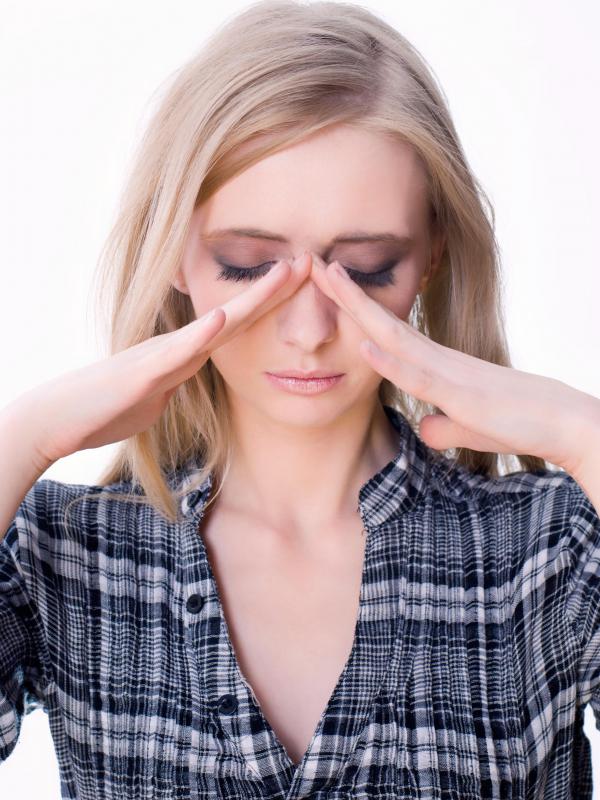 There are several different materials that can be used to make washable HEPA filters, and it might be important to know which one is used in your filter. Polyester is sometimes used, but some consumers feel that the material becomes hard to clean over time, so if this concerns you, make sure you look for a filter that uses another material. Some filters that are labeled as washable or reusable might be made with fiberglass, which can be vacuumed clean and reused, but cannot actually be washed with water. Pay attention to exactly which type you are buying so that you won't be surprised when it comes time to clean it.
Some washable HEPA filters are meant to be permanent filters that can be washed and reused an unlimited number of times. Others can be washed and reused for a while but need to be replaced every year or every few years. Buying a brand new filter every once in a while can give you a filter that seems fresher and cleaner, but if you don't want to ever have to replace it, buy one that is meant to be permanent. Another consideration is how often the filter needs to be washed in order to stay clean and effective. A washable HEPA filter might have to be cleaned once a month, or may last several months between cleanings, so think realistically about how often you are willing to clean your filter and choose one that fits those requirements.
HEPA filters may help reduce pet dander and other allergens in the air.

HEPA filters can improve air quality and reduce the need for inhalers.

Installing a HEPA filter can help someone dealing with sinus allergies.