How do I Choose the Best Waist Exercises?
It can be challenging to lose weight around the waist, because it is somewhat difficult to target that area specifically. To choose the best waist exercises, try to find a number of different exercises that offer aerobic benefits for the body, as well as strength training for the waist. Trimming the waist will require a combination of aerobic activities and targeted waist exercises, such as side stretches or crunches. Keep in mind that the best way to choose waist exercises and get in shape is to try to have a wide variety of exercises available to you.
If you are unclear on what constitutes waist exercises, you might want to make an appointment with a personal trainer at a gym. In even just one or two sessions, a personal trainer may be able to help you choose the best waist exercises for you, or even develop a personalized workout routine to help you lose weight and get in shape. If you do not want to meet with a personal trainer, purchasing or renting a workout DVD that is designed to target the waist can be very helpful, and can also give you new ideas for different exercises.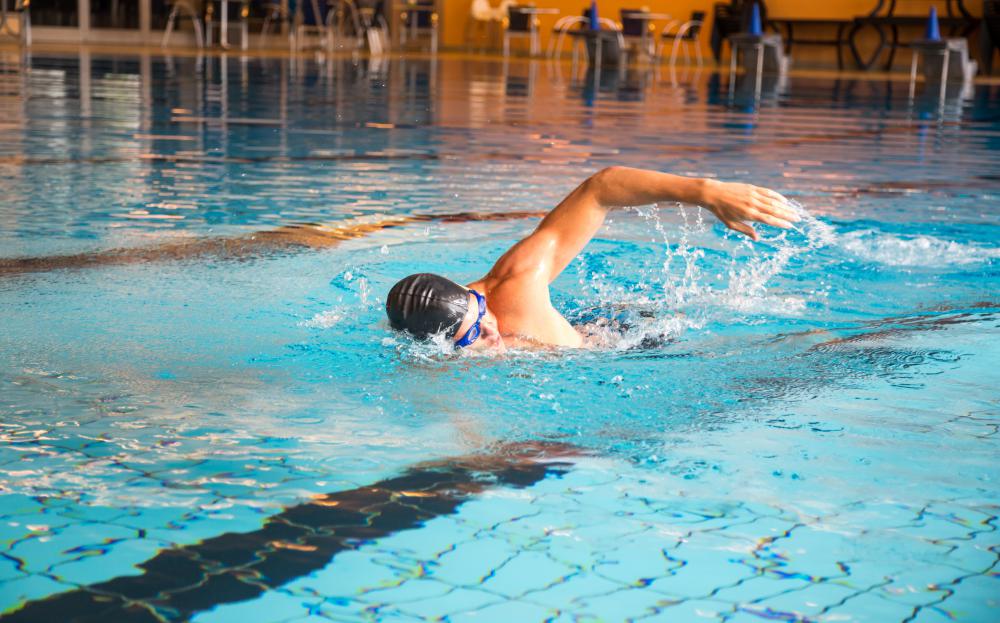 In addition, choose the best waist exercises for you based on your interests in exercise. Some people really enjoy aerobic activity; in that case, step aerobics, kickboxing, jogging, or swimming are all great ways to get in shape and help you to get a slim waist. If you would rather a challenging but more mellow workout, both yoga and Pilates are excellent for the waist. These exercise programs focus on increasing core strength, which can help to trim the waist as well as strengthen the back and improve posture. Keep in mind that aerobic activity is the only way to burn fat from anywhere on the body, however, and it is not possible to target aerobic activity to one specific area of the body.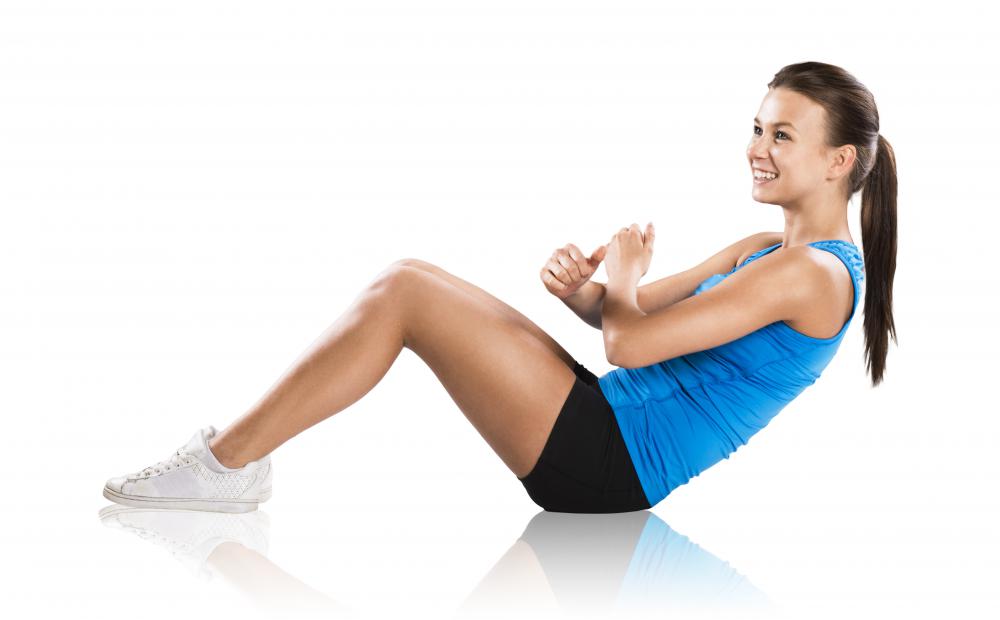 Some exercises are especially targeted to the waist. Crunches, sit-ups, side plank exercises, and twists, just to name a few, are all excellent exercises to strengthen the abdominal muscles and create a toned waist. Hula hooping with a weighted hula hoop designed for exercise is also a popular exercise for strengthening the muscles of the waist. These weighted hula hoops may be purchased at most fitness stores, and weight may often be added as needed. It is best to start with a lighter weighted hula hoop to prevent bruising around the hips.