How Do I Choose the Best Vitamin K and Retinol Cream?
Vitamin K and retinol cream is used as a moisturizer, and is particularly effective around the eyes. Choosing the best cream means reading the labels to make sure it contains the two active ingredients, and selecting the formula, such as lotion or gel, that works best with your skin type. Like other skin products, choose a version that is hypoallergenic and noncomedogenic.
Skin creams use vitamin K as an additive to strengthen the skin. This helps reduce the appearance of capillaries under the skin, and reduces dark circles under the eyes. Retinol speeds the turnover of cells, which reduce the appearance, and slows the development, of fine lines and wrinkles. Both retinol and vitamin K should be listed as active ingredients to ensure they are in the product in high enough concentrations to provide results.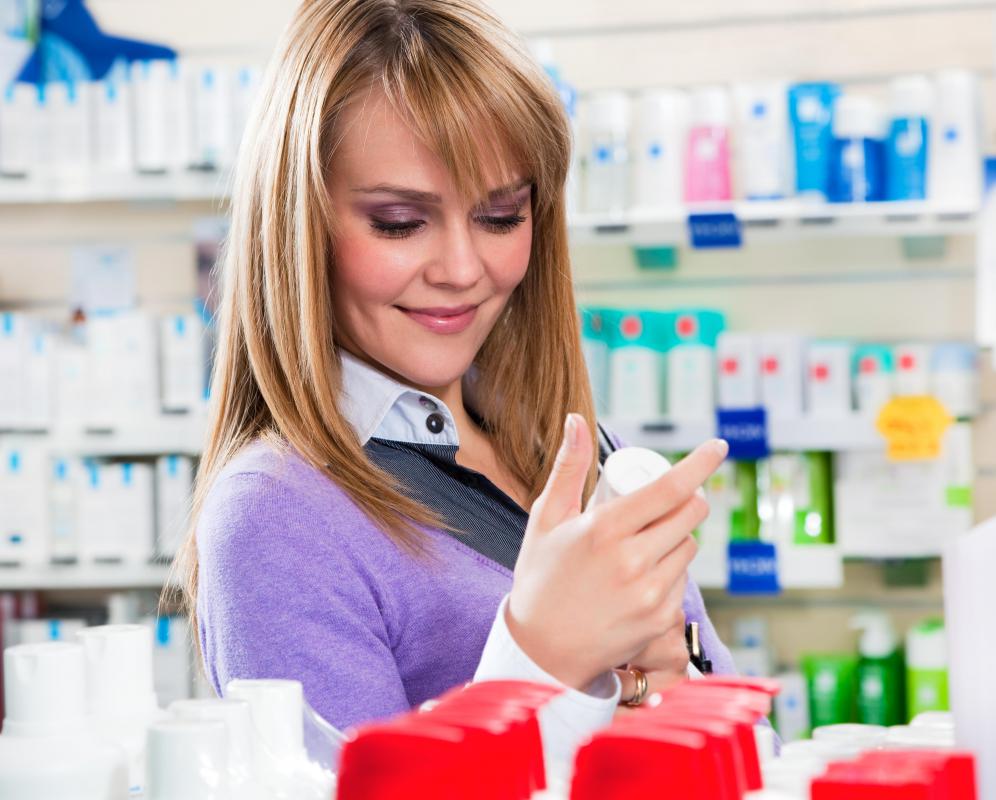 Other active ingredients that may be in the vitamin K and retinol cream include kinetin, which reduces hyperpigmentation and the appearance of wrinkles, coenzyme Q10, which also reduces the appearance of wrinkles, alpha and beta hydroxy acids, which act as exfoliants, and copper, which triggers collagen production by the skin. Refrain from choosing a product with several active ingredients if you have sensitive skin. Products with multiple active ingredients are more likely to cause skin irritation than products with only one or two, and, with a simpler product, if irritation develops, it is easier to identify what caused the irritation and switch to a product that does not contain that ingredient.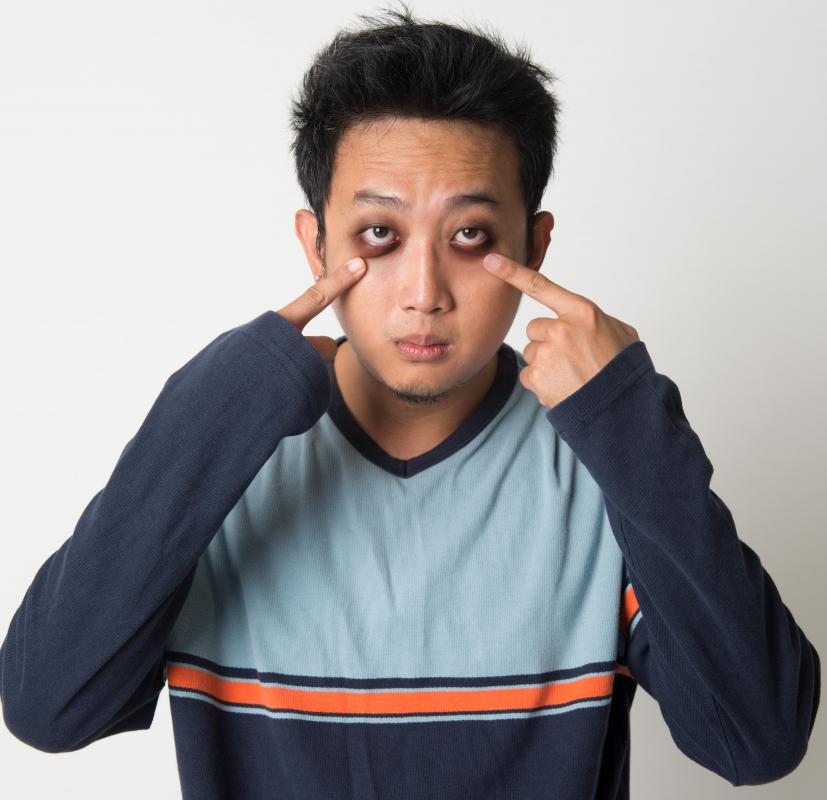 In addition to the active ingredients, the moisturizer will have other products, such as petroleum and glycerin, that moisturize the skin. The cream may also contain fragrance. Choosing a cream that is labeled hypoallergenic and noncomedogenic reduces the risk of irritation and breakouts that may develop with some of these ingredients.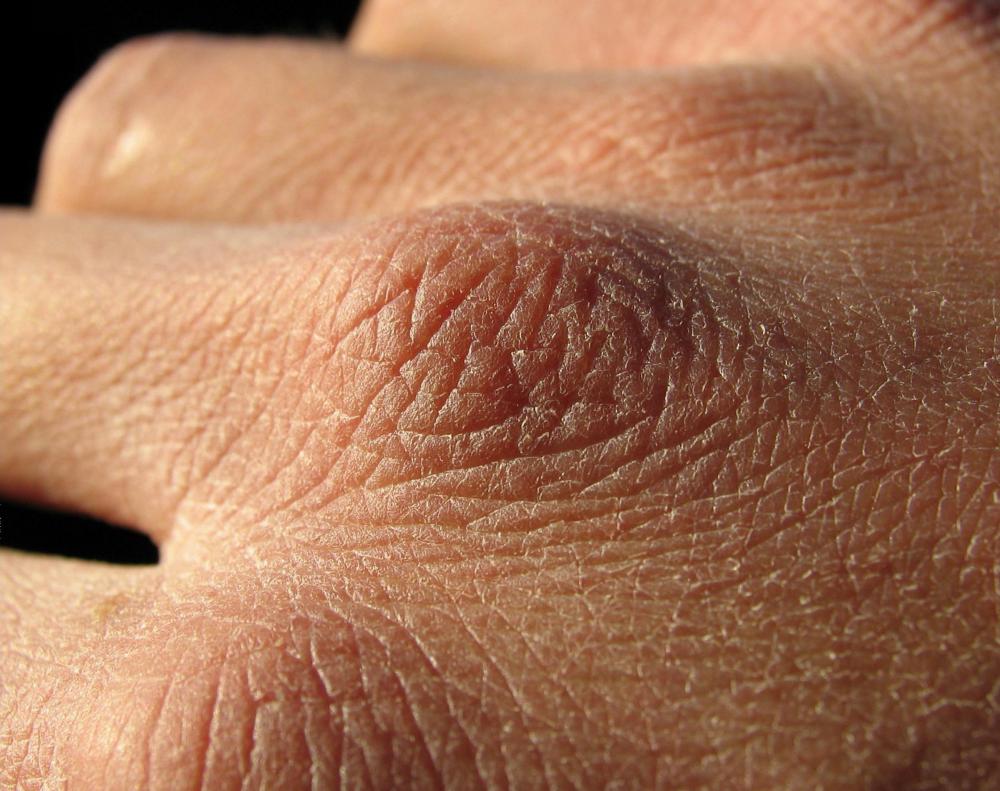 These types of facial creams are available both as gels or lotions. Gel products are best for oily or acne prone skin, while the lotions work better on dry skin. One exception to this is that lotion is always the best choice under makeup, whether skin is oily or dry. The gel leaves a residue that can affect the appearance of makeup and prevent a smooth application. Gel products work best when applied before bed.
After covering the basics, cost becomes important. The price of skincare products vary wildly, so if cost is a concern, it makes sense to shop around. Products available in drug and discount stores can be as effective as more expensive department store brands of vitamin K and retinol cream. The packaging may not look as nice, but by shopping around, it is possible to find affordable choices.