How do I Choose the Best Vitamin C Eye Cream?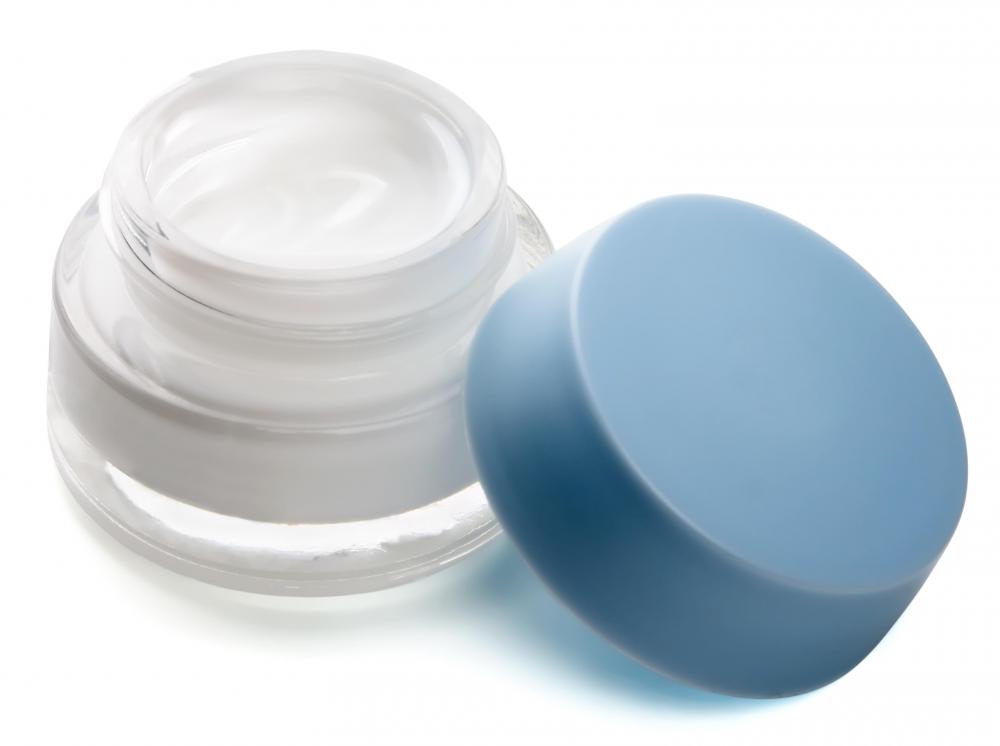 When choosing a vitamin C eye cream, it is important to find a product that will work well with your skin type while also helping meet your specific skin goals. Most people use eye cream in order to keep the area around the eyes hydrated, improve skin elasticity in the area, and fight the signs of aging. Eye cream with vitamin C is used by many people to achieve these goals while also helping to brighten the skin around the eyes and reduce unevenness in the skin tone. When shopping for an eye cream, it is important to find a product that has a good concentration of vitamin C in order to help manage unevenness and fade areas that may be darker due to sun damage.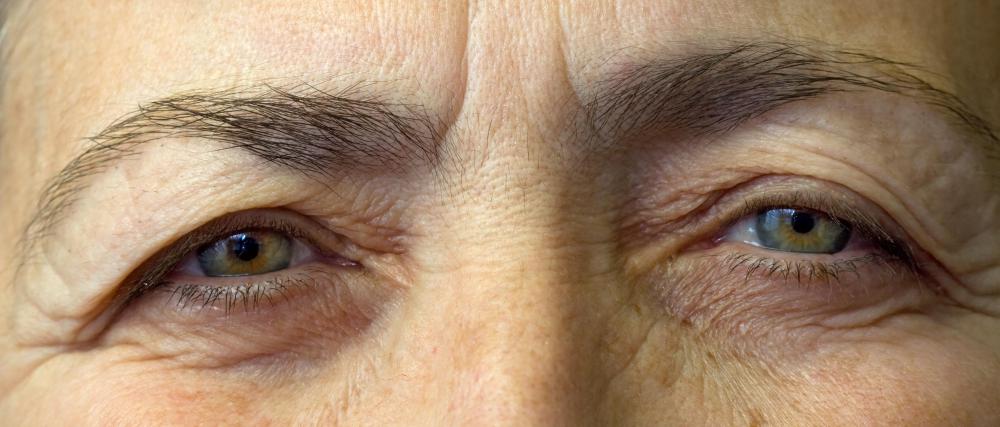 Eye cream is often considered to be more universal than products such as facial cleanser, face polish, and moisturizer. Instead of being formulated for normal, oily, dry, or combination skin, it is usually made for all skin types. Those who have especially sensitive skin, however, should seek out creams that are made for sensitive skin. The skin surrounding the eye area is especially delicate, so you'll want a product that is quite gentle. If it causes stinging, redness, or a sensation of tightness in the skin, stop using it and search for another product.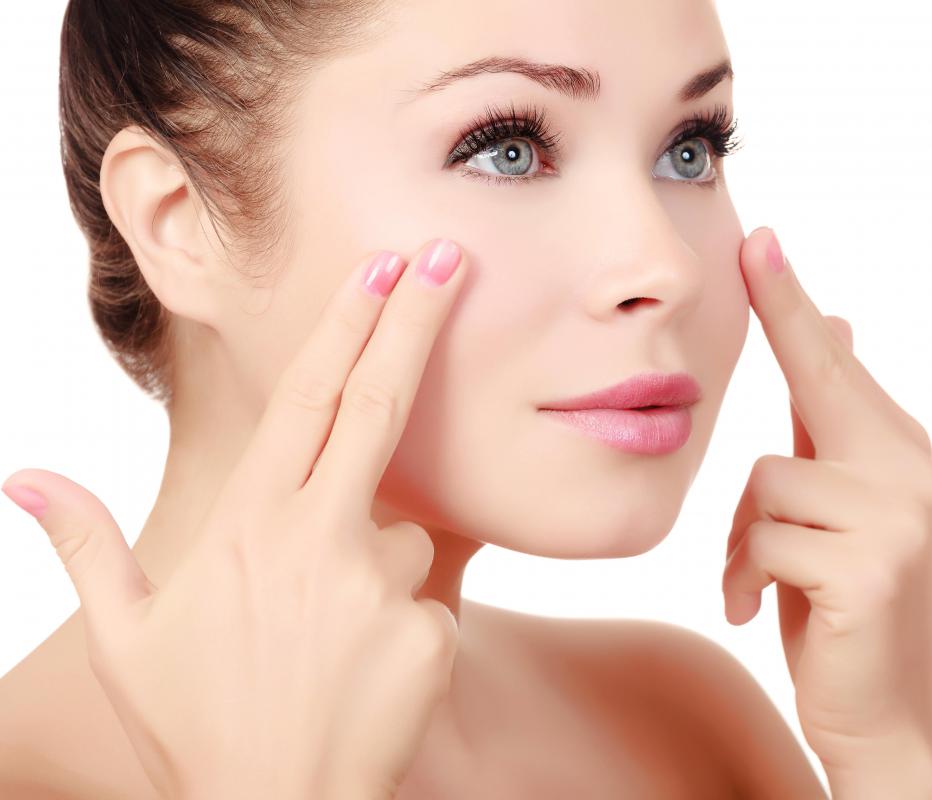 It is also important to consider when the vitamin C eye cream will be used. For those who are looking for a cream that can be used during the day, it is best to choose a product that is light in consistency. These sorts of creams can usually be worn under makeup, and the consistency can keep the area from becoming oily. If you want more dramatic results, it may be best to use a product that is intended for use before bed.
For some people, it is important to use skin care products that are made mostly or entirely out of natural ingredients. There are a number of vitamin C eye cream brands on the market that are made out of all or mostly natural products. Natural creams typically include grape seed extract and minerals that are harvested from the Dead Sea. These products are sometimes more expensive than others, but when it comes to eye cream, a little bit usually goes a long way.
By: Coprid

Vitamin C eye cream.

By: Arpad Nagy-Bagoly

It is important to consider when the vitamin C eye cream will be used when choosing the best brand.

By: Nobilior

The skin around the eyes is delicate, so eye cream should be as gentle as possible.