How do I Choose the Best Ventilation Design?
Whether creating a ventilation system for the kitchen, the entire home, or for a large facility like a factory, choosing the proper ventilation design is very important. There are several important points to consider, such as size, placement, and ease of operation. Regardless of what type of system you have in mind, here are some things to look at very closely before settling on a particular ventilation design.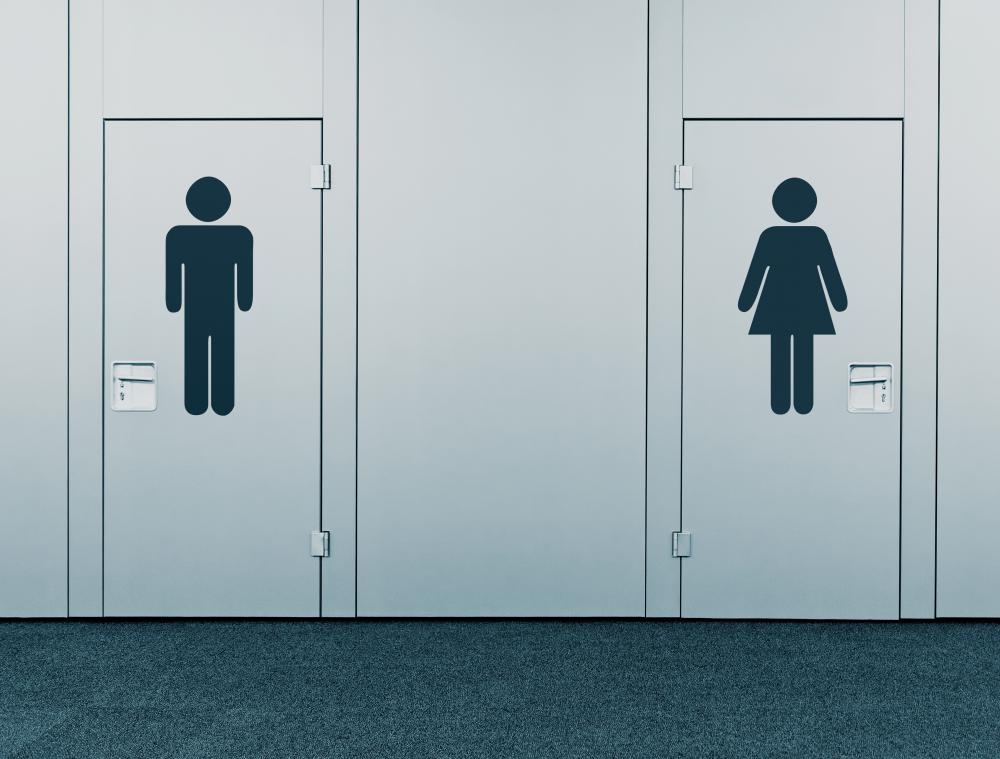 Your first task is to assess what you need the system to accomplish. Do you need a simple system that will help ventilate a kitchen while cooking a meal? Perhaps you need a system to install in a home bathroom or public restroom. In some businesses, the ventilation design must service a large area, such as a laboratory or the open floor plan of a factory. Knowing where the system will be used and what is must do will allow you to disregard any ventilation design that is not suitable for the job, while also allowing you to identify ventilation systems that will work efficiently within your space.
Next, it is important to consider overall energy efficiency with any ventilation design that you consider. Many systems are designed to automatically stop and start with the operation of sensors. Designs of this type are very convenient, as well as practical in larger buildings, since the system manages itself. However, if you need a ventilation design that allows you to control the frequency of ventilation, such as in a kitchen or bathroom, a system with manual controls is likely to be your best option. In either case, you want maximum output while using as little electricity or alternative energy source as possible.
A key components of your ventilation design will be the ductwork that is installed with the system. For commercial ventilation needs, larger and more intricate systems of ductwork will be required. This means you will need to consider what type of ductwork would be best for your situation. Along with the traditional metal ducts, you may find that the use of plastic or fabric ductwork is just as energy efficient, but will be easier to install and cost much less to purchase.
For a residential ventilation design, you may want to make use of natural ventilation as well as some type of system you can activate when necessary. A natural ventilation approach involves the strategic placement of windows within the home that effectively make it possible to take advantage of the flow of air through the room. For example, if the kitchen is designed with windows on opposite walls, natural ventilation can be achieved by opening the windows and allowing a crosscurrent of fresh air into the space. A simple ventilator apparatus over the stovetop can augment the natural ventilation, making it easy to dispel cooking smells from the home.
The right ventilation design does not have to cost a lot of money in many cases. By considering the demands of your space and investigating all appropriate options, it is possible to come up with a design that offers optimum results without involving a high cost. This is particularly true if you are willing to consider some of the alternative ventilation systems on the market today, as well as the more traditional approaches.