How do I Choose the Best Underarm Deodorant?
Choosing the best underarm deodorant for you means picking the most appealing scent as well as the strength you need. Unlike antiperspirant, deodorant is designed to effectively mask odor rather than prevent sweating. Since different formulas of underarm deodorant don't work the same on everyone, it may take some experimenting to discover which brands and strengths are best for you.
If you experience any type of underarm rash, it's important to stop using that particular deodorant. You shouldn't reapply any deodorant over a rash, but instead wait until it's cleared up. Trying a sensitive skin underarm deodorant formula next time may be a better choice. By testing it on a small area of skin such as on your upper arm, you can find out whether a deodorant is likely to irritate your underarms.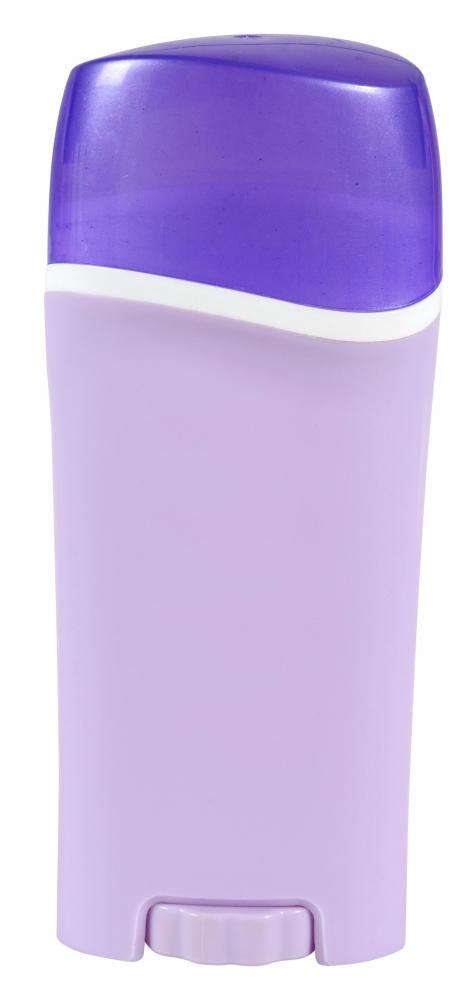 You can also often help prevent irritation by not over-applying underarm deodorant; one thin, even layer should be sufficient. Look for sensitive skin products that either have no added scents or use natural fragrance additives. If you still have problems with skin sensitivity and underarm deodorants, it's a good idea to see your doctor about it.
Prescription deodorants may be recommended by a doctor if you've tried many different types and still have underarm odor that's difficult to control. First though, look for underarm deodorants labeled "24 hour" or "extra strength." If these don't control odor effectively, you may want to try an antiperspirant instead to see if sweat prevention will work better for you. You could try an antiperspirant with a strong, yet appealing scent if you wish.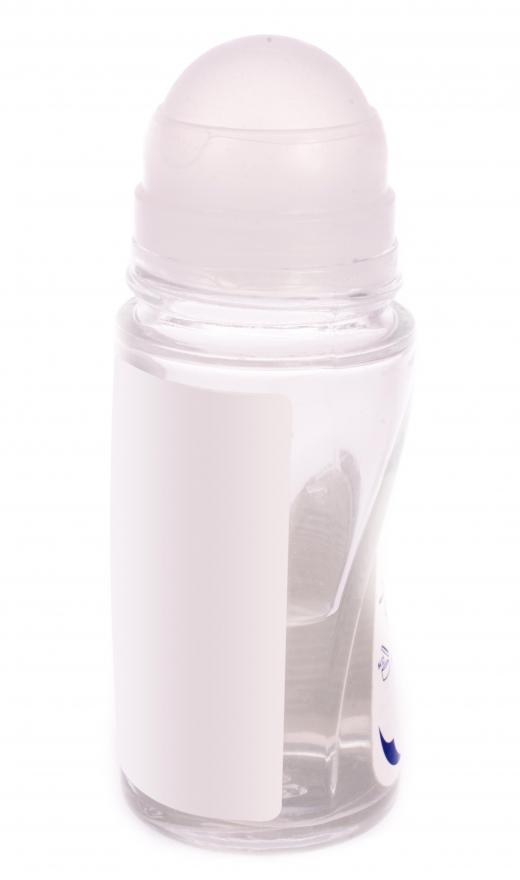 In addition to different strengths, it may be necessary to vary the formulations until you find which one you prefer. Underarm deodorant sticks are usually compact and offer good coverage. They don't glide on as smoothly as gels or roll-on varieties though. Some people don't care for gel and roll-on underarm deodorants, as these tend to stay wet on the skin rather than remain dry. Powder deodorant formulations tend to stay dry, but they may also leave white residue on clothing; trying products labeled "invisible" may help you avoid this problem.
Deciding on preferred underarm deodorant scents is usually a matter of personal choice. Common scents include baby powder, citrus and floral. There are also unscented varieties as well as other fragrance choices such as berry, cucumber, and pear. It's often best to try milder fragrances or underarm deodorants labeled "fresh" or "clean" before trying something stronger. A faint hint of a clean-smelling fragrance is usually more appealing to others than an intense, overpowering scent.
AS FEATURED ON:
AS FEATURED ON:

By: karam miri

A stick of underarm deodorant.

By: Dmitry Vereshchagin

Roll-on deodorant.

By: Anita Potter

A diagram of the human skin, including sweat glands.

By: dandaman

Deodorants may help relieve unpleasant odor associated with extreme sweating.

By: carla9

Some deodorants work to mask body odor while others work do this and prevent the body from perspiring.