How Do I Choose the Best Toner for Oily Skin?
A good toner for oily skin will remove excess facial oil without irritation. Astringent toners can help to dry out the skin. Some people find that alcohol-free toners work best, as they do not lead to excessively dry skin and eventual overproduction of oil. When choosing a toner for oily skin, look for ingredients that help tighten and refine pores, while conditioning and soothing potential inflammation.
Toners containing astringents are best for excessively oily skin. They tend to have a drying effect, which leads to decreased levels of facial oils. Astringents often contain witch hazel or glycolic acids. They work by temporarily tightening the skin and reducing the pore size. This helps to remove excess shine and also smooths the skin's appearance.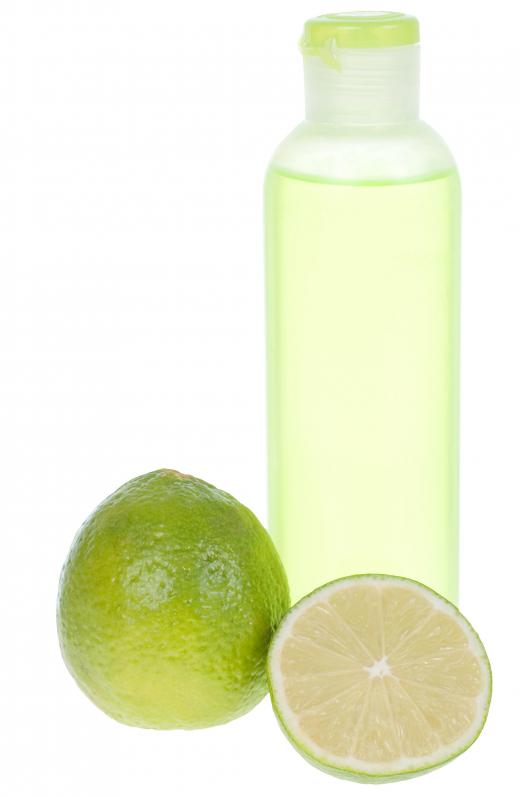 Alcohol levels tend to be higher in a toner for oily skin, due to its ability to dry out the pores. Some skin experts prefer that an alcohol-free toner be used on oily skin since excessive drying may actually lead to an overproduction of oil. There are many alcohol-free toners on the market that are especially formulated for sensitive and oily skin.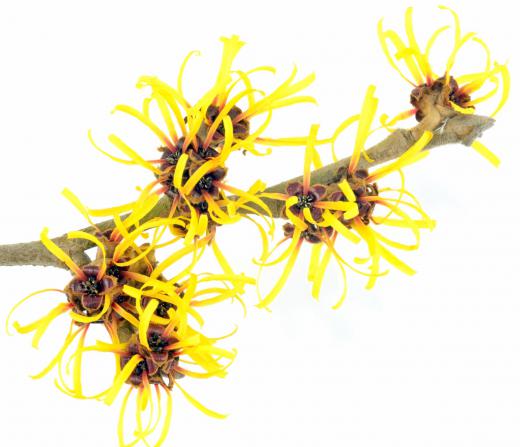 If your skin tends to experience breakouts as well as excess oil, there are toners that contain ingredients such as salicylic acid. As an alternative, alpha hydroxy or gylcolic acids are good natural substitutes. Lemon juice is also helpful for reducing oil levels throughout the day and calming skin inflammation associated with acne. Toners containing tea tree oil can help reduce acne inflammation as well.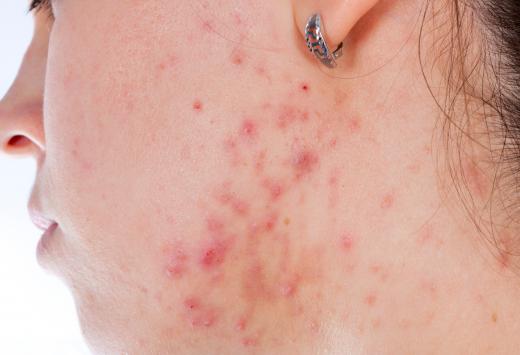 Moisturizing ingredients should also be included in a toner for oily skin. While removing as much excess facial oil as possible is the main objective, maintaining a proper PH balance is necessary. Soothing ingredients such as rosemary, panthenol, and allantoin are some examples of humectants that might be included in a toner for oily skin.
Like any other beauty product, finding the best toner involves some experimentation. Try to stick with one toner for a few months to see if the desired results are achieved. It's important to remember that a toner works best when it is incorporated into an overall skin care regimen. It should complement the other products that you use, including face wash and moisturizer.
Some facial care kits are aimed at those who have oily and acne-prone skin. These kits include a toner that tends to be specifically formulated to complement the other components of the facial care system. If you choose to select one of these products, check the toner's ingredients as a few of them contain high amounts of alcohol that may not be suited for the mildly oily skin that most adults have.
AS FEATURED ON:
AS FEATURED ON:

By: mordeccy

Citrus fruits are sometimes used in skin toners.

By: dianamower

Witch hazel is commonly used as a skin toner.

By: badmanproduction

Some facial care kits are designed specifically for those people who have acne-prone skin.

By: Alliance

Toner should complement the other products a person uses to treat oily skin.