How do I Choose the Best Teleconferencing System?
A teleconferencing system generally consists of a telecommunications network, which allows for the transmission of information between people in various locations. It is often used for business meetings, seminars, and academic conferences. There are many different types of teleconferencing systems available. When making your decision, some of the factors you may want to consider are the exact goals of your teleconference, and what kind of media you want to use, such as video, audio, or the Internet.
In the past, one of the common options for a teleconferencing system was closed-circuit television. This enabled people to communicate both visually and audibly. With the advent of the Internet, however, this type of teleconferencing has become less popular. Web-based applications are more commonly used for reasons such as availability, practicality, and efficiency. The popularity of the teleconferencing system can be an important consideration when making your choice, because selecting a widely used model can make it easier to set up a communications network between separate, diverse locations.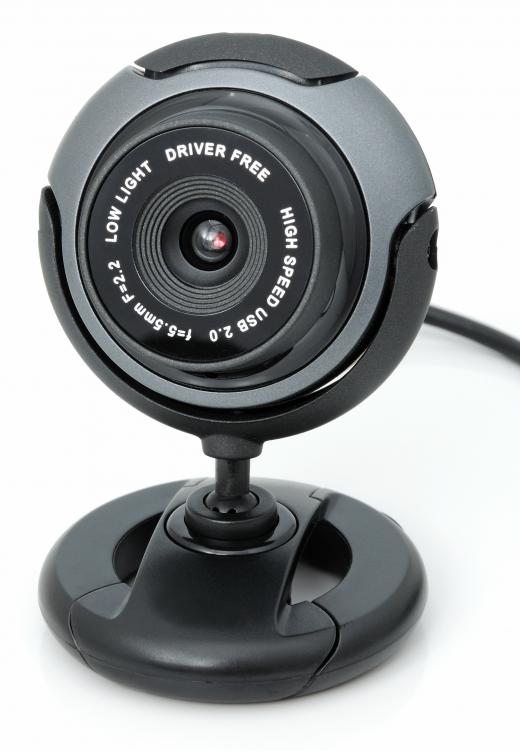 An audio teleconferencing system is another much-used option. As the name implies, this allows for an audio exchange of communication. Many people prefer audio teleconferencing because of its basic simplicity — the system usually consists of one phone line, to which multiple parties are connected. Another important aspect of audio communication is that people do not have to worry about how they look on camera.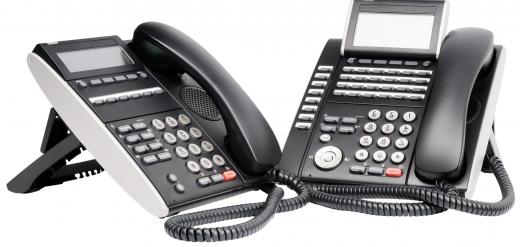 One of the best means to conduct a conference is Internet telephony. Otherwise known as Voiceover Internet Protocol (VoIP), this is a teleconferencing system that uses voice communications through the Internet, or packet switched networks. It is generally praised for its affordable costs. For example, Internet phone calls are typically cheaper than regular telephone calls, making this a good option for businesses that want to save money.
The VoIP system also has a marked advantage in its flexibility. For example, it allows multiple phone calls to be heard on a single broadband connection. In addition, all that is needed to set up this type of teleconference system is an Internet connection. This allows meetings and teleconferences to be connected nearly anywhere that Internet access is available.
Many businesses specialize in teleconferencing solutions. This can be a good idea, and a 'one-stop shop' to suit your needs. Most teleconferencing suppliers offer a variety of different products and services, and can provide web conferencing equipment and support. These firms may also offer an event managing service, which usually means that they will organize the entire teleconference for you. This can include sending out invitations to participants, or making sure that all the technology and equipment is functioning properly. All of this can help ensure you have the most successful conference possible.
AS FEATURED ON:
AS FEATURED ON:

A webcam for use with VoIP.

By: Vtls

Phones can assist with inter-office teleconferencing.

By: witthaya

Many tablets have teleconferencing capabilities.