How do I Choose the Best Swinging Baby Gate?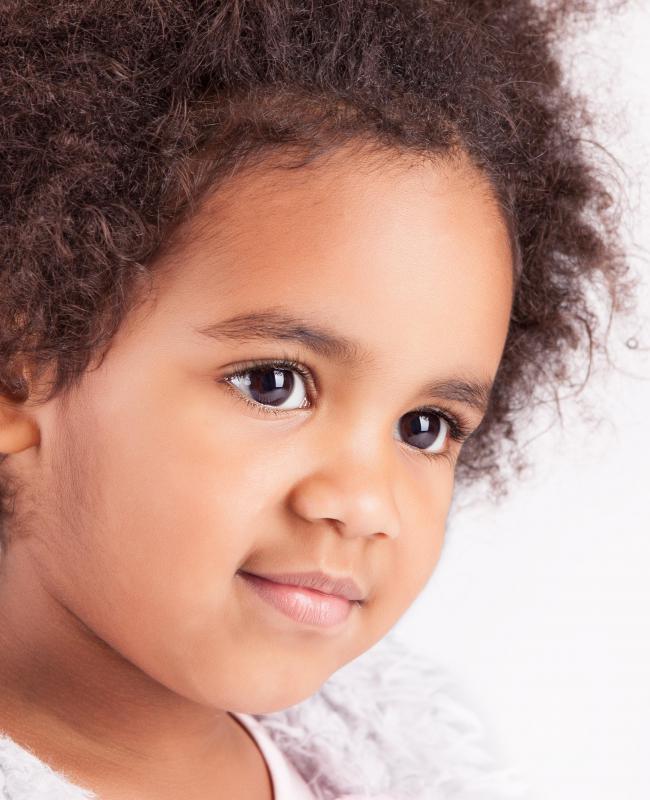 There are several factors you want to consider when choosing the best swinging baby gate. First of all, determine the location where you are going to put the baby gate, and measure the space so you know how wide your gate needs to be. The location might also play a role in deciding if you need a swinging baby gate that is mounted with hardware or one that is pressure-mounted. Furthermore, there are several materials to choose from, including wood, plastic, and metal, that can be selected for aesthetic purposes or for economical reasons. In additional, various models have features that might appeal to you, such as one-handed operation or the direction that the gate swings.
After you have determined where you are going to install a swinging baby gate, it is generally recommended that you measure the space. Baby gates come in a variety of sizes, but you are usually limited to choosing from which ones fit in the space where your gate will be mounted. Some gates have optional expansion pieces if you need an extra wide gate, however. For safety reasons, make sure you select a gate that is the appropriate width and height for the location.
Next, you need to decide if you want a swinging baby gate that is hardware-mounted or pressure-mounted, depending on what is suitable for its location. A gate that is permanently attached with hardware is particularly recommended at the top of stairs because it is considered to be more secure than pressure-mounted. Installation typically requires drilling holes in the wall and using screws and brackets to attach the gate to the wall, so removing the gate would mean repairing the wall. On the other hand, pressure-mounted swinging baby gates, which use springs and tension to hold it in place, are easier to remove and are portable. These types of gates are better suited for blocking areas on the same level.
There are also several types of materials to consider when choosing the best swinging baby gate. In general, baby gates are made out of wood, plastic, or metal. You might choose the material based on what matches your décor, or perhaps what fits in your budget. No matter which kind you select, you want to pick one that has a sturdy, durable construction. Additionally, check to make sure there are no pieces that can be used as toeholds for a toddler to climb on the gate.
Furthermore, you can take a look at the extra features offered when choosing the best swinging baby gate for your space. Some models have one-handed operation that is easy for an adult, but difficult for a toddler, that can be beneficial if you think you might frequently carry your child or other objects when using the gate. Also, you can get a gate that swings in one direction, which is often recommended at the top of the stairs, or one that swings both toward and away from you. Another factor to consider is how wide the opening in the gate is that you will be walking through and whether or not you can fit through it easily. In addition, you want to choose a swinging baby gate that is certified by the child safety organization in your region, if applicable, or that meets your governmental regulations.
By: jolopes

Most toddlers do not have the motor skills needed to open a baby gate.