How Do I Choose the Best Suction Toothbrush Holder?
In order to choose the best suction toothbrush holder, there are several factors that need to be evaluated. One of the most important criteria to consider is how many toothbrushes the holder needs to hold. Other items that play a role in the decision making process include deciding where to hang the the holder, its style, design, and durability.
Depending on the style, a suction toothbrush holder may hold a single toothbrush or multiple toothbrushes, usually up to four in total. The holder you select should adequately hold the toothbrushes for your family. If you have more brushes than the biggest holder can accommodate you may need two separate holders. See what types of toothbrushes the unit can hold, as some models may not be able to hold extra large or wide handled brushes like those found on battery operated toothbrushes.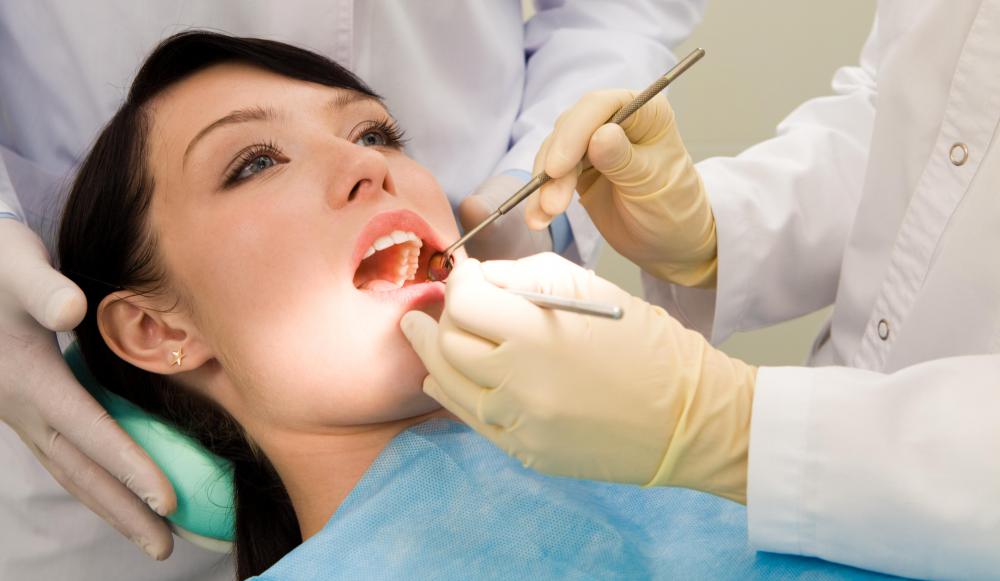 Another important consideration is the durability of the suction toothbrush holder. You want to make sure you select a holder that will remain affixed to the surface it has been mounted on. Heavy duty suction cups or power locking versions can help ensure that the holder will remain on the wall and withstand daily usage. Some styles use only one suction cup for mounting the holder onto the selected surface while other styles have double suction cups. A model with two suction cups may be more sturdy especially on holders that store numerous toothbrushes, but a single suction cup may be sufficient to hold one or two brushes.
Suction cups generally work best when affixed to clean, smooth surfaces. Bathroom walls, mirrors, and shower walls are all common locations for a suction toothbrush holder. Consider where you will hang the holder and take measurements if necessary to determine the size holder that will fit in that space. If you want to hang the holder on a tiled surface, you will need to make sure the suction cups will fit on the tile as they will not properly attach over grouted areas.
Toothbrush holders often made of stainless steel or heavy duty plastic, both of which are dishwasher safe for easy cleaning. Some styles have a flip over lid that covers and protects the head of the toothbrush when not in use. Other suction toothbrush holder styles have a compartment for holding toothpaste along side the tooth brushes.
Single toothbrush covers that have a suction cup on the back are another option. These covers are usually more fun and decorative than other holders, with whimsical designs such as dogs, professional football team helmets, ladybugs, or smiley faces. The cover slips over the head of the toothbrush and is then stuck to the wall when not in use. In addition to home usage, this type of holder is also great for travel, school, or the office.
By: michaeljung

A single suction cup may be sufficient to hold one or two toothbrushes.

By: pressmaster

Using a suction toothbrush may help maintain oral health in between professional teeth cleaning procedures.