How do I Choose the Best Strapless Bra? (with pictures)
Choosing the best strapless bra generally requires considering your correct size, the type of strapless bra you find most comfortable or pleasing to the eye, and the amount you want to spend. Getting the correct size can help avoid slippage, spill-over, and lack of support. In addition, strapless bras come in bandeau or tube, bustier, and regular forms, and determining which provides the best comfort and support for your body can narrow down the possibilities. Lastly, strapless bras vary significantly in price, depending on the quality, brand name, and even size. Deciding on a price range will also narrow down the options and move you closer to finding the best strapless bra.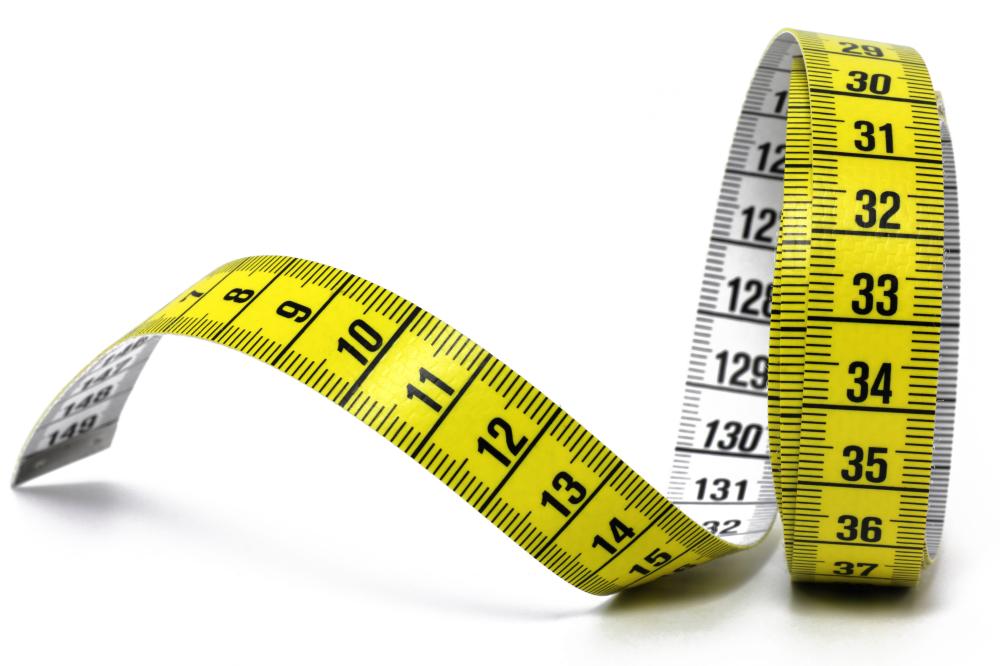 Size is a crucial factor in purchasing a new bra for the sake of comfort and support. It is typically even more important when choosing a strapless bra because a too-large bra will not stay in place. A significant amount of women wear the wrong bra size, which can be corrected by getting a bra fitting. In most cases, this is performed over the clothes by a salesperson with a measuring tape and finished in less than one minute. Even if you were measured within the past year, it may be best to get sized again due to minor weight fluctuation in the breasts.
You may want to consider trying on many bras before settling on a particular one. This is a way to discover a bra that you really like, even if you feel satisfied with the first one that you try on. When trying on bras, you may also want to try on different kinds of strapless bras instead of trying on many that are of the same general type. Consider covering your bases and trying on bandeau or tube bras and bustiers in addition to the typical strapless bra.
The price of a strapless bra varies drastically and depends on many factors. Quality is taken into account with pricing as well as size. Larger-than-average bra sizes might require visiting a shop that specializes in such, and the price will reflect this exclusivity. The brand is also considered, so extremely well-known and trusted brands are typically marked upward further. Choose a price range you are comfortable paying and then look for bras in that range until finding the best strapless bra.
It is often advisable to read product reviews online for multiple models of the strapless bra that you are considering. At times, there may be potential difficulties, defects, or other product shortfalls that you can be alerted to by reviewing what past buyers have to say. Another way for you to make decisions about which specific type of strapless bra to choose is to communicate with sales people. Though salespeople sometimes work on commission and may have associated biases, they may be able to share valuable information with you regarding the customer satisfaction and pros and cons of different bras.
A strapless bra.

A few basic measurements are needed to determine bra size.