How Do I Choose the Best Stir Fry Marinade?
When selecting a stir fry marinade, it is important to find one that will complement the specific dish. Some marinades taste better with chicken or fish, for example, while others are ideal for beef. Many will taste great in nearly any type of stir fry, however. A stir fry marinade may be sweet or spicy, and it can be homemade or purchased in a market or grocery store.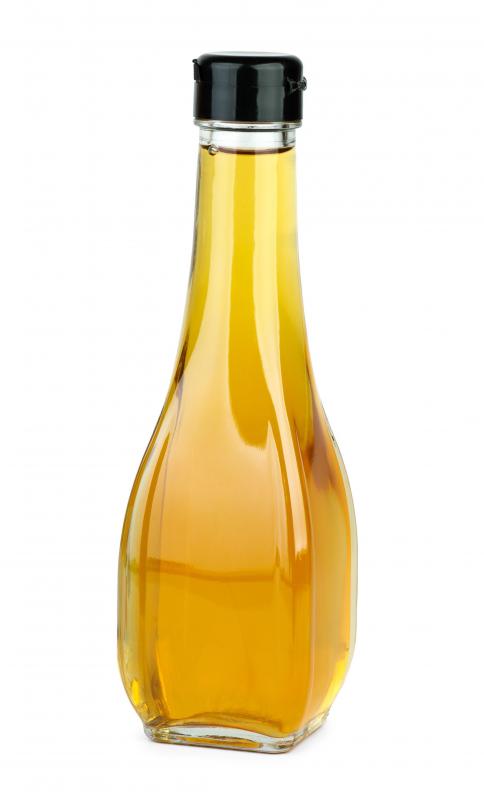 If someone is looking to make a marinade for beef stir fry, red wine or beef broth commonly are used as the base for the marinade. Then, other spices may be added, such as chili powder, garlic, and ginger. In the alternative, a good stir fry marinade for chicken might include white wine or chicken broth and a variety of spices, such as Chinese five spice powder, garlic, and ginger.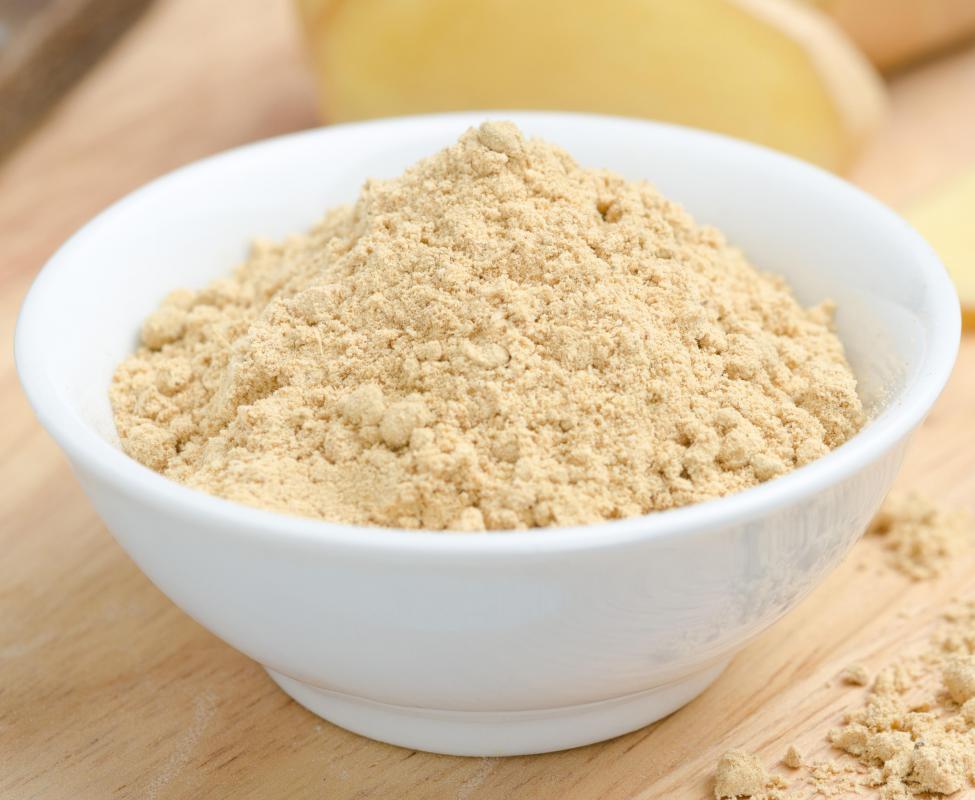 Many times a stir fry marinade can complement any type of stir fry. For example, one of the most popular types of marinades is teriyaki sauce. It can be used with chicken, beef, fish, or tofu and is one of the sweeter types of stir fry marinades. When making a teriyaki marinade, soy sauce commonly is used as the base, and other ingredients might include sweet sherry, brown sugar, ginger, and garlic.
Some people crave a heavy ginger flavor in their stir fry marinades. In that case, a good homemade marinade can combine both fresh ginger and powdered ginger. For people who like a sweet ginger marinade, brown sugar, orange juice, and sweet sherry may be added. For people who prefer a bit more spice to their ginger marinades, red pepper flakes, lime, and hot sesame oil can be added.
A popular way to sweeten up a stir fry marinade is through the use of honey. Many recipes call for honey for all types of stir fry dishes. Some common combinations include a mixture of honey, soy sauce, sesame oil, and white wine vinegar. Honey can also be mixed with fruit juice, such as orange juice, pineapple juice, or lime juice to make a citrus infused marinade.
For people who do not have the time or the desire to make a stir fry marinade at home, there are many different store-bought options. Some brands have marinades that are specifically formulated for beef or chicken. Many different brands offer everyday favorites, such as teriyaki marinade and honey soy marinade. Additionally, some brands offer unique twists and introduce flavors such as lemongrass and saffron.