How Do I Choose the Best Small Toothbrush?
Sometimes a larger toothbrush is not the best choice, even for adults. Children almost certainly need a small toothbrush to accommodate a smaller mouth as well as smaller teeth. When choosing a small toothbrush, it is important to take several factors into account, including the size of the brush head, the size of the handle, and the hardness of the bristles. It is usually best to buy a soft bristle brush that will not damage the gums, especially if you have sensitive gums or teeth to begin with.
Travelers often look for a small toothbrush for easier packability in luggage. If this is the case for you, then you have several options for making your luggage more compact and manageable. A collapsible toothbrush, for example, will break into two pieces, and the lower piece will often act as a container in which the other half of the brush can be placed. This protects the bristles from damage or contamination when the small toothbrush is stowed in your luggage. You can also find children's toothbrushes that are shorter and feature a smaller head than adult size toothbrushes. These can be convenient for traveling as well.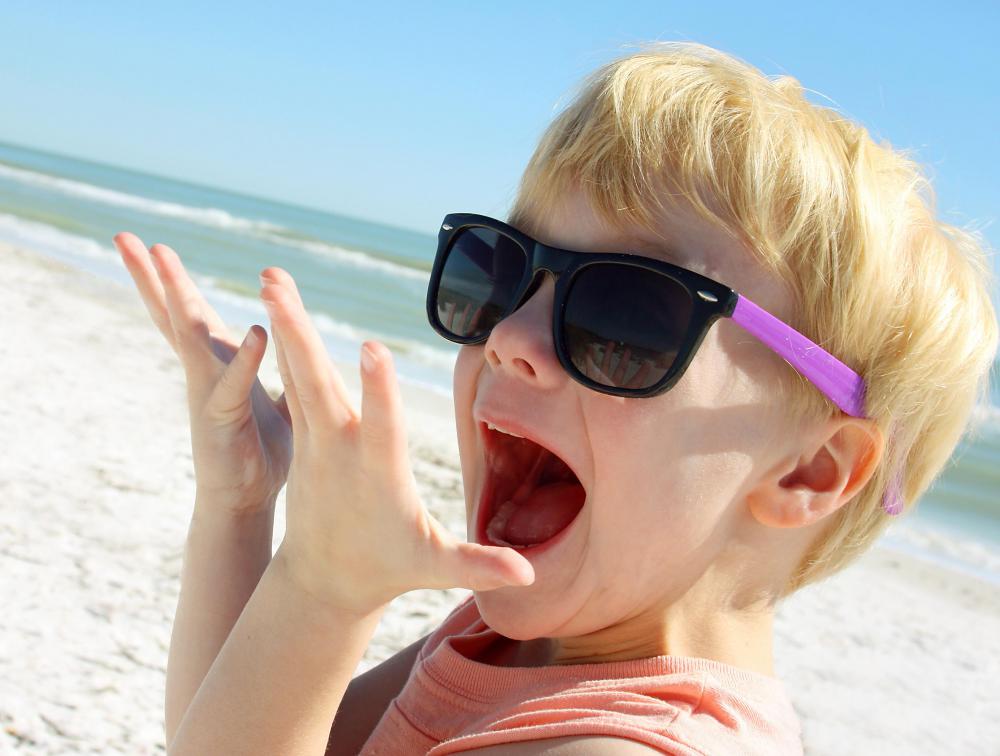 Two general types of toothbrushes exist: powered units and unpowered ones. The powered units feature rechargeable batteries, and the head of the brush will often rotate or otherwise move rapidly in various directions to provide a brushing motion against your teeth. This is a great option for an in-depth and thorough clean, though the small toothbrush attachments can be expensive and you will need to buy attachments that work specifically with your make and model of toothbrush. Unpowered units are the more traditional toothbrush type. When choosing such a brush, you can choose from ergonomic handles that will help you reach your back teeth, and specially designed brush heads that can help dislodge food from the tight spots between teeth.
When choosing a small toothbrush for children, it is best to choose a small, soft brush head with a larger handle that is easy to hold. Children tend to have very small hands, so the handle should be designed in such a way that the child will be able to get a good grip on it. Rubber linings are often included on such brushes. Choosing a color or pattern that is attractive to the child is also important, as the child will be more likely to get excited about brushing his or her teeth.
Children need a small toothbrush to fit their small mouths.

A child is likely to be more excited about brushing his teeth when using a toothbrush in the color or pattern of his choice.

It is best to buy a soft bristle brush if a person has sensitive teeth.

It may be best to select a toothbrush with a small, soft brush head and a larger handle to make it easier to hold.