How Do I Choose the Best Sleigh Bed Frame?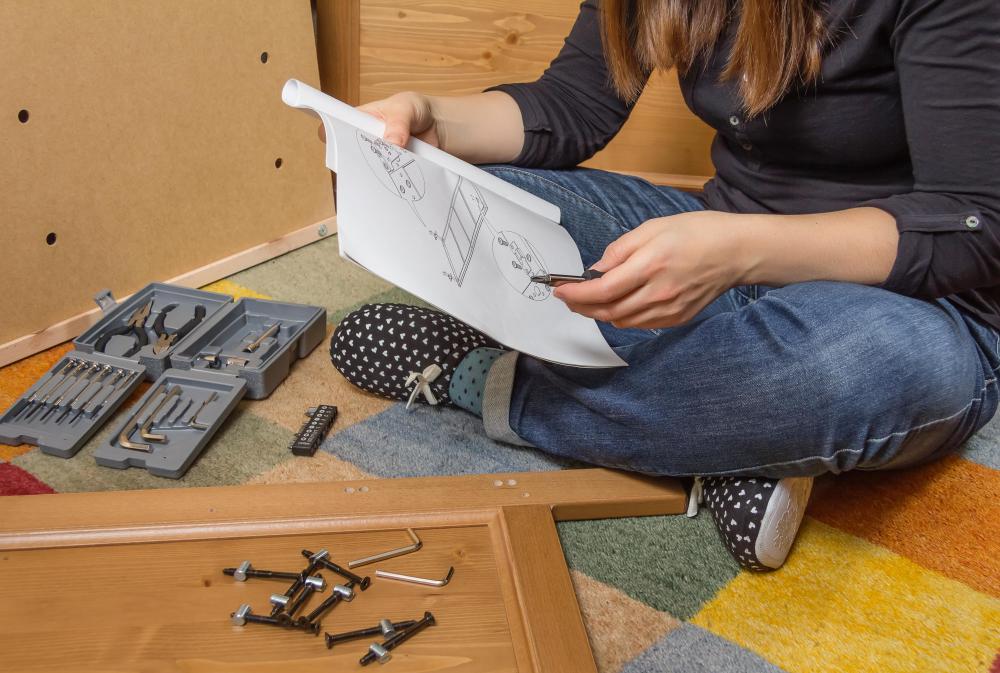 Accenting your bedroom with a sleigh bed frame is a great idea, provided you have enough space for this often bulky frame design. The sleigh bed frame resembles the look of a sleigh or sled, and the headboard and footboard usually feature large, sweeping curves or scrolls. Choosing the best frame for you starts with determining what size you need. If, for example, you have a queen size mattress, it is important to choose a sleigh frame that will accommodate this mattress. Frames are generally only designed to accommodate one size of mattress, so choose carefully.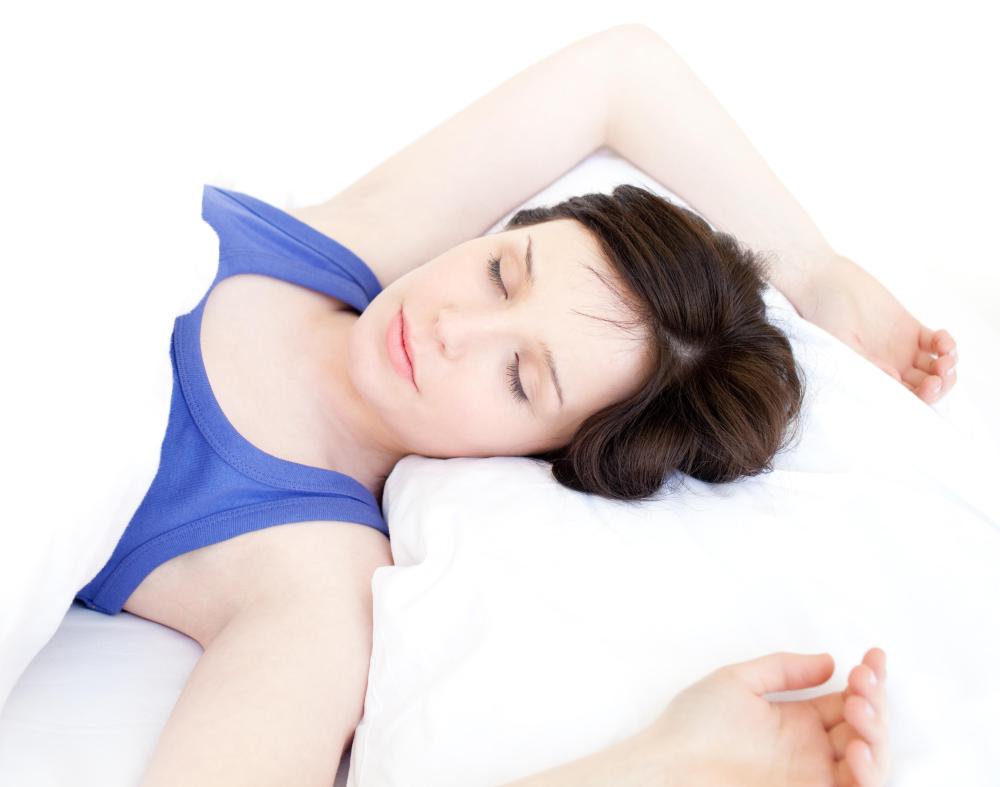 Once you have determined the correct sleigh bed frame size, think about what kinds of materials you prefer the frame to be made from. Traditionally, the sleigh bed frame was made from wood, and many modern versions still are, but you can also choose a steel or iron frame to create a different aesthetic in the room. When choosing a wood frame, consider the cost in relation to the quality of the material. Hardwoods are generally more expensive, but they tend to be naturally beautiful and durable. They can also be exceptionally heavy, so if you plan on moving the bed often, consider a lighter softwood such as pine. Softwoods are less expensive, and they can be more susceptible to damage, but they can also be very attractive.
Consider the current decor in your bedroom, or the decor you plan to create in your room, before buying a sleigh bed frame. You will probably want to choose a frame that fits with the overall aesthetic of the room, which means you will need to consider color or tone, design, and size. Try to find a color or tone that either complements the current colors and tones in the room, or one that will not clash with the current decor. A simple design on the sleigh bed frame will fit appropriately with a simply designed room, while fancier designs will accommodate fancier rooms.
Above all, make sure the mattress supports in the sleigh bed frame are strong and durable. They will often be made from less expensive woods than the rest of the frame, since they will generally not be seen. Make sure the frame is designed to work with your mattress and box spring, too; some bed frames are designed to only accommodate a mattress without a box spring, so if you prefer to have a box spring, make sure the frame will accommodate it.
By: doble.d

Many bed frames require some assembly.

By: WavebreakMediaMicro

When shopping for a sleigh bed frame and mattress, it's important to take comfort and cost into consideration.