How do I Choose the Best Siding Colors?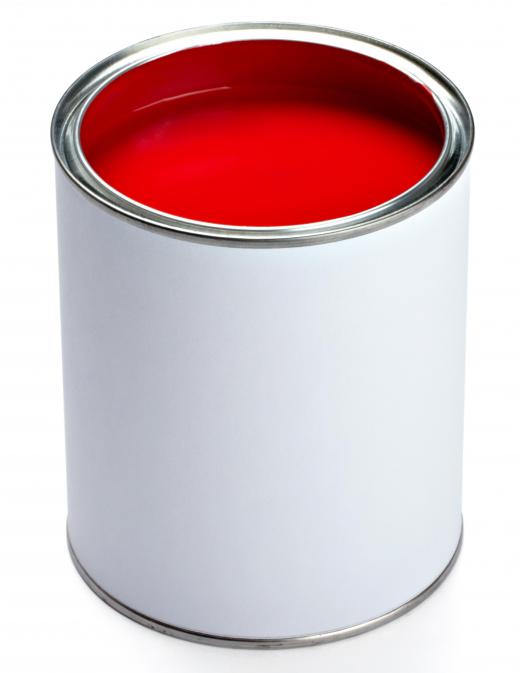 To choose the best siding colors for your home, you should take the time to carefully consider the look of your house's exterior. You should also take your neighborhood into consideration as well as the type of siding your home has. After all, a siding color called "Brick Red" may look totally different on aluminum siding than on wood siding. Make sure the paint samples you're considering are for the kind of siding you have as only certain types of paints will work on the many different sidings.
For instance, while you may like the look of a flat, "Brick Red" paint on wood, the same product could produce an unpleasant effect on a lighter colored aluminum siding. Aluminum siding colors in paint should never be darker than the original for best results. If aluminum siding panels are too dark, they'll have maximum sun absorption, which can cause unrepairable warping. Also, oil-based paints shouldn't be used; choose paint that's latex and of high quality for better adhesion to the aluminum surface. Once you've found the right type of paint for your siding, then you can choose from the colors offered in it.
Whereas aluminum requires lighter colors, log house siding tends to last longer in darker shades. The darker stain should also soak into the natural wood to avoid leaving an oily surface to attract mold and dirt. Darker log siding colors also give better sun protection for the wood. If you have vinyl house siding, you'll probably find the most color selection possible. Narrow your choices to siding shades that won't overwhelm your house, but rather will coordinate with its roof and gutter colors.
While in most cases you're free to decide on whatever siding color you want for your home, make sure it's not only practical but a shade you'll be happy with for many years. Considering the color of your neighbors' house siding and how yours can complement theirs can make the block more pleasant for everyone. If you live in a special historical area, choosing siding colors that are accurate to your location is often best to enhance the look of your home as well as the neighborhood.
Paint manufactures make colors that are historically accurate for both house exteriors and interiors. Whether your home is an Arts and Crafts needing rich siding colors, or a Victorian style that looks best in paler tones, you should have quite a few color options. One thing you may want to do if you're having trouble deciding on exterior home colors for your siding is to paint a large, inexpensive board to prop outside your house so you can try out different shades.


By: picsfive

It's best to choose a paint designed for siding, since the color might look different when it's painted on wood.

By: Sergii Shcherbakov

There are so many paint colors to choose from that redecorating can be overwhelming.