How Do I Choose the Best Shaving Cream for Women?
The best shaving cream for women will make the difference between a close shave and razor burn or stubble. In most cases, you should opt for a product meant for sensitive skin, even if yours is relatively resilient. Look for shaving creams that contain a fair amount of moisturizer, as shaving naturally removes moisture from your skin. If you want a more natural product, pay attention to the ingredient list on the packaging and choose products that do not contain petroleum or triclosan. A shaving cream for women that comes in a gel form that foams up when you rub it in tends to provide the most product for your money.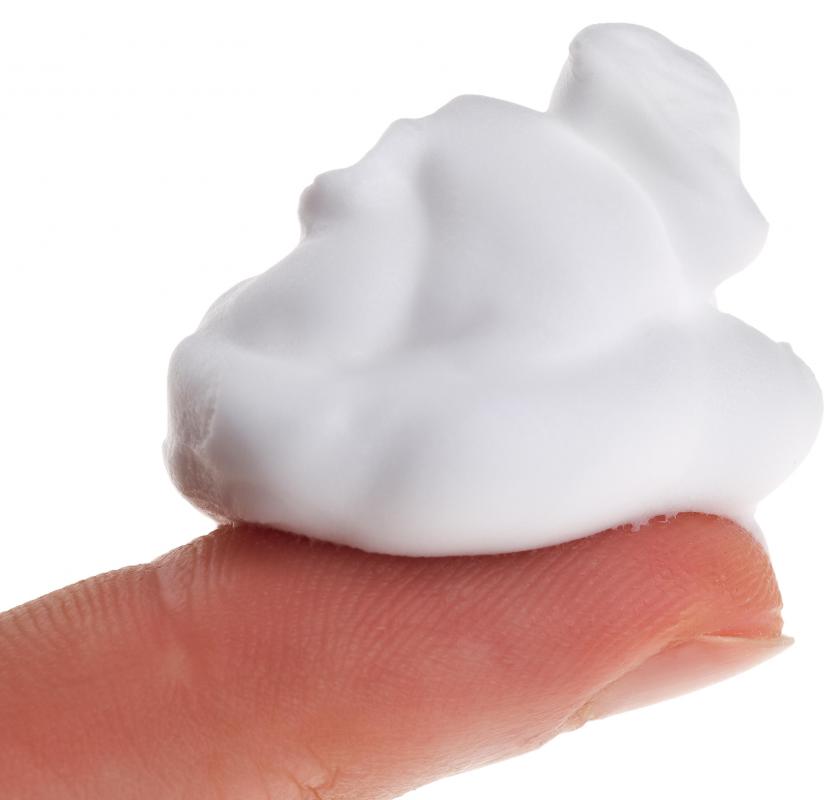 When it comes to beauty products, those labeled for sensitive skin are often not as effective for women who can stand up to harsher ingredients; however, that is not the case with shaving cream for women. Shaving is naturally harsh on your skin, and using a cream that is meant for sensitive skin will provide you with the same close shave that other products will without irritating your legs, underarms, or bikini area. When choosing the best shaving cream for women, look for one that is specifically marketed for sensitive skin.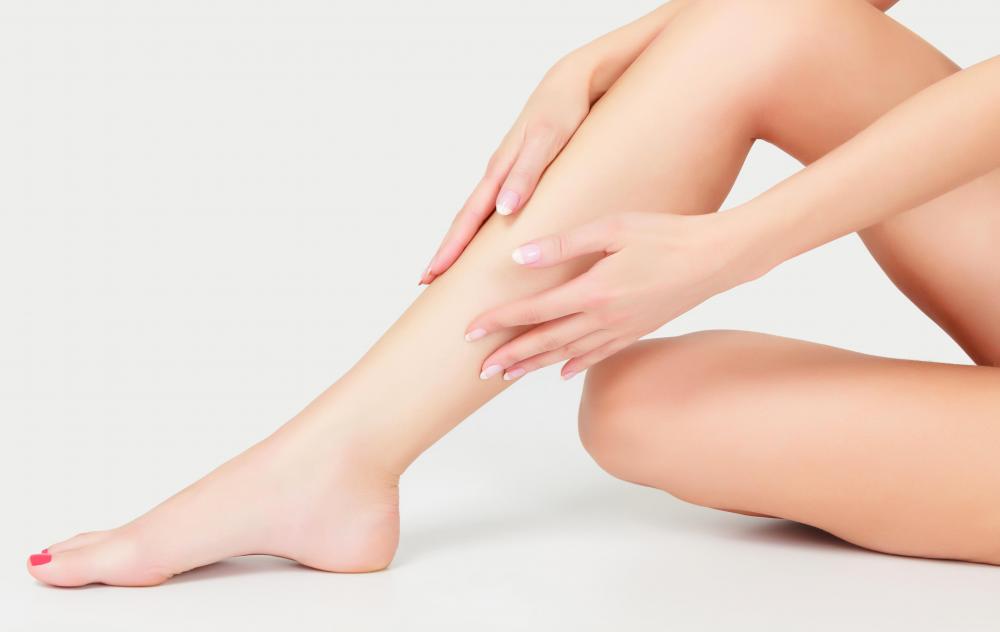 Shaving naturally removes moisture from your skin, and can leave freshly-shaved areas feeling dry and tight. The best shaving creams for women tend to include a variety of moisturizers that help to rectify this problem. Look for products that contain vitamin E, aloe vera, and jojoba oil to help your skin retain its moisture while still allowing you to get the closest shave possible.
Some of the ingredients found in a mass-produced shaving cream for women are not exactly environmentally friendly. If this is a concern for you, look for products labeled as all-natural or organic, and pay close attention to the ingredient list. The shaving cream for women should not contain petroleum-based products or the ingredient triclosan, which is often used as an antibacterial agent. There are usually many different petroleum-based ingredients with varying names used in beauty products and often several different names for triclosan. For this reason, the easiest way to avoid these ingredients is to look for a product that is labeled as biodegradable, as they are not decomposable.
Once you have found a shaving cream for women that will help to protect your skin from a razor and aid in nourishing it, it can be a good idea to look for a product that will save you money, especially if you shave regularly. Creams that foam up when applied tend to last longer than regular foaming shaving creams for women, as more product can fit inside the canister. These are typically labeled as creams or gel-to-foam, and little product is typically needed when shaving as the cream expands significantly upon application.