How do I Choose the Best Securities Brokerage?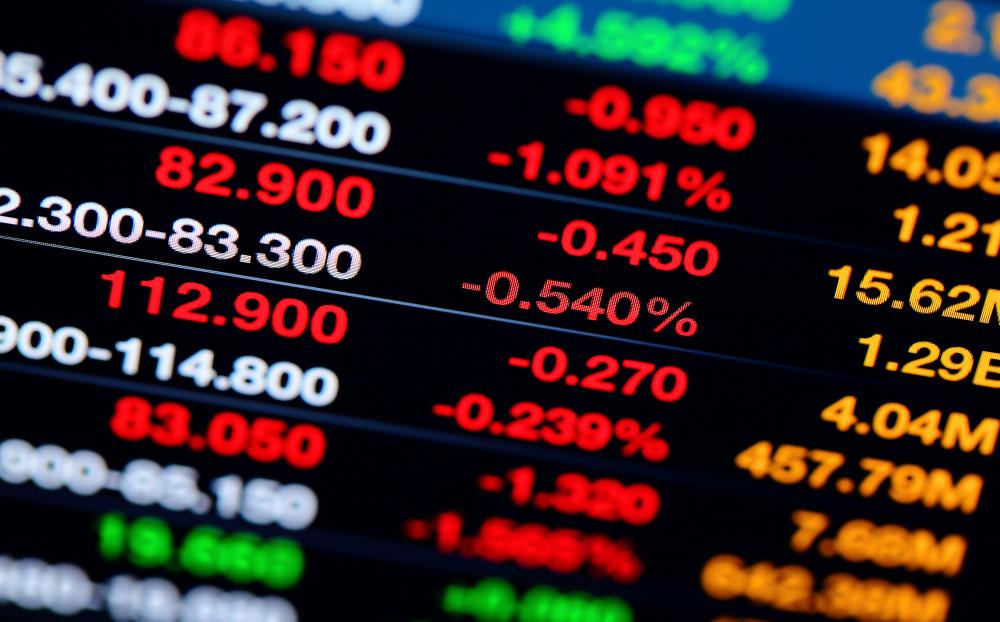 Choosing the right securities brokerage is not something that is accomplished by simply picking a firm at random and hoping for the best. This means you will need to spend some time identifying and evaluating different brokerage firms before deciding which one is the best fit. In order to find the firm that is right for you, it's necessary to consider the level of support you need from a brokerage, the types of investments you have in mind, and the reputation of any securities brokerage that appears to be a good fit.
In many nations around the world, it is possible to classify securities brokerage firms into two distinct groups. One group is known as the full-service brokers. With this type of brokerage, the client has access to a wide range of support services, including trading tips, research reports, analysis of the current status of the portfolio, and help in setting investment goals. This type of brokerage is often a good option for novice investors who are still learning how to understand the marketplace, as well as for seasoned investors who prefer to have someone else manage research and market monitoring on their behalf.
A second option with a securities brokerage is known as the discount brokerage firm. With this option, there is access to less in the way of support services, which means you would need to do more of your own market research. Depending on the type of investing you do, this can be a good option, since many of the cheapest brokerage firms do not require any minimums and charge lower commissions on each transaction. If you prefer to be more actively involved in managing your portfolio, this type of securities brokerage may be an excellent choice.
Keep in mind that some securities brokerage firms tend to specialize in certain industries. This can be a plus if the idea is to focus on a few core industries as the foundation for your portfolio. For example, you may want to go with a hotel brokerage or some types of institutional brokerage if specialization is important. If not, there are a number of highly qualified brokerage firms that are proficient in monitoring movements in all types of markets, a factor that is ideal if you want to make sure your portfolio is diversified and balanced.
Whether you think that a discount broker or a full-service broker is the best fit, always take the time to investigate the reputation of the firms you have in mind. Ask around about such factors as the ease of using the brokerage's online interface, the general attitude of the brokers when talking with customers, and the accuracy with which the firm seems to determine trends in the marketplace. Always verify that the firm is authorized to conduct trades with the exchanges you have in mind, and that they have a reputation of being fair and honest with their clients. Assuming that their commission fees are reasonable and interacting with the brokers is relatively simple, there is a good chance that the relationship between you and the securities brokerage of your choice will be a happy and productive one for many years to come.
By: leungchopan

Most discount brokerages encourage investors to do their own research and come up with their own investment decisions.