How Do I Choose the Best Secretary Gift?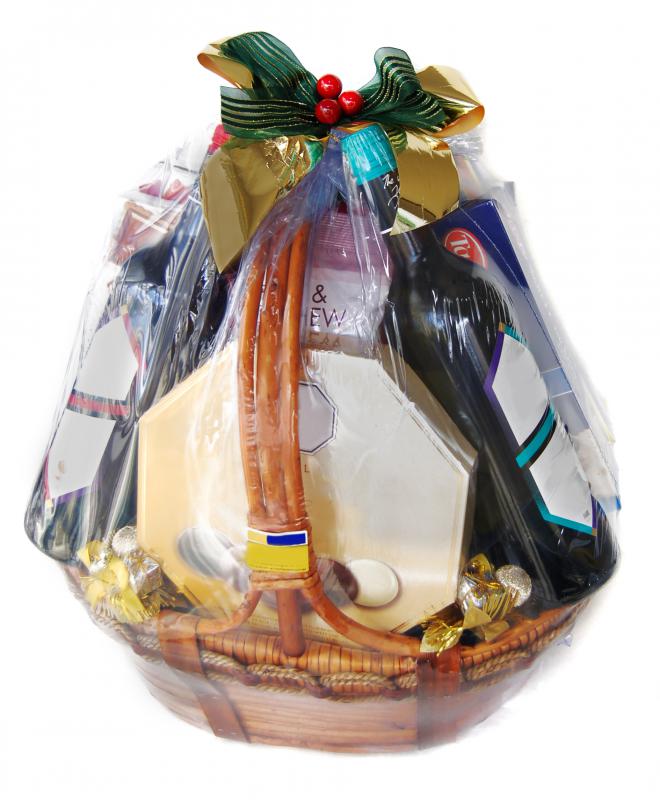 Your secretary is in many ways your lifeline, and choosing the best secretary gift for that person ensures that your lifeline won't get frayed or frazzled when the office going starts getting rough. It's important to know your secretary or administrative assistant well enough that you can give him or her a gift that not only reflects his or her position within the company but also your personal appreciation for what he or she does. Avoid overly personal gifts, however, and choose gifts that will enhance his or her enjoyment of coming to work every day.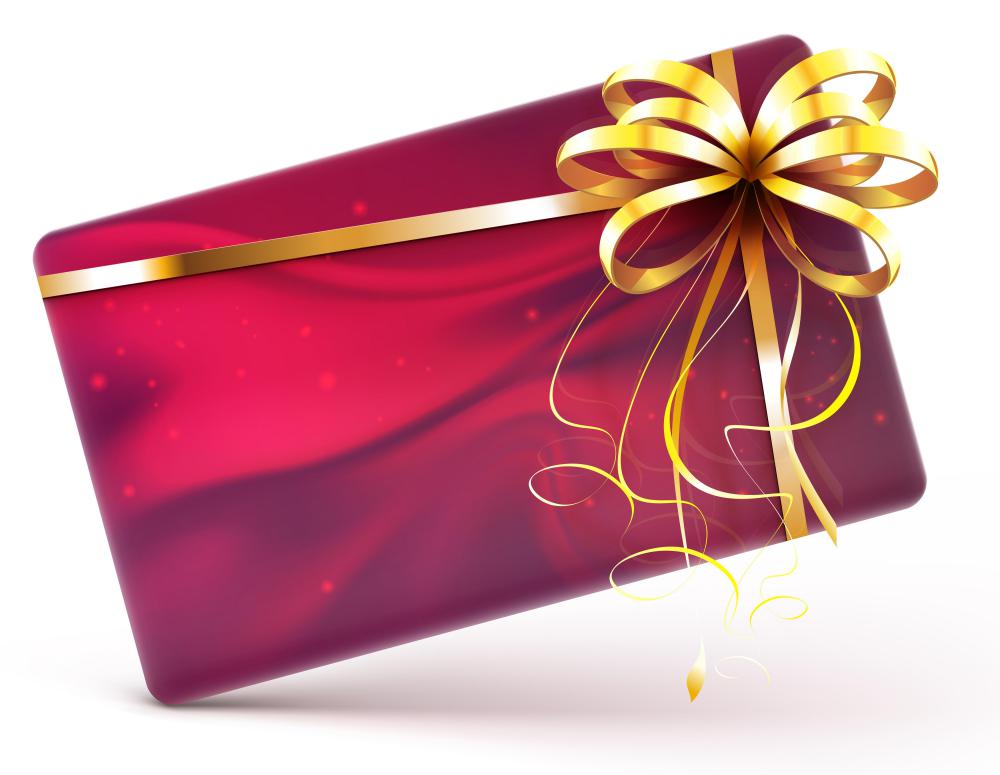 The best secretary gift might just be a vase of flowers and a thoughtful card. To avoid overly personal gifts, avoid flowers that have specific personal meanings. Roses, in particular, are fraught with meaning. Instead, choose an orchid for a live flower or lilies if the flowers are cut. A gift card to a local spa or restaurant also can be an ideal gift, tucked into a card that expresses your thanks for the job that your secretary does each day.
If flowers aren't an appropriate gift idea for your secretary, you might choose a gift card to a local electronics store, golf supply store or restaurant. If you want to give a tangible gift, high-quality pens or multiple-function pocket knives make excellent s gifts. Food gift baskets from specialty catalogs also make good gifts.
A secretary gift doesn't necessarily have to be a tangible item, however. Particularly when money is scarce, you might not always have the ability to give a gift that adequately expresses your appreciation for that person. There are cases when gifts can fall far short. In these cases, a gift such as a paid day off to coincide with a three-day weekend can give your secretary four days for a quick vacation. The key to making this particular gift successful and appreciated is not taking it out of your secretary's normal vacation days — it should be an extra paid day off, as your gift to your secretary.
Although you might think that you don't know what the best secretary gift is, chances are that you know better than you think you do. Think about what your secretary has talked about having done on his or her days off, and look for a gift or a gift card that he or she can use when doing what he or she enjoys. Another clue is to watch where he or she goes for lunch. If your secretary is a regular at a specific restaurant, a gift card to that restaurant might be ideal. All of these clues can lead you to a secretary gift that will be not appreciated, but memorable as well.
By: archana bhartia

A gift basket for a secretary.

By: Pixel Embargo

A gift card to a loca restaurant or spa might be the perfect thing for a secretary.

By: luigi giordano

Aromatherapy gift baskets make for a great gift.