How do I Choose the Best Seasonal Retail Job?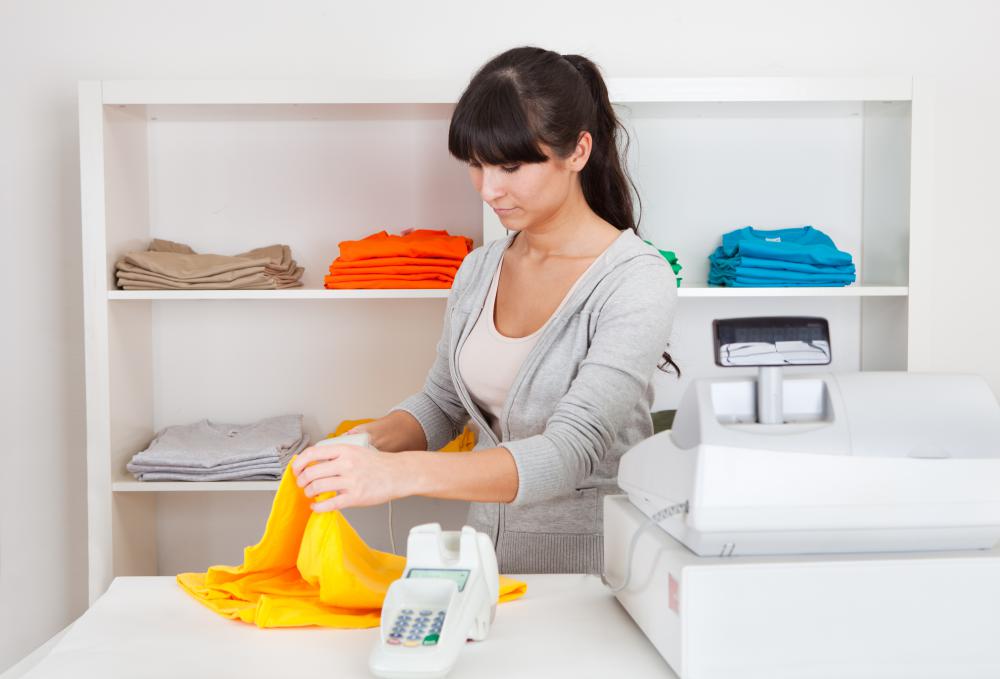 There are several factors to consider when trying to choose the best seasonal retail job. While many people are aware that there are usually many positions available during the winter holiday shopping season, some may overlook other opportunities that exist throughout the rest of the year, especially during the summer. Some factors that can help someone choose a job are his or her age, schedule, and the potential pay rate of the job. It might also help to consider opportunities that could turn into long-term, future employment, or at least provide the employee with positive references. Another suggestion for selecting a seasonal retail job is to start the search as early as possible, in order to have the most options.
One type of seasonal retail job that is familiar to many people is a temporary job during the holiday shopping season. People of all ages and levels of experience tend to apply for these positions. In Europe and the US, for instance, stores often hire extra personnel from November until after the new year, in anticipation of a higher customer volume during the traditional winter holidays. Shops usually look for people to fill various positions, like cashiers, customer service representatives, and stock people. To find additional opportunities, it might help to think beyond the traditional department store or mall jobs. Toy stores, discount stores, arts and craft stores, photo studios, and pharmacies are all examples of retailers that regularly hire extra help for the holidays.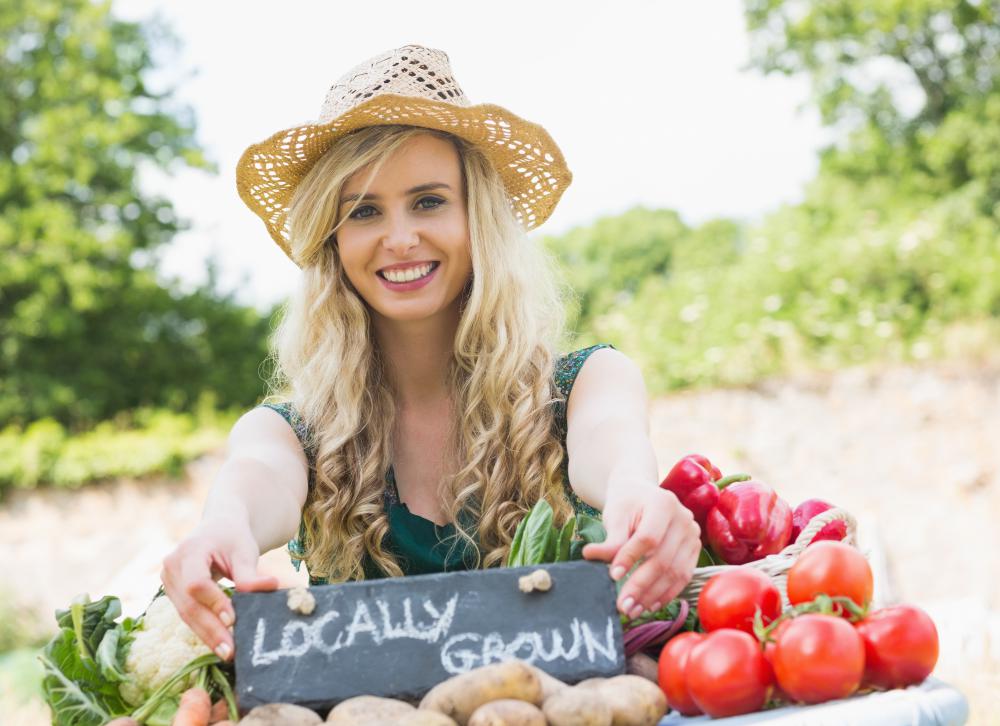 Other retail options can include food and beverage merchants. Two examples are coffee shops and gourmet candy stores. In addition, some shops hire seasonal help to perform in-store product demonstrations. The postal service is yet another business that typically experiences a higher demand for sales help around holidays. An increase in the amount of cards and packages being mailed could lead to a seasonal retail job as a postal clerk.
Someone seeking a summer seasonal job also has numerous options. Amusement and theme parks are generally busy during warmer months, so they often need extra retail help. Most have souvenir shops and food vendors, both of which could provide seasonal jobs for students and others seeking temporary employment. Hotels and cruise ships usually have gift shops as well. If someone prefers to stay closer to home, a local option could be flea or farmers' markets, both of which tend to experience higher traffic during the summer.
Career experts generally suggest that someone seeking a seasonal retail job start his or her search as early as possible. They recommend that a job-hunter treat each application seriously, and find the position that is the best fit for him or her. Many people often find that, after performing well in a temporary job, they are able to remain with their employers in a long-term or permanent position.
By: apops

Stores often hire additional clerks during the holiday season.

By: Lisa F. Young

Cashiers and stock people are often needed during the holiday season.

By: WavebreakmediaMicro

Working at a local farmer's market may be an ideal seasonal retail job for someone in a rural community who has experience with farming or gardening.

By: Elena Schweitzer

Working in a candy store is a fun way to meet new people and make extra money.

By: Robert Kneschke

Many pharmacies hire more staff during the holidays.

By: Sherry LeBlanc-Hayes

Amusement parks commonly hire summer help.

By: petert2

The U.S. Postal Service sometimes hires extra workers temporarily during the holidays.

By: Brian Jackson

Some people fill out applications for companies before hiring begins.

By: Robert Kneschke

Many retail stores hire temporary, at-will personnel to help during the hectic Thanksgiving and Christmas season.