How do I Choose the Best Satin Gloves?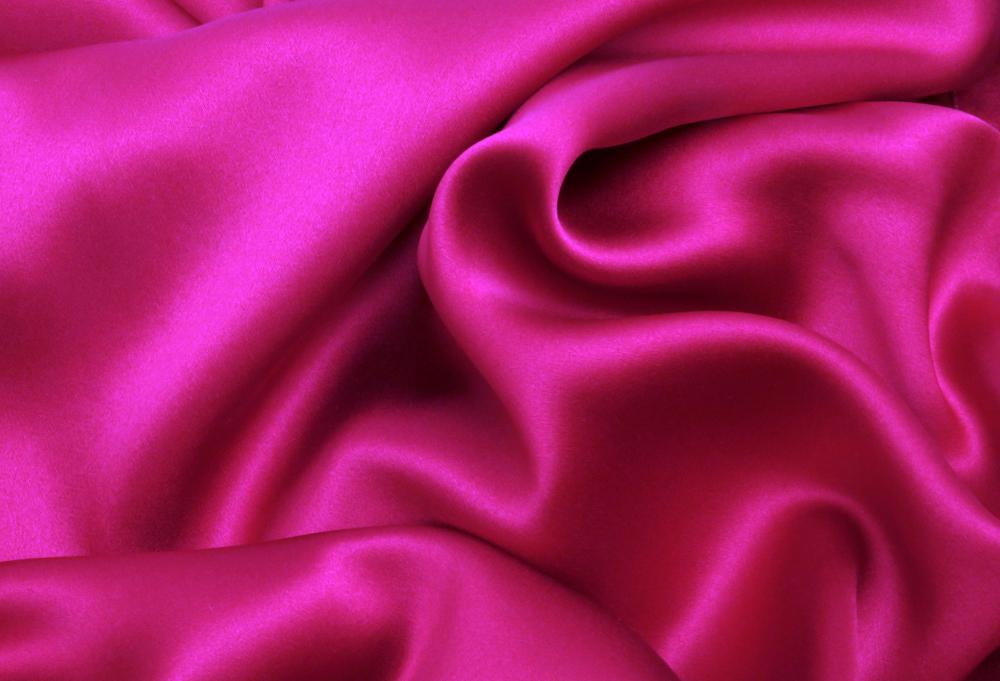 To choose the best satin gloves, you first need to consider the formality of the event you are attending and the appropriateness of wearing gloves at all. Satin gloves by design are quite formal, and can easily look out of place in a less formal setting. However, wearing satin gloves with a gown to a formal occasion is a great way to complete your outfit and give you a very finished appearance.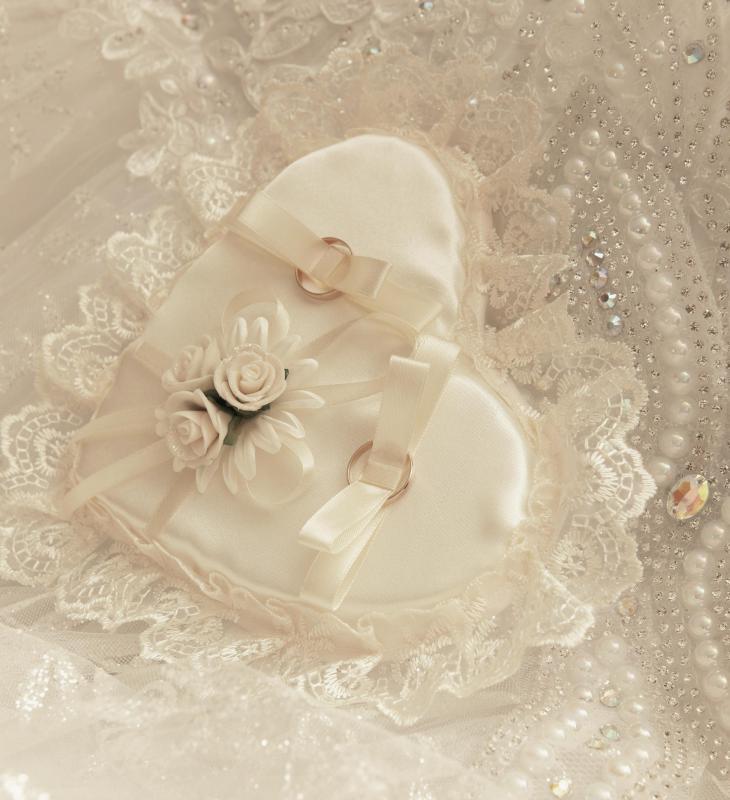 Satin gloves commonly come in four different lengths. These are wrist length, cocktail length, elbow length and opera length. Wrist length gloves are technically the most casual, and are often worn by children at formal events such as weddings. Cocktail length, or mid-length, gloves end just below the elbow, and are another slightly less formal option.
Elbow length gloves end, naturally, at the elbow and are very elegant. Finally, opera length gloves extend past the elbow and also look very elegant and formal. You may see these four sizes referred to by different terms, but these are the four sizes that are generally available.
Satin gloves are also available in fingerless varieties, and with other details added, such as beads or lace. Other embellishments may be added as well -- pearls or crystals are popular for weddings. They are available in any color imaginable to match every outfit. Satin gloves are designed to stretch in order to conform to your hands and arms, and are generally sold as one size fits all. They are designed to look smooth and silky, and to fit tightly to the skin without wrinkling or sliding down.
Satin gloves range in price, depending on the manufacturer, the type of material and the embellishments used. They are usually a relatively inexpensive accessory, and are very popular for weddings. The bride might wear a pair of white satin gloves, and the rest of the bridal party can wear gloves dyed to match the color of the dresses. Many bridal boutiques sell satin gloves and will dye them for you to be sure of an exact match. Girls in a bridal party also look especially nice in dressy gloves.
There are also satin gloves that are designed for a more costumed appearance. These might have additions such as feathers, bows or ties, and are not intended to be worn to formal occasions. They work well for costumes. Always keep in mind the type of event you are attending and the level of formality -- if you are in doubt, it is probably better to skip the gloves altogether.
Satin fabric.

Many elegant satin glove designs are suitable for weddings.

Satin can be used to create beautiful tie dyed designs through methodical application of the dye.

Elbow length gloves are very elegant.