How do I Choose the Best Restaurant Management Software?
Restaurants are a hub of constant activity that require constant and careful management. Using restaurant management software can be a way to ensure the right supplies are ordered, the correct number of waiters and cooks are scheduled, and the hostess doesn't get screamed at for double-booking the window table. Choosing the right restaurant management software may depend on the needs of the restaurant and the available resources.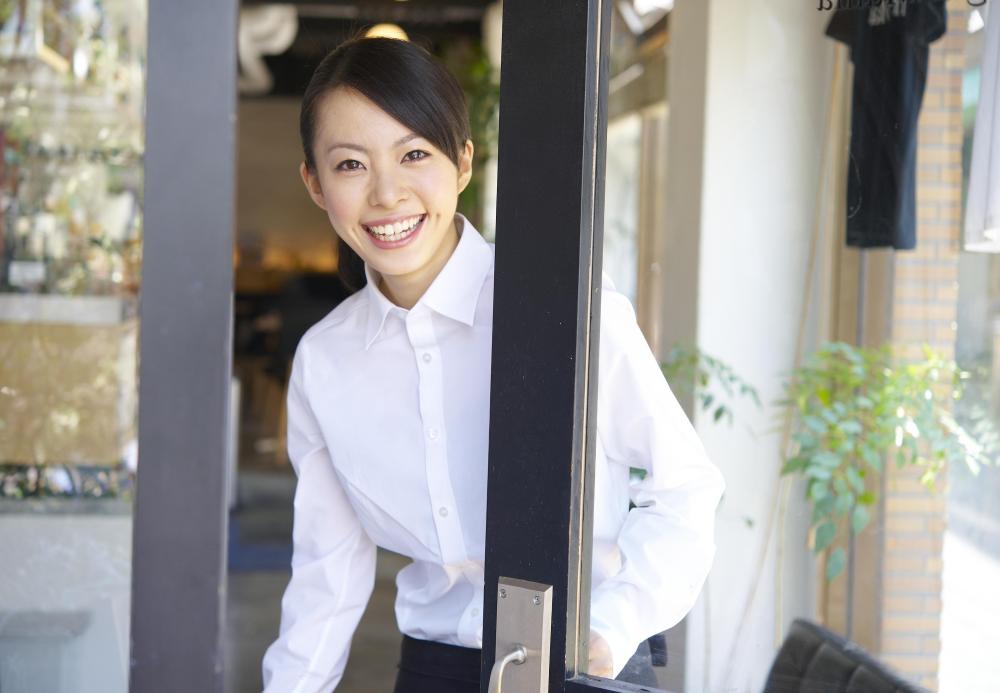 Inventory ability is a key factor in many restaurant management software programs. In order for a restaurant to make a profit, the manager or owner must set food prices high enough to cover expenses. Some programs allow the continual tracking of each and every ingredient in every dish, allowing managers to see what the cost difference is between a hamburger and a cheeseburger and to adjust sale prices accordingly. Keeping proper track of inventory price versus sale price is a sure way to help avoid falling into debt because of incorrect price estimates.
Scheduling may be another major concern when looking at restaurant management software. Waiters, chefs, and hosts may all have different available hours, and must be scheduled to work efficiently. In order to keep things running smoothly, a good restaurant scheduling program can even manage breaks for employees, ensuring that lunches or short breaks are staggered and customer service does not slow as a result. Most programs that handle scheduling allow easy printouts of a daily or weekly schedule that can be posted and distributed to staff as well.
Another vital scheduling concern can be the distribution of customers in a sit-down restaurant. Whereas a casual place may not have assigned seats, many restaurants choose to guide customers to specific tables for their party. Keeping track of reservations and knowing what tables are currently available to arriving groups is vital to keeping a restaurant running smoothly. Many restaurant management programs allow an easily viewable chart of seating locations that can be simply altered every time a party arrives, leaves, or reserves a table in advance.
One final feature to consider when choosing restaurant management software is the availability of budgeting programs. Some software will allow a easy budgeting of resources by allowing the user to input information such as equipment and supply cost, staff wages, and other expenses like rent and utilities into one large budget file. By comparing the total cost of the business to the incoming revenues, a manager can quickly and easily see if there is a profit or debt, or if expanding or purchasing new equipment is a possibility.
To find the best restaurant management software, assess the needs of the business and look for a program that closely matches requirements. Consider the complexity of the program, as employees may need training to use it efficiently. Try checking software review websites for feedback on the program from other users. Remember that while many restaurant management programs can be expensive, keeping inaccurate and faulty accounts may be much more costly in the long run.
Restaurant management software may include a program that allows proprietors to model table layouts.

Restaurant management software can help a hostess schedule reservations.

Payroll software may enable users to print checks to pay employees.

Restaurant management software helps operators keep track of issues like inventory, staffing schedules and overhead expenses.