How Do I Choose the Best Rental Steamer?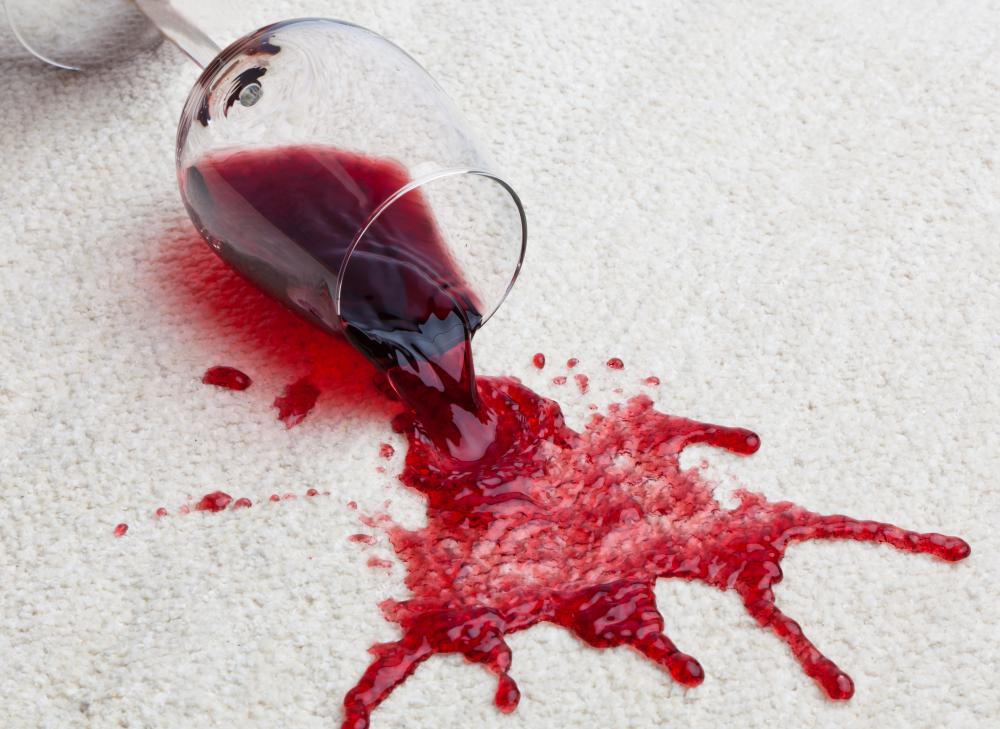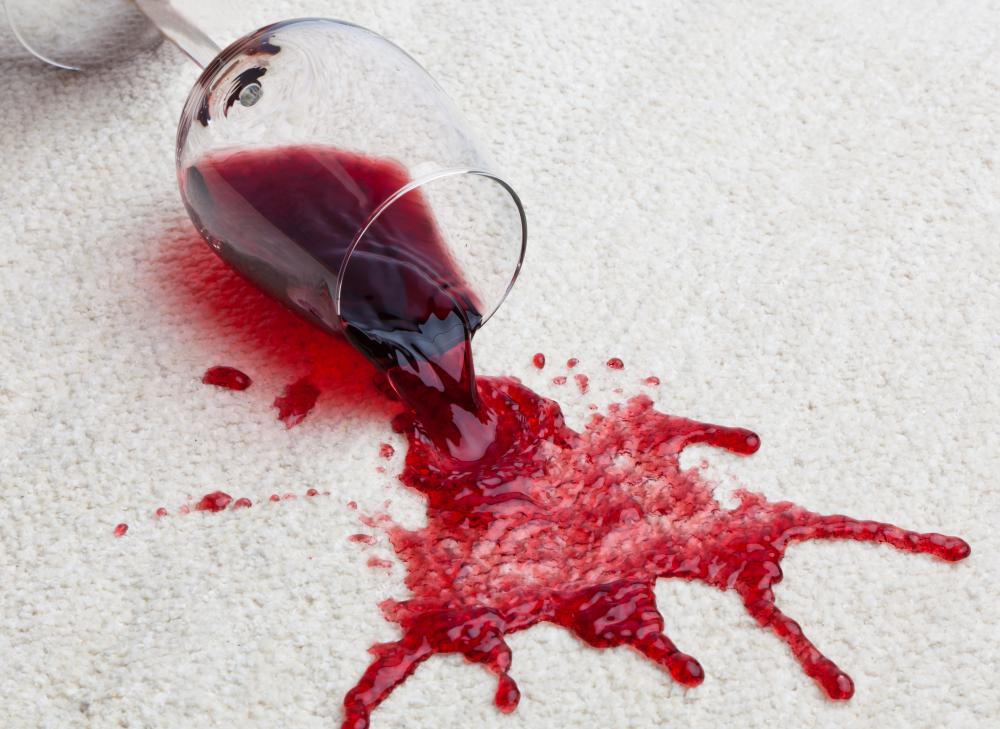 Choosing a rental steamer that cleans well can help bring new life to dirty carpets. Although using a home steamer can help save on the expense of carpet cleaning, the savings are worth it only if the carpet steamer provides results that are similar to those of a professional service. Consumers can find the best rental steamer by doing a bit of research ahead of time. Among the things to consider are how well the steamer cleans, its water storage capacity, how much noise it makes, its ease of use and the price.
Although these vacuum-like machines are known as "steamers," the carpet steamer actually cleans with a water extraction method. For this reason, many people prefer to rent steamers that cover the most area before they need to refill the water reservoir and those that leave carpets feeling driest after use. Generally, home steamers that remove dirt the best and make the least amount of noise will rank highest with consumers.
Find the best rental steamers by searching the Internet for review sites and retail stores that allow consumer reviews. Look for unbiased opinions written by people with first-hand experience using a home steamer. Make note of the pros and cons of all the carpet steamers, and rank each according to performance and ease of use.
Next, contact area businesses that rent steam cleaners to inquire about the specific brands for rent. When a preferred brand of carpet steamer is available, request a price quote. Comparing the price and rank of a steamer helps narrow the field and find the best rental steamer.
Even the best carpet steamer is only as good as the person operating it. It is not complicated to use a rental steamer, but there are a few tricks to get better results. First, be sure to read the manual.
The electric steamer works with a combination of cleaning fluid and hot water that is injected into the carpet. As the steamer moves forward and back, the carpet fibers are lightly brushed to loosen dirt and remove tough stains. Then a powerful suction action removes the dirty water.
To keep from saturating carpets, the steamer operator should make only one pass to inject water, and at least two passes to suction it. Working the rental steamer at a slow but steady pace allows the cleaning fluids and brushes to do their jobs. Keep furniture and traffic away from wet areas, and allow carpets to air dry. After the carpet is fully dry, vacuum the area to fluff carpet fibers and remove any remaining steam cleaner residue. Cleaning carpets improperly or too often can cause premature wear, but using a rental steamer once or twice a year usually is safe.
Steamers can help loosen stains.

Steam cleaning a carpet may help get rid of pet odors.